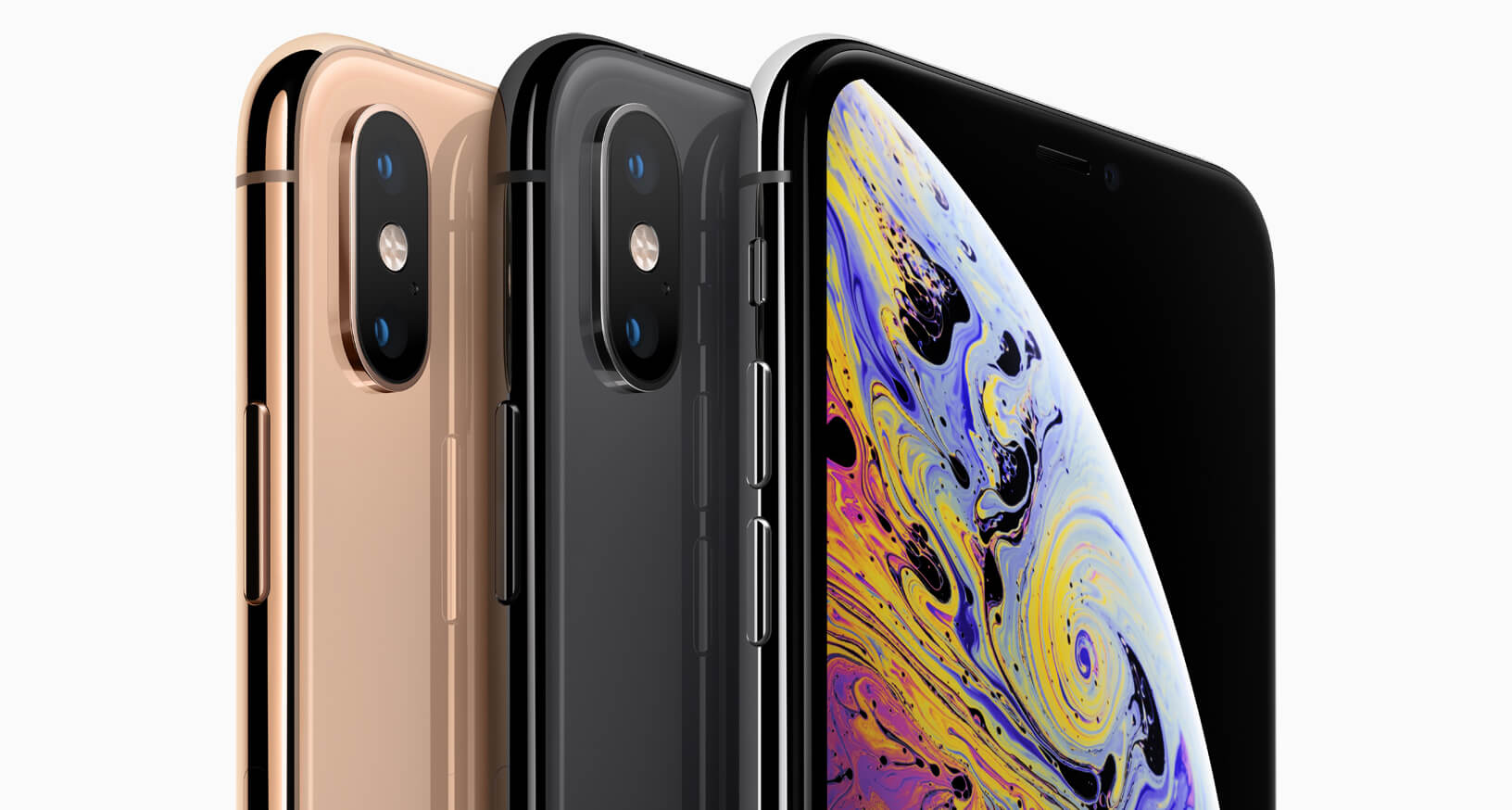 Anda berbicara bahasa Indonesia? Baca artikel terjemahannya di sini!
The conclusion after buying non-CPO refurbished iPhone as described in this article was, I should've bought second-hand iPhone instead, and you should too. And, that's what I did 3 months ago, right before there's COVID emergency in Indonesia.
In this article, I'll share my experience after using a second-hand iPhone extensively as my daily driver for approximately 3 months. Soon after, I'll also post short articles about how you can easily verify your iPhone components using a small tool called 3uTools, and how I manage to finally move from Android to iOS. So, please stay tuned.
Why I Bought a Second-Hand iPhone
Previously, I was using Huawei P30 Pro, the last Google-supported Huawei phone. The phone was a beast and the cameras were amazing (albeit the AI keeps turning my food photo into a blinding yellowish mess…). However, there were a few bugs in the software, the most notable one being that the phone kept hanging when I wanted to send a picture in WhatsApp. Those bugs pushed me to look for a replacement, and I've been looking to switch to iOS for a few months then.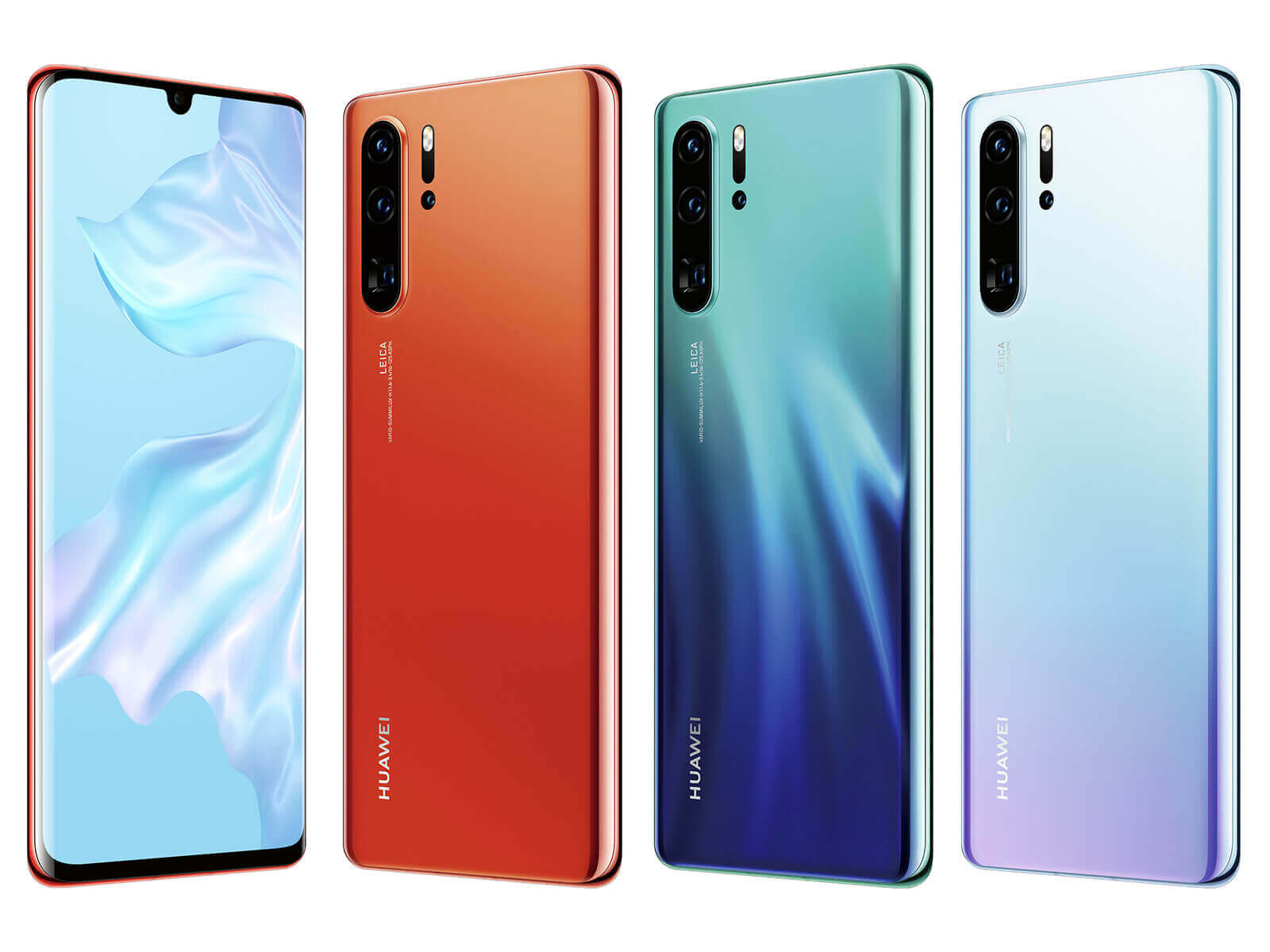 One day, when I was hanging out with my colleagues, I spotted one of them holding a new iPhone. I asked him about it, and he told me it was second-hand. I asked, "How much?", and his answer both surprised and excited me. It was within my budget. So, after I sold my P30 Pro, I asked that colleague of mine to accompany me shopping.
The Second-Hand iPhone Buying Experience
I managed to score a second-hand iPhone XS 256GB model for just Rp8,800,000 (or equal to ~U$615). Although there were a few scratches on the back glass and on the stainless steel frame, the phone was fine, and there were no dents or cracks whatsoever. The battery life was also solid at 98%.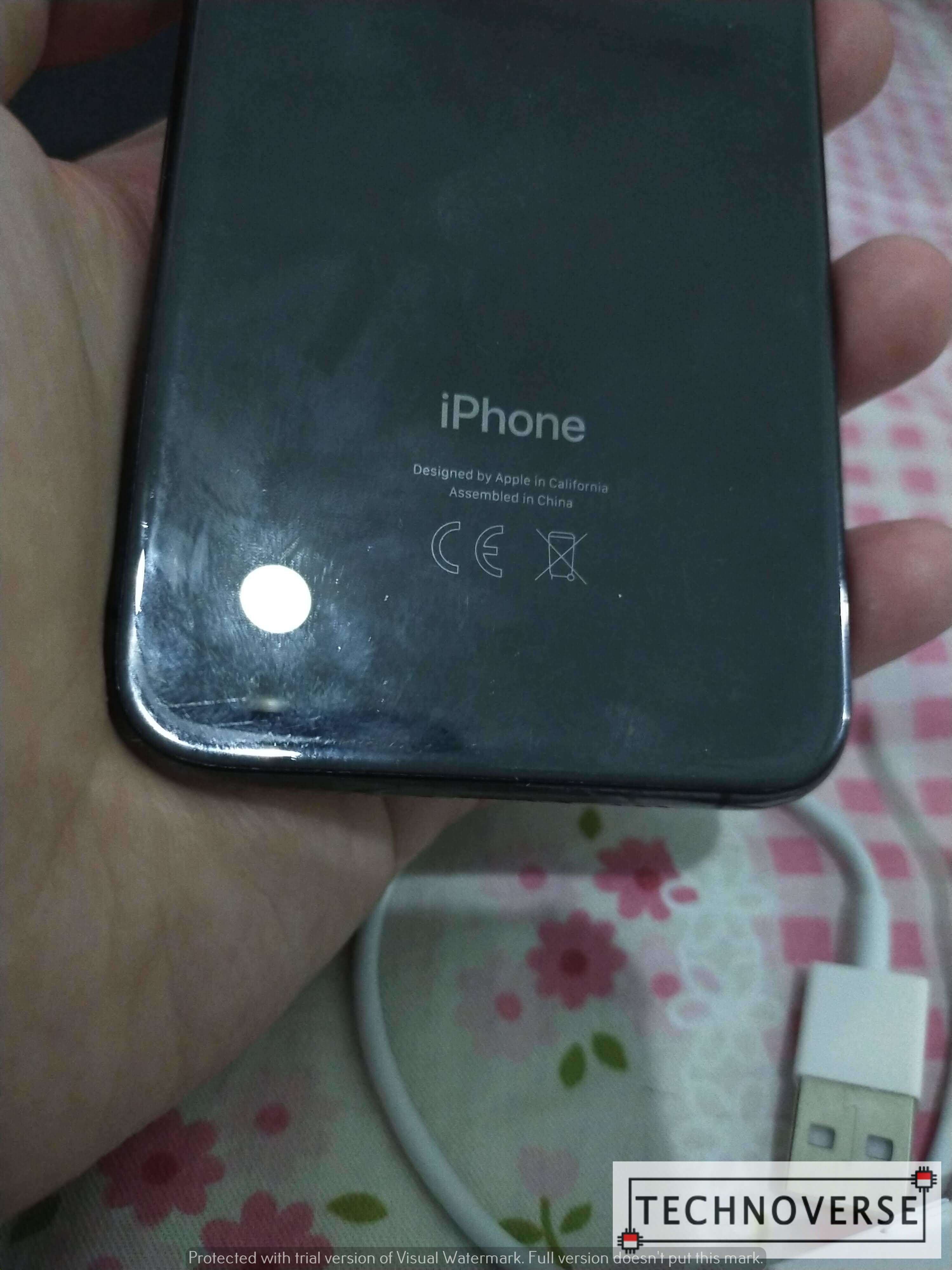 Like buying all phones, I had all the functionalities tested: speakers, connectivity, cameras, Face ID, screen, and of course, the port. Everything was working fine.
Unfortunately, like many second-hand iPhones sold here, the seller only offered non-original box and accesories. Not a problem, since I needed to buy another set of extra charger and cable anyway; that puny 5W charger is a no-go for me. I ended up buying a GaN charger instead for that USB Power Delivery (USB PD) goodness. At the same time, I also bought a case and a screen protector.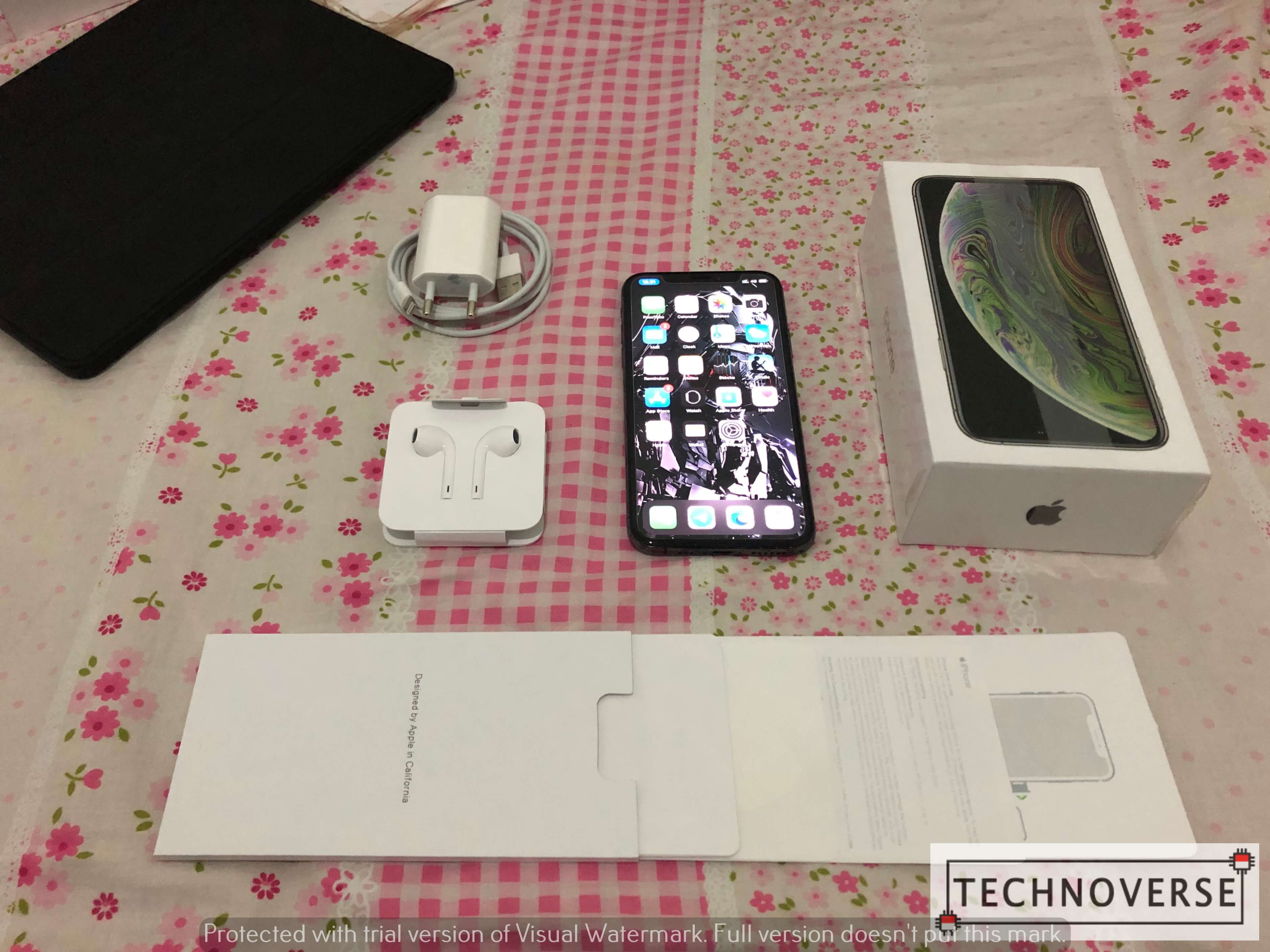 Last, but not least, the very same colleague advised me to check the iPhone's authenticity using a software called 3uTools. The seller gave me a screenshot for the very same iPhone, but since I was curious to try it myself, I worked on it as soon as I got home. Stay tuned for a how-to article about this.
Using as Daily Driver
Moving from Android to iOS was quite a chore. But thanks to my cross-platform lifestyle, it wasn't that difficult. The only thing I could not restore was my WhatsApp chat history. Fortunately, nothing important was stored there. Additionally, most apps that I've been using are available for iOS. If they're not, there are always alternatives.
The phone performance is top-notch. Compared to Android handsets, I must say that everything in iOS is way smoother and more consistent than Android, especially the stock apps. Face ID is quick, accurate, and works even in complete darkness. I never missed the good old fingerprint sensor. Audio is very loud and clear, and the cameras are great. What about the notch? Honestly, it doesn't bother me that much.
Then, there's the Apple's so-called "Walled Garden" ecosystem. When using my work MacBook Pro, I realized that I can receive phone calls and messages right from my Mac. Not only that, I could also copy paste text (or even images!) between the iPhone and the Mac, which is very convenient and seamless. Airdrop also worked like magic. I can finally say goodbye to wired data transfer. To be honest, those two experiences alone are enough to tempt me to buy more Apple products… (Airpods or Apple Watch, maybe?)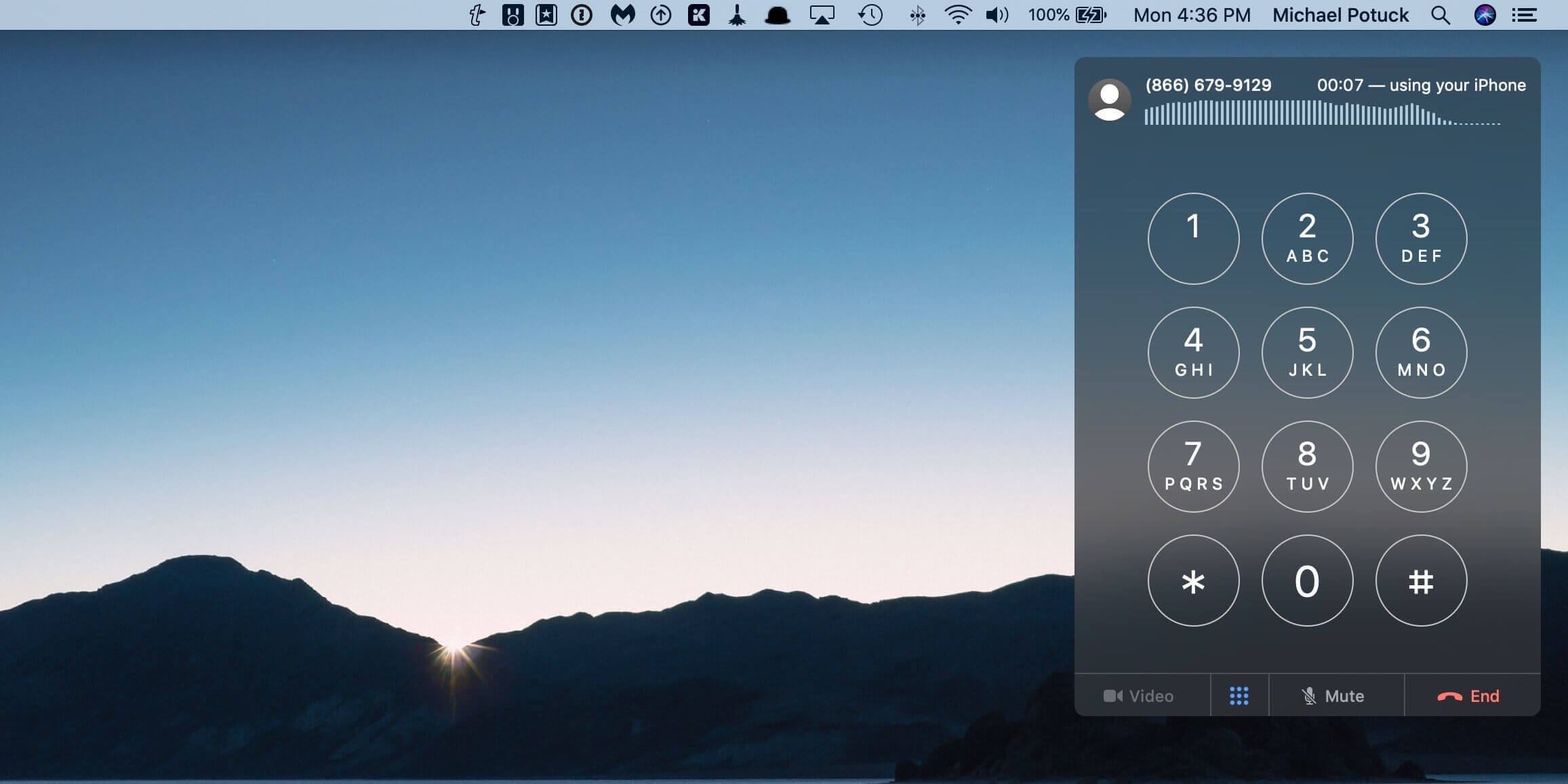 However, nothing is perfect. The thing that I regret the most is the battery life. Let's face it, no matter how efficient iOS is, nothing can beat battery physics. 2,658mAh is no match for the beefy 4,000mAh++ offerings in the Android camp. On my normal usage, the iPhone can't make it through the day. It's even more abysmal if I use it as a hotspot.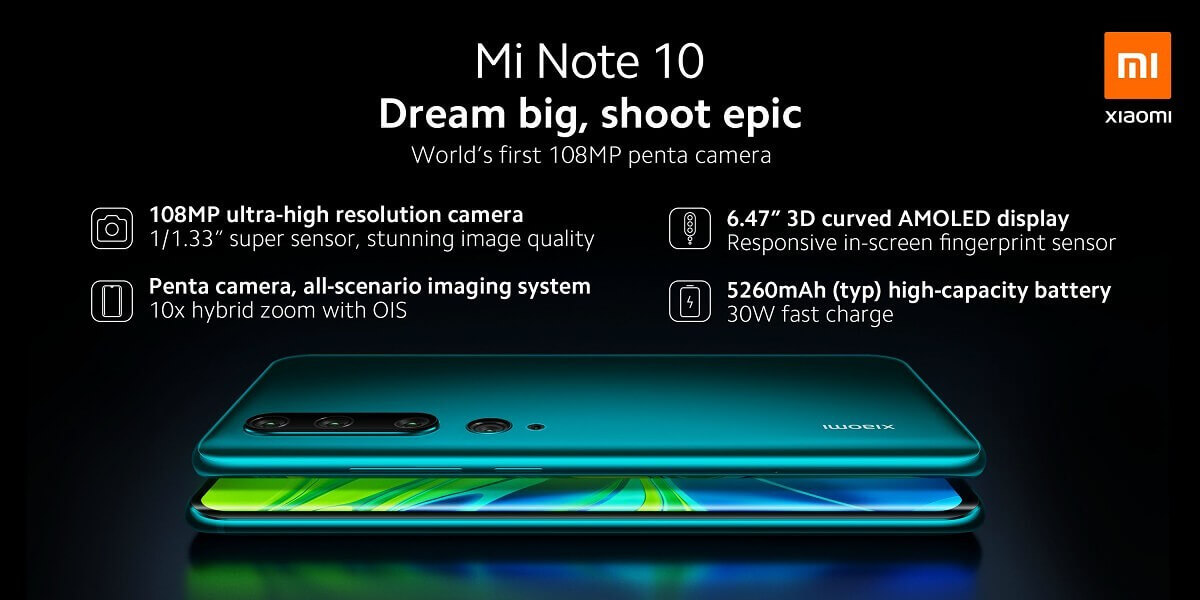 Next, SIM support. The model I bought only has 1 physical SIM slot. Though it supports up to 10 eSIM numbers (but only one active eSIM at a time), eSIM is still not popular in Indonesia, with only one operator supporting it. I don't use that operator, so I'll need another phone for my second number.
Third, NFC. Though Apple has opened up a little bit about NFC usage in recent iPhones, it's still not as open as Android, with only limited support for certain tags. On the other hand, developers seem to be reluctant in implementing this support (at least, in Indonesia). Though not that much of a dealbreaker, I still wish that NFC implementation in iPhones is as open and broad as in Android.
Last but not least, if I bought this thing brand new, I too, would complain about that measly 5W charger in the box. But, since this is a second-hand phone with no original accessories, I won't complain. As mentioned above, I bought a GaN charger that supports USB PD, and can charge the second-hand iPhone at 18W. As part of the USB PD standard, I can also charge the phone with my MacBook Pro charger. Current smartphones are smart enough to tell the charger how much power it needs.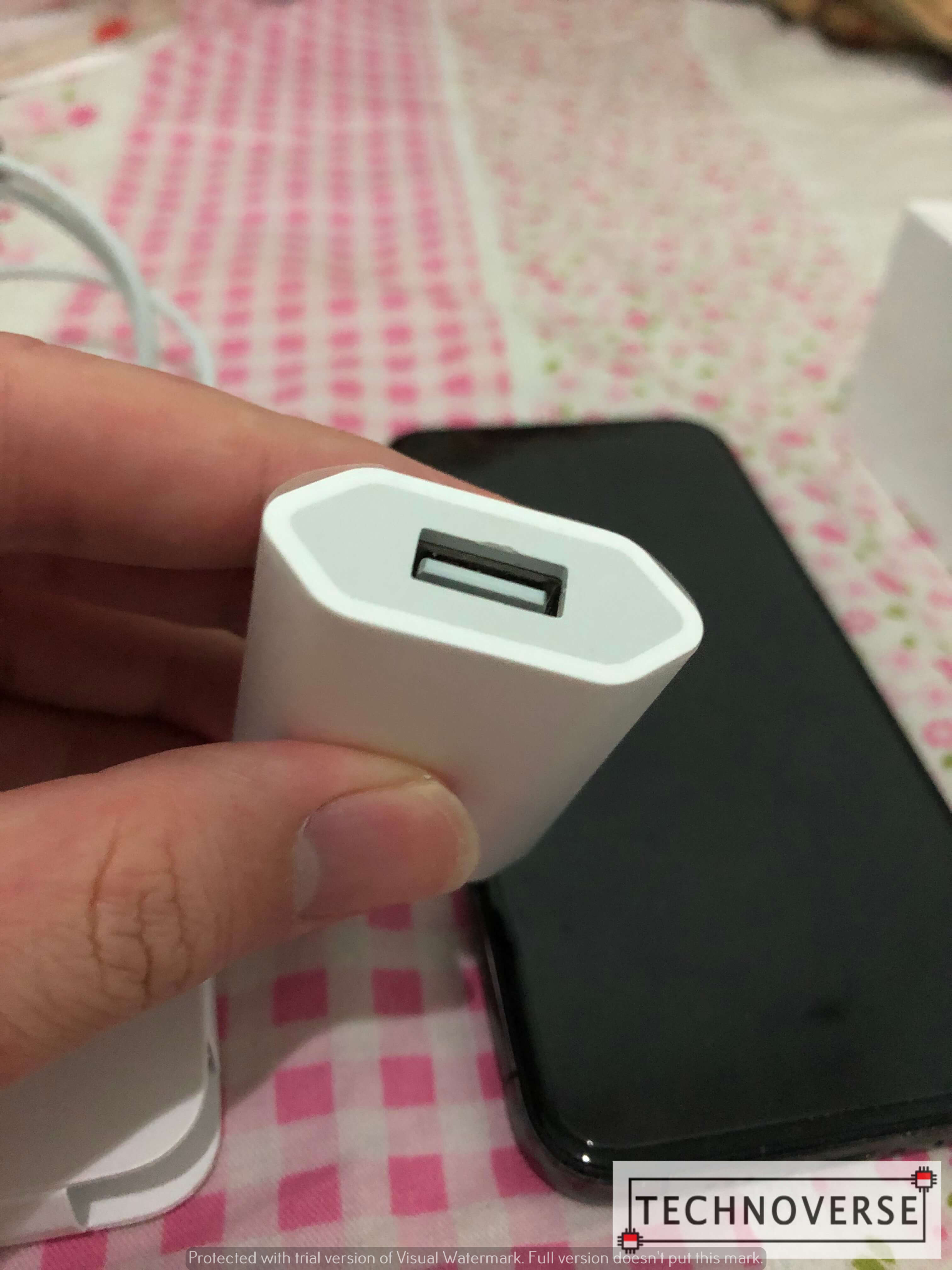 Conclusion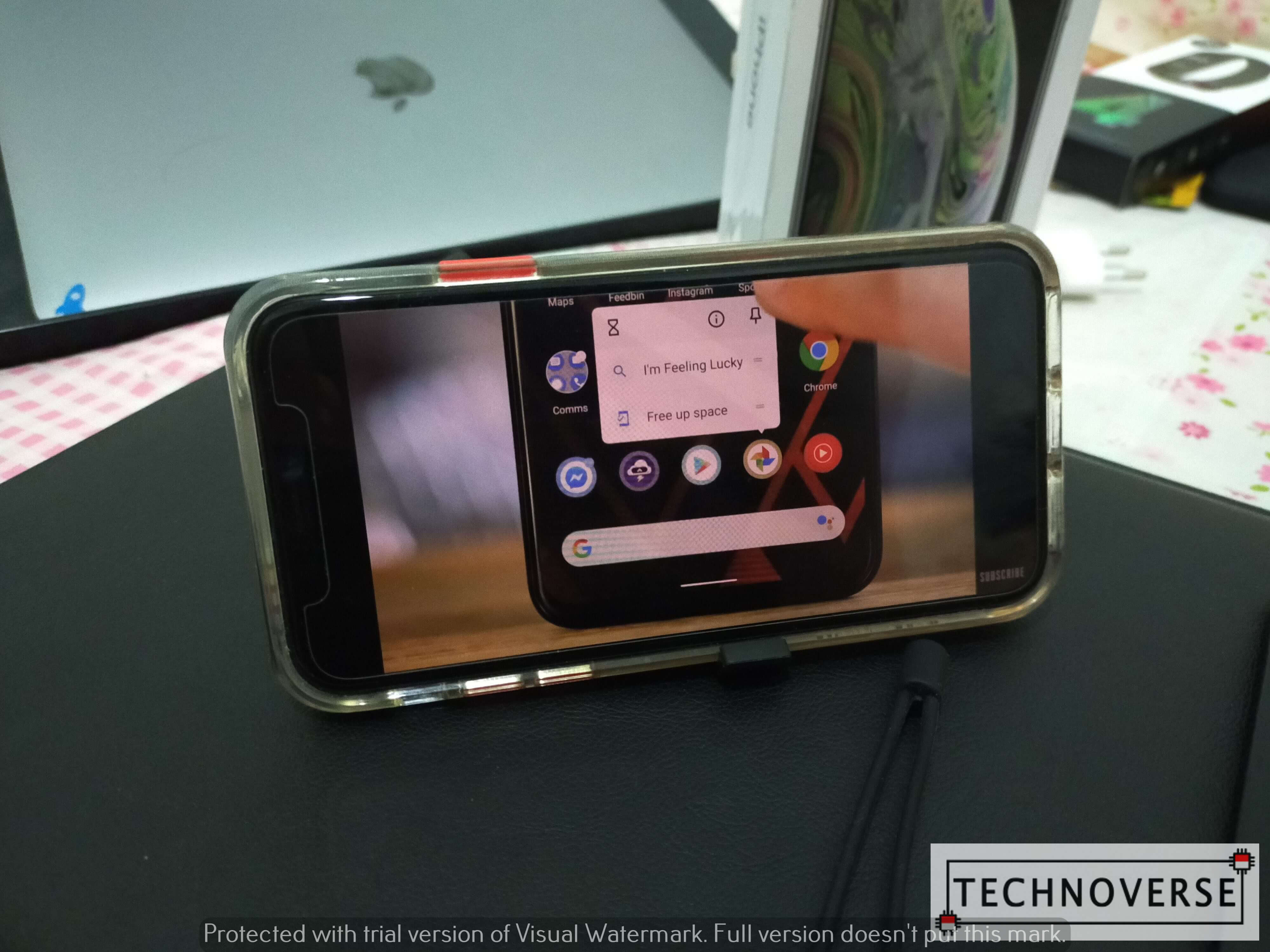 It's been 3 months and I still love this phone. I feel that simplicity is indeed the iPhone's primary proposition, a departure from Android's giving its users advanced controls. Granted, when something went wrong, you'd be mad trying to find a way to solve it, but the phone works well most of the time. And when it works, it feels like magic.
So, after using a second-hand iPhone for 3 months and briefly researching the iPhone market price, here's my recommendation. Instead of buying an iPhone brand new at launch price, why not go back one generation and buy one used? The price has gone down considerably, and you lose only one year of software update. Apple typically supports a phone for 5 years, and 4 years of update is still amazing, compared to two years (or much, much less) in the green robot camp.
Yes, you won't have that "I have the latest iPhone!" feeling, but hey, if you're like me: not willing to spend high-end laptop money for a phone, chances are you're looking for a tool, not a bragging accessory. A one or two-year old iPhone is still as good as a tool as the latest model.
Although there are always risks in buying second-hand goods, here are a few tips to minimize them (for iPhones):
Ask the store's return policy, in case something happens to your phone. Depending on where you shop, you may want to get additional insurance when buying online.
Inspect the goods first before buying. If you must buy it online, pick a trusted seller with good reputation. Price is certainly a deciding factor, but you shouldn't ignore user reviews, either.
As soon as you have the second-hand iPhone, check its functionalities thoroughly. This includes, but not limited to:

Physical condition (buttons and cosmetics)
Screen
Audio (Speakers, Earpiece)
Connectivity (Wi-Fi, Bluetooth, Cellular, Lightning Port)
Battery Life (from device settings)
Cameras
Authentication (Face ID, fingerprint sensor)
Warranty Condition (you can check it here)

Check the iPhone's authenticity using 3uTools.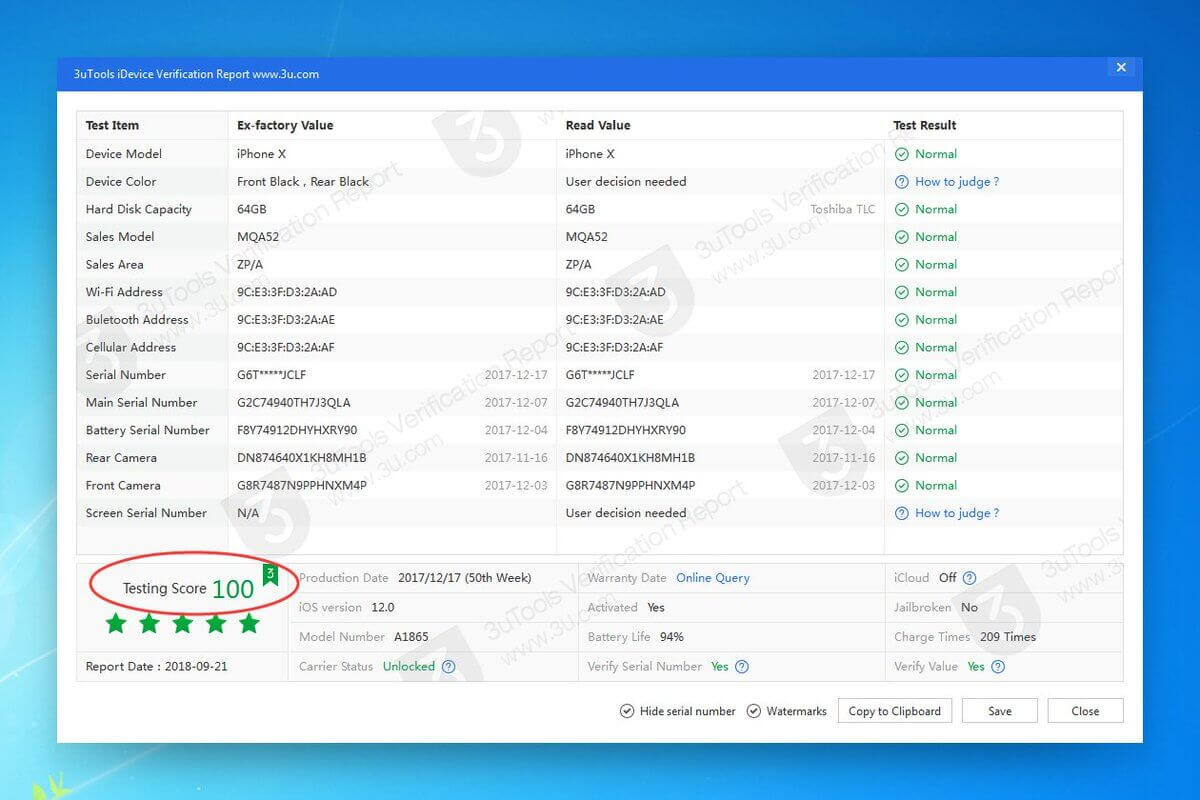 Well, I guess that's all for now, Folks. I hope this lengthy comeback article is useful for you. As always, if you have any comments or questions, don't hesitate to sound them off below. Finally, thanks a lot for reading, see you in the next article, and Good Hunting!