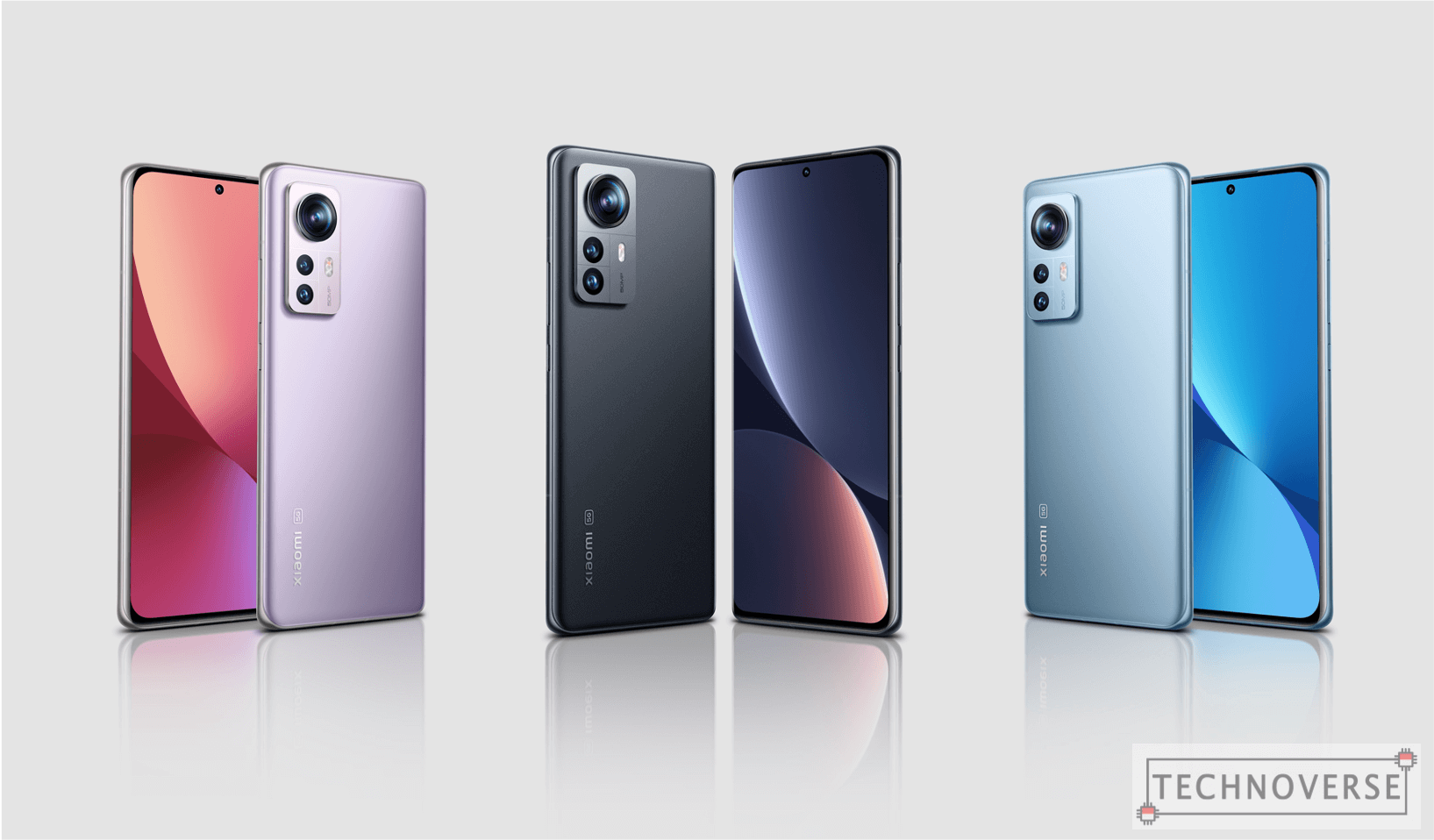 Anda berbicara Bahasa Indonesia? Baca artikel terjemahannya di sini!
For work (and gaming) purposes, I always sport both an Android device and an iPhone. For the iPhone, I rely on its longevity and the "it just works" approach. As for the Android, it's more for keeping up with the current technologies and doing personal projects.
For my current Android phone, I've been sporting a Xiaomi 12 Pro for the last few months, the latest flagship from Xiaomi that is available globally. In this article, I want to share my opinion about this so-called "affordable flagship" (though I don't think it's still affordable)
Xiaomi 12 Pro: Design and Packaging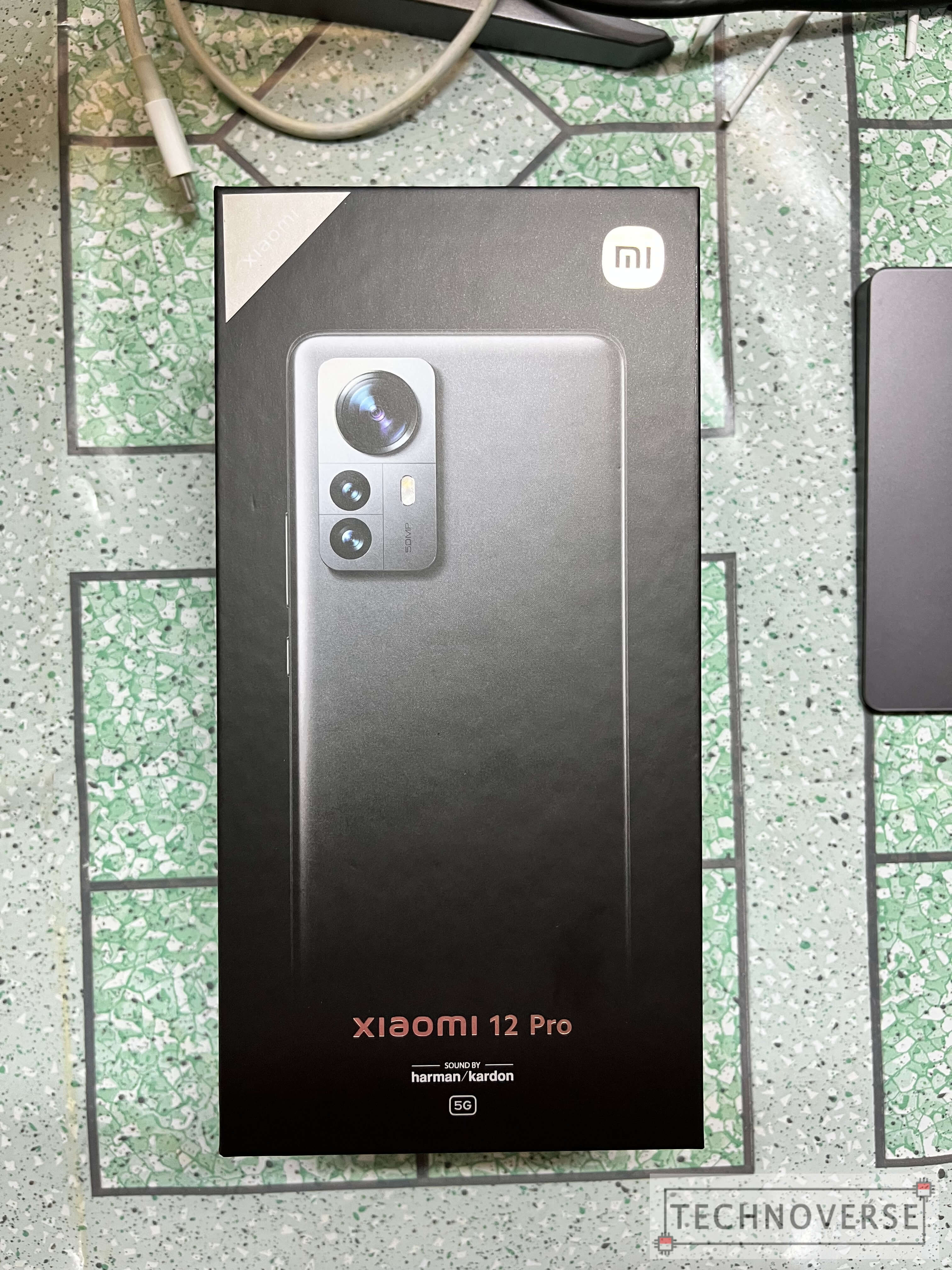 The Xiaomi 12 Pro comes in an all-black box featuring the device itself. Opening the box, and you'll be greeted with a lot of stuffs:
Xiaomi 12 Pro + Screen Protector
Clear soft case
120W charger + cable
SIM Ejector
Documentations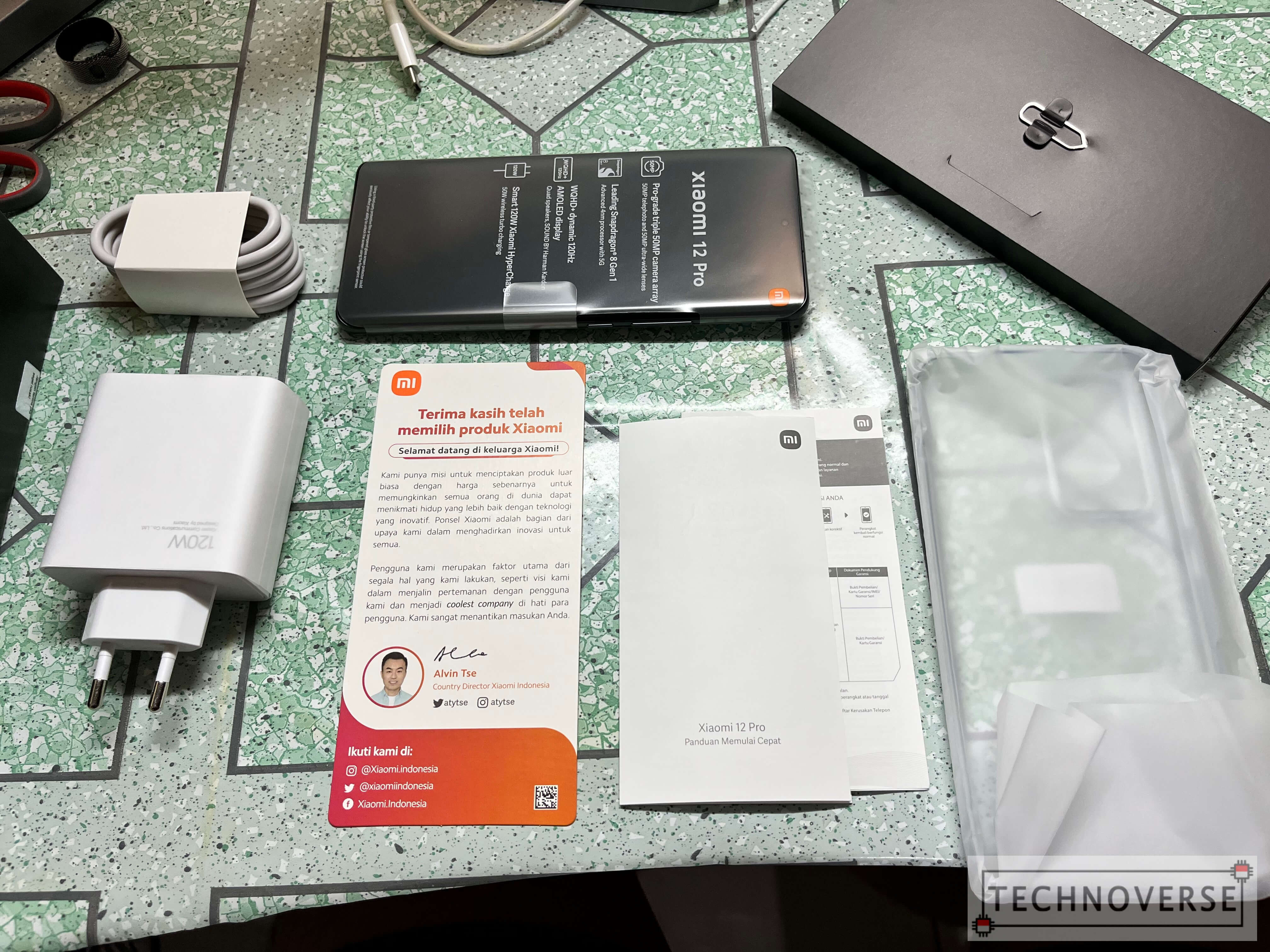 Looking at the 120W charger, you immediately notice that this could be the real deal. It's very heavy, and as big as my MacBook's 65W charger (it's even more impressive, though, delivering double the power with the same size). As for the cable, it's very thick… which means that sadly, you'll need specific cables to get that 120W power.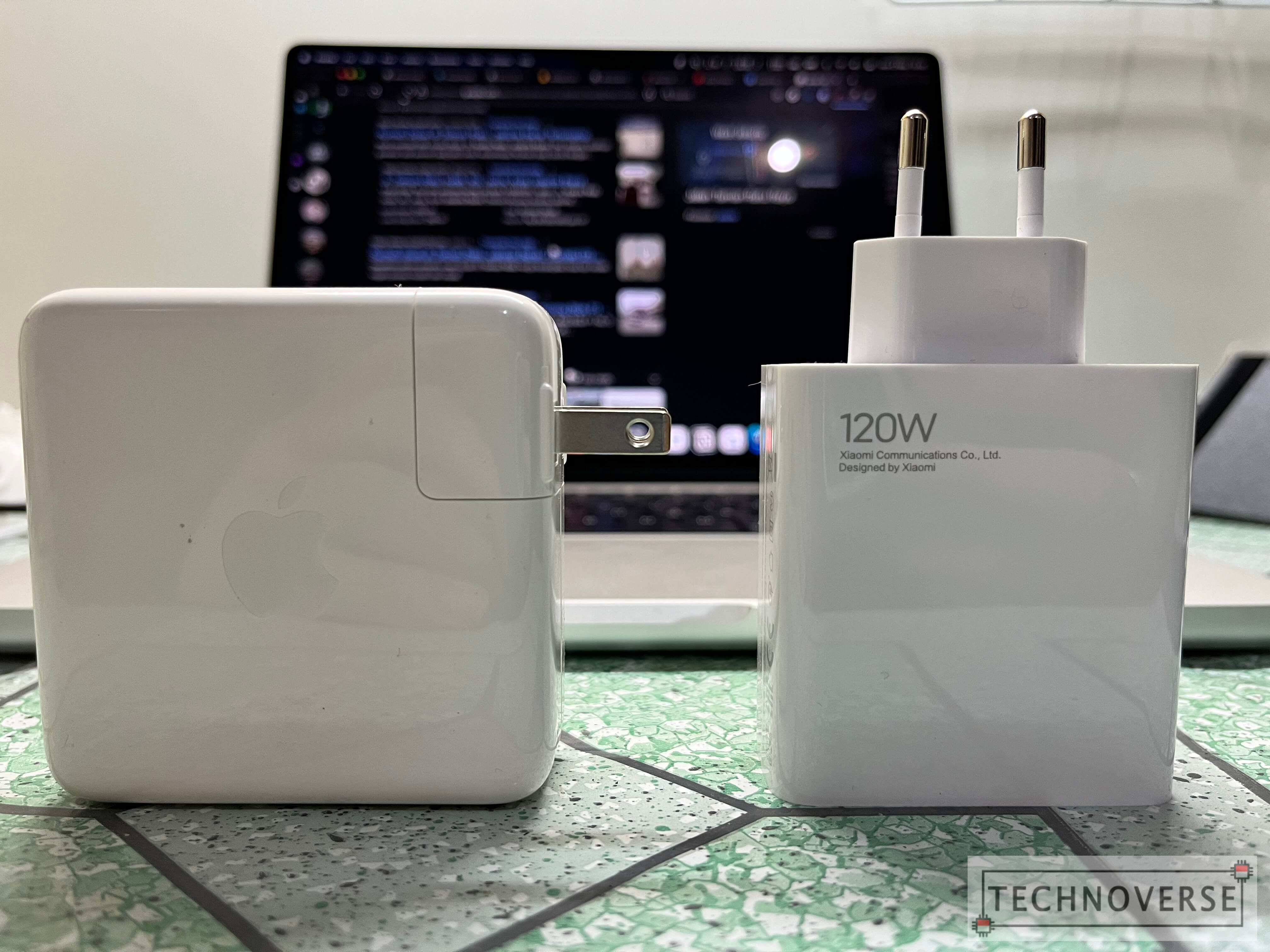 As for the phone, you'll immediately notice that this is indeed a flagship. Xiaomi still uses a slightly curved display on the front (with screen protector already installed!) along with an in-display fingerprint sensor and a 32MP selfie camera.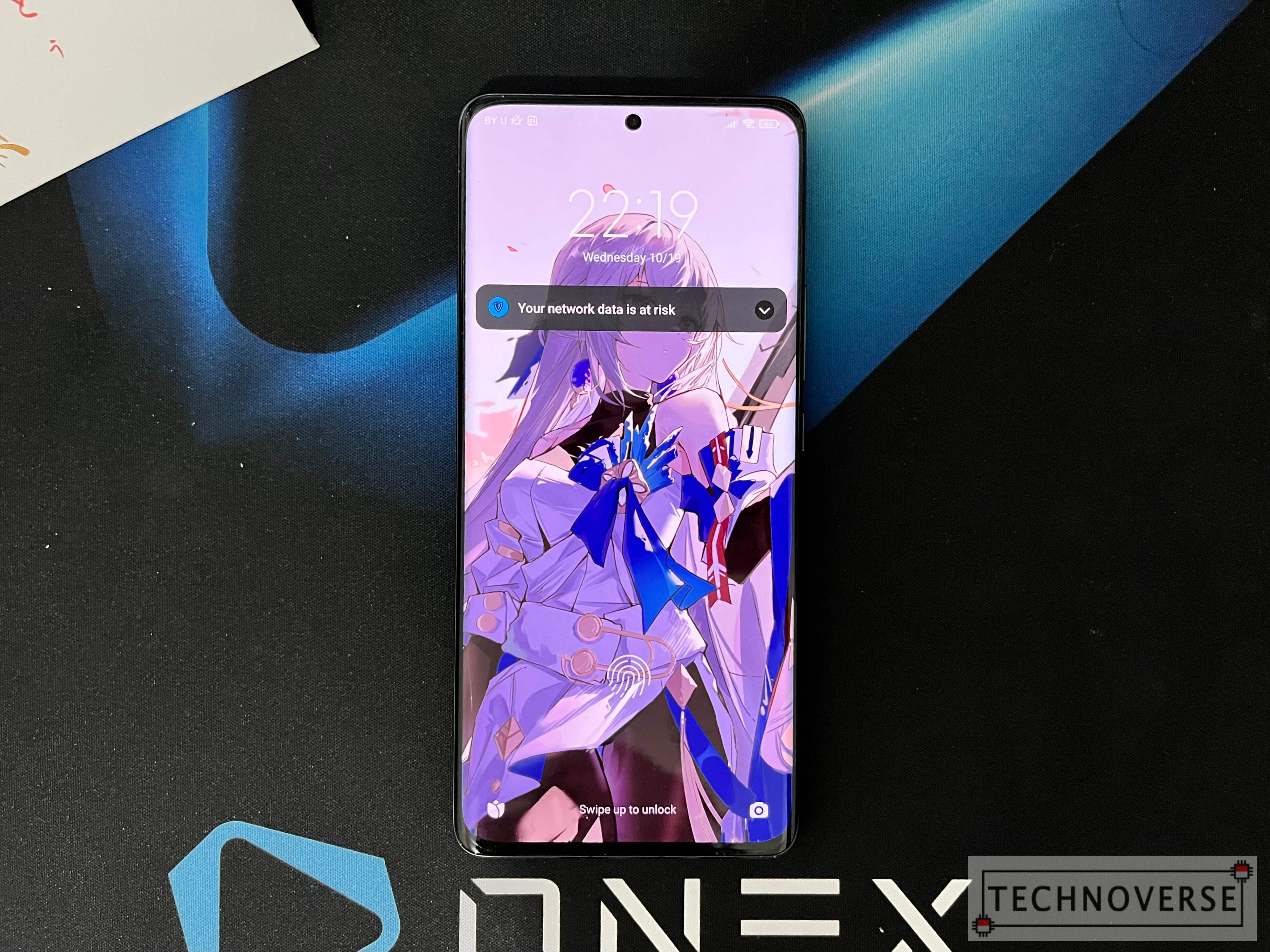 On the back, you'll feel the slippery frosted glass and immediately see three cameras and a couple of LED flash. Each camera has 50MP sensor, and has their own role:
Wide Camera
Ultra-wide Camera
2X telephoto Camera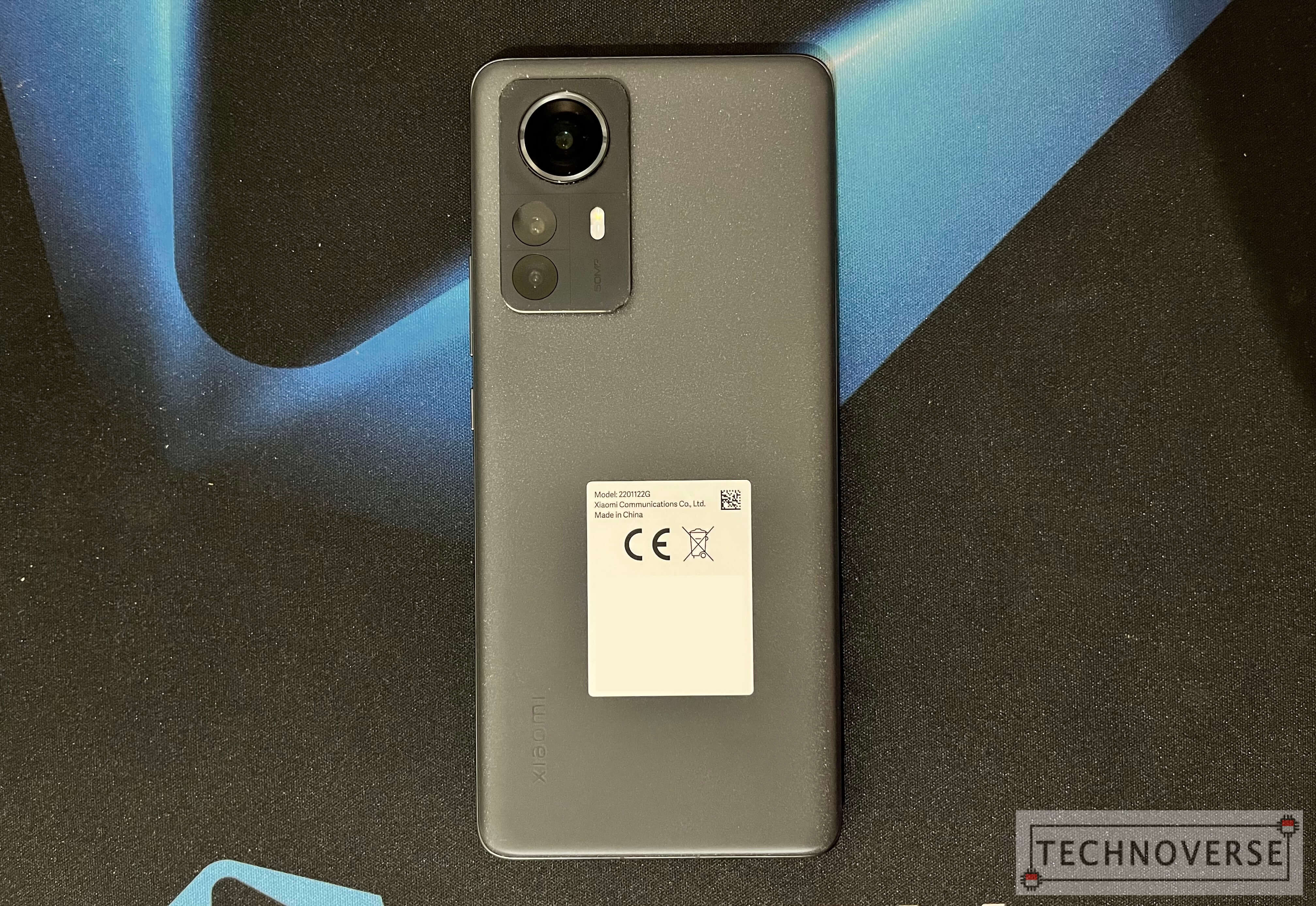 On the top, you'll find Xiaomi's trademark IR blaster, along with a microphone and speaker grille (the 12 Pro has stereo speakers).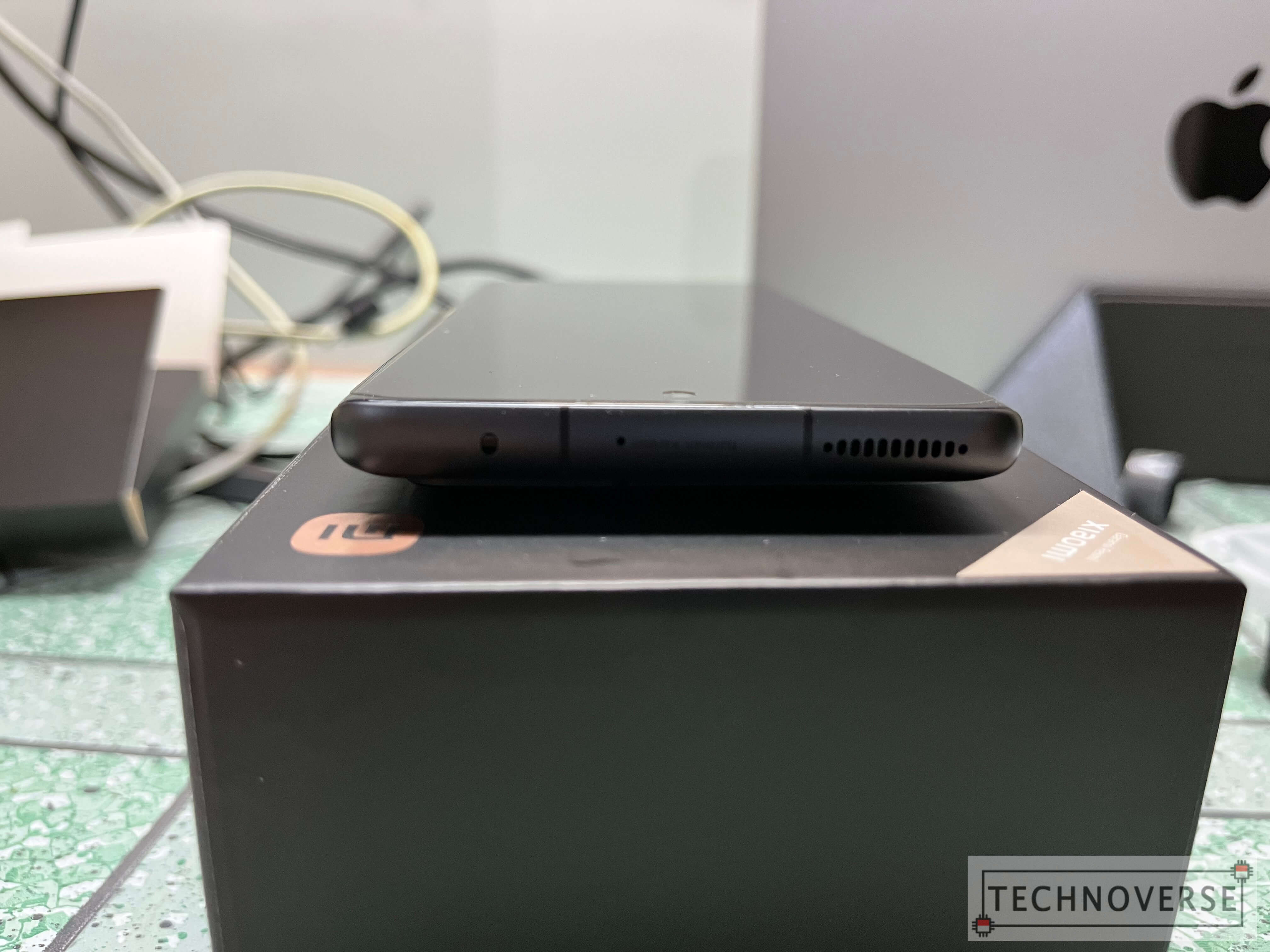 On the bottom, you'll find another speaker grille, the USB-C port, another microphone, and the dual-SIM tray. As with most flagships, the 12 Pro doesn't support microSD cards. There's no headphone jack, either.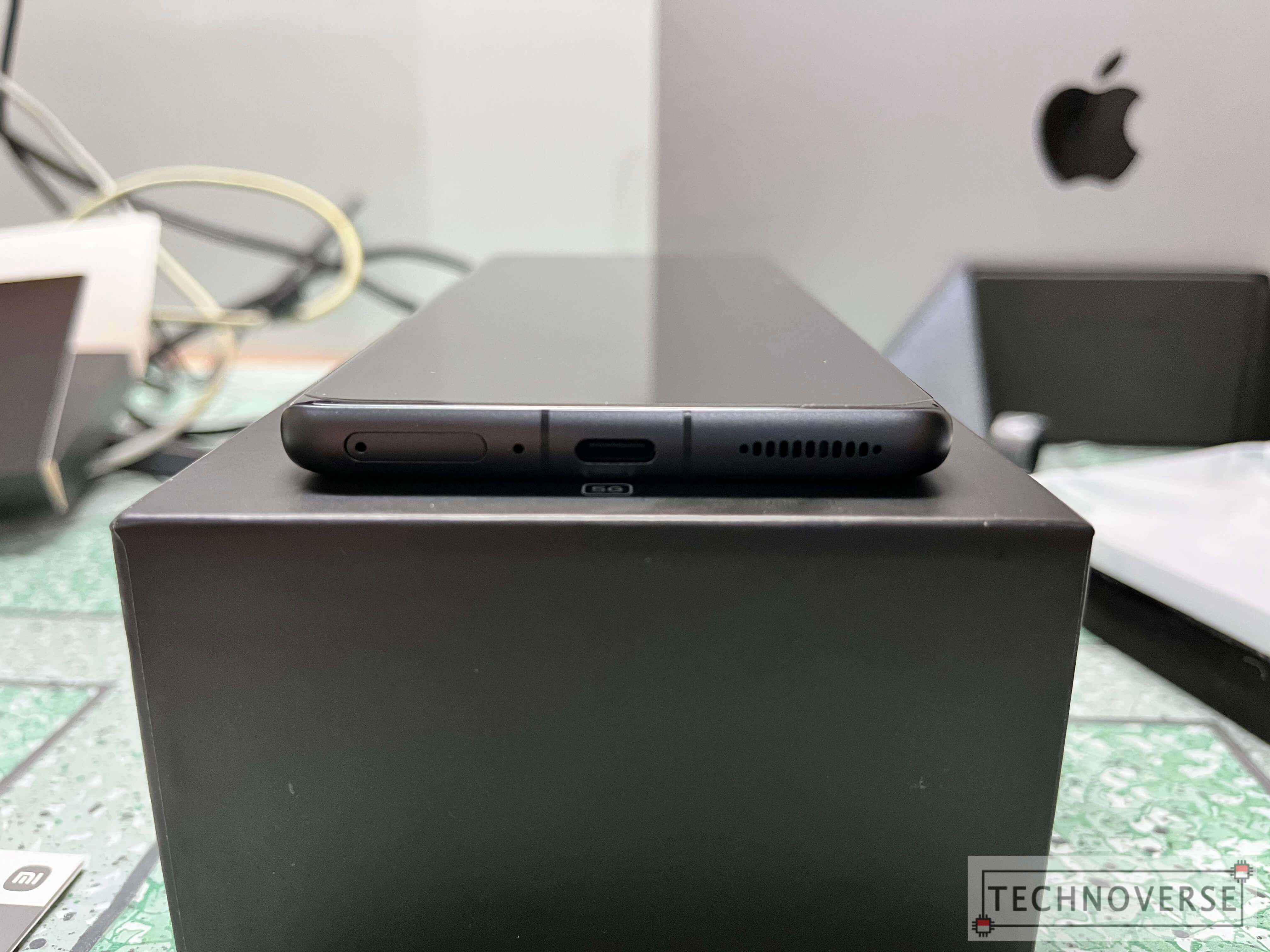 On the right, you'll find all the side buttons: power and volume rockers.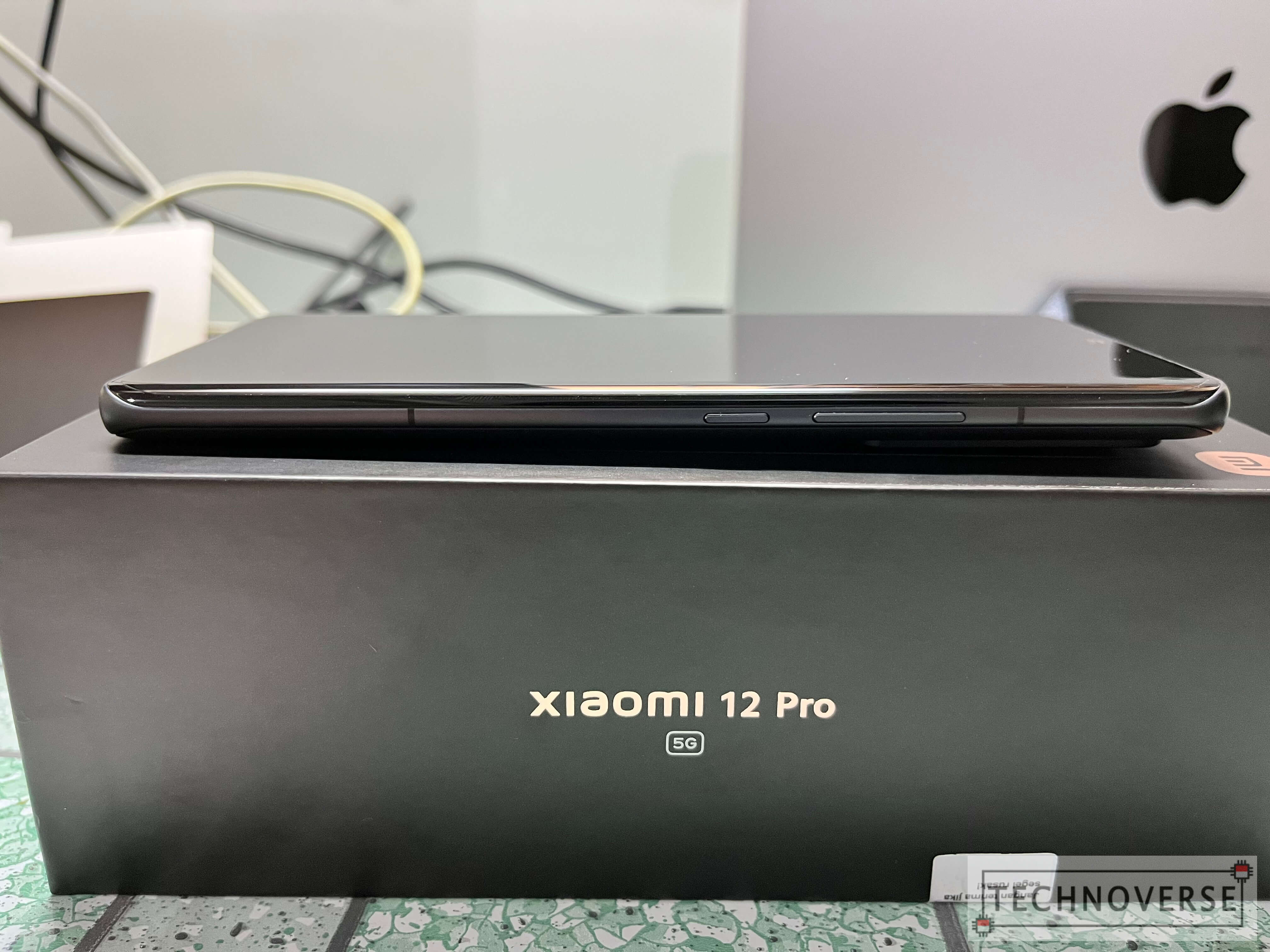 Finally, the left side is clean, there's only a single antenna line.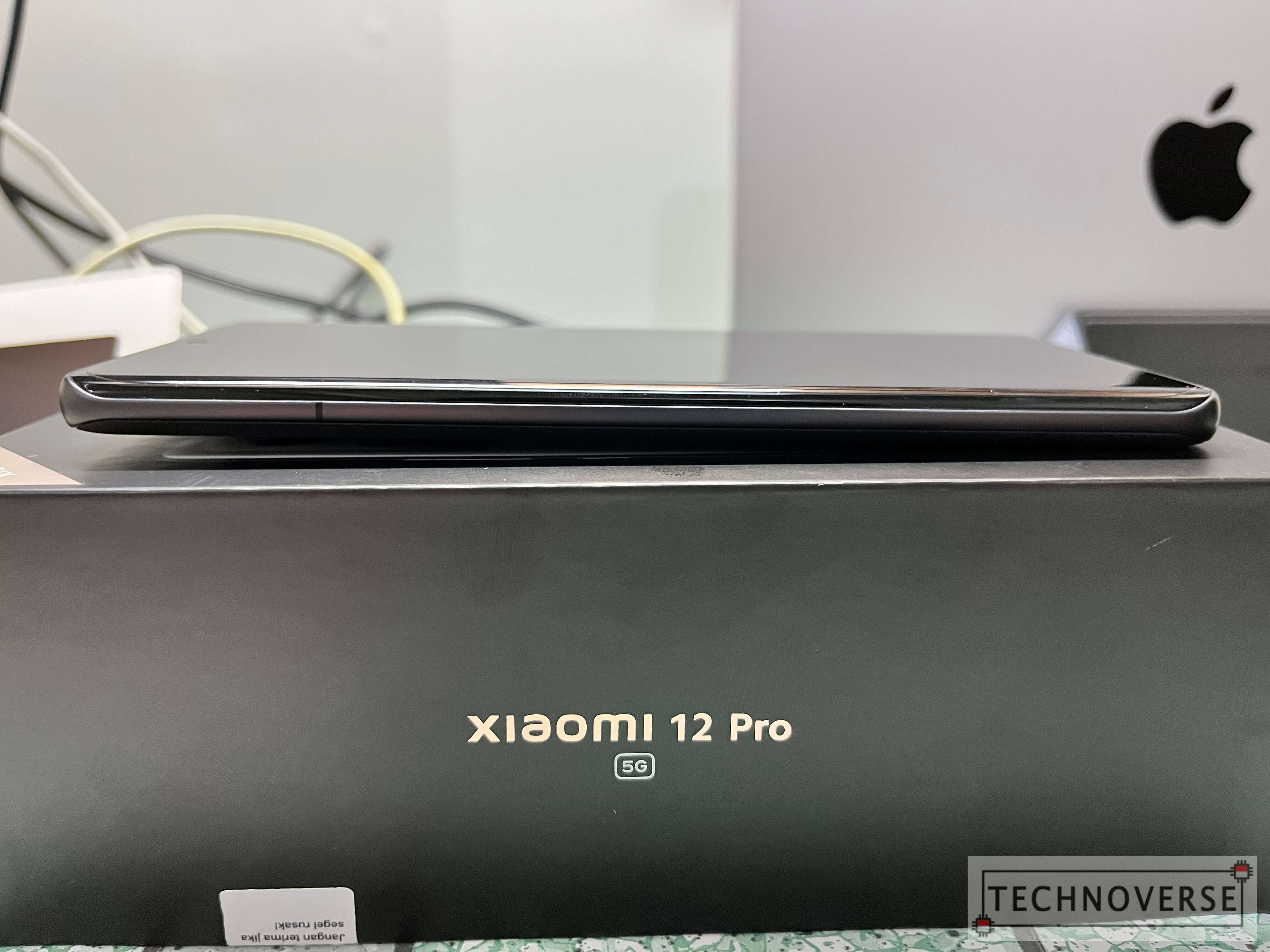 All in all, Xiaomi does go all-out with both their packaging and design for their flagship. The phone is still very slippery though, and does not have official IP rating, so please keep those in mind and use the included clear case.
Xiaomi 12 Pro: User Experience
Performance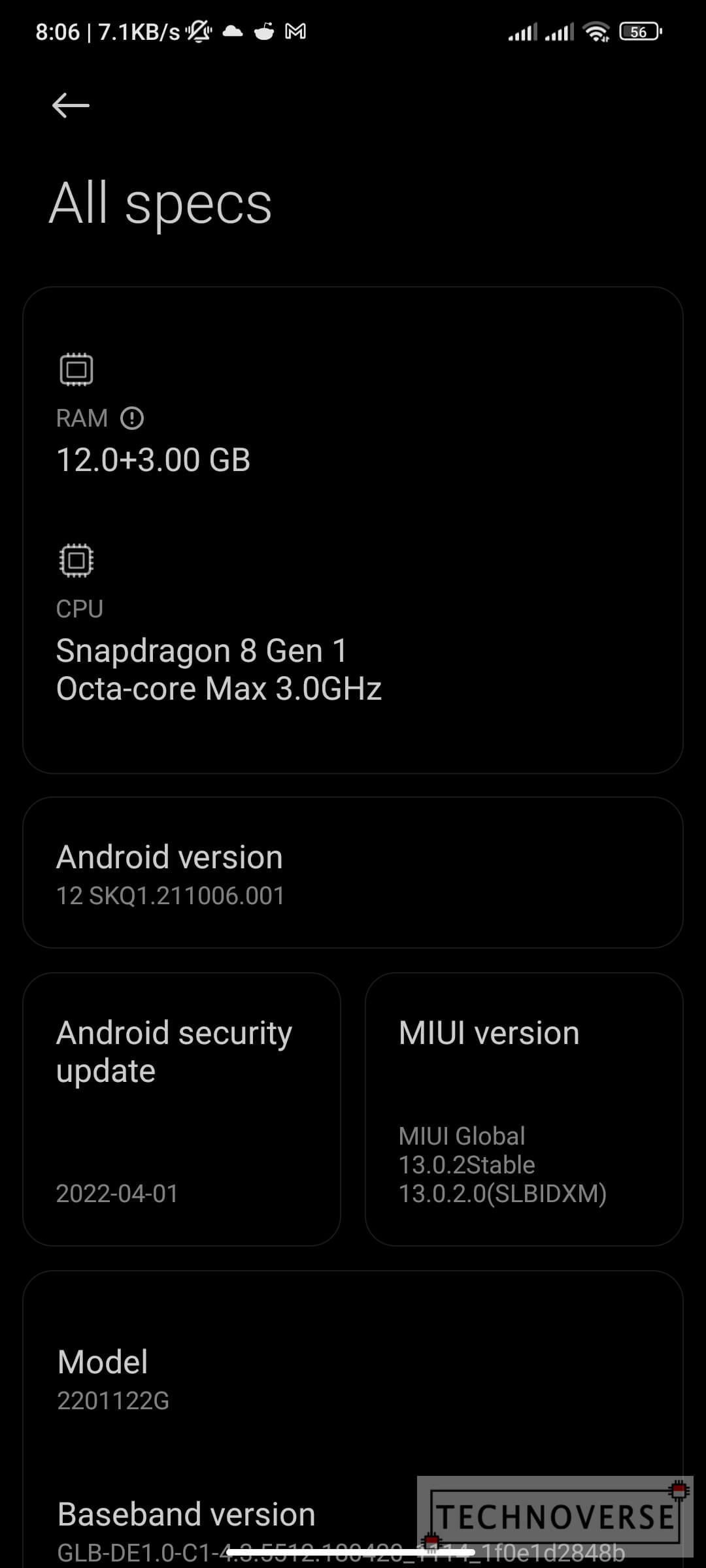 The Xiaomi 12 Pro obviously has flagship specs, Snapdragon 8 Gen 1 (albeit a little bit outdated by now), 12GB of RAM, 256GB of UFS3.1 storage, large 6.73" 120Hz LTPO AMOLED, and stereo speakers tuned by Harman Kardon. So of course, the 12 Pro will run anything you throw at them. In case you're interested in synthetic benchmarks, here's the results: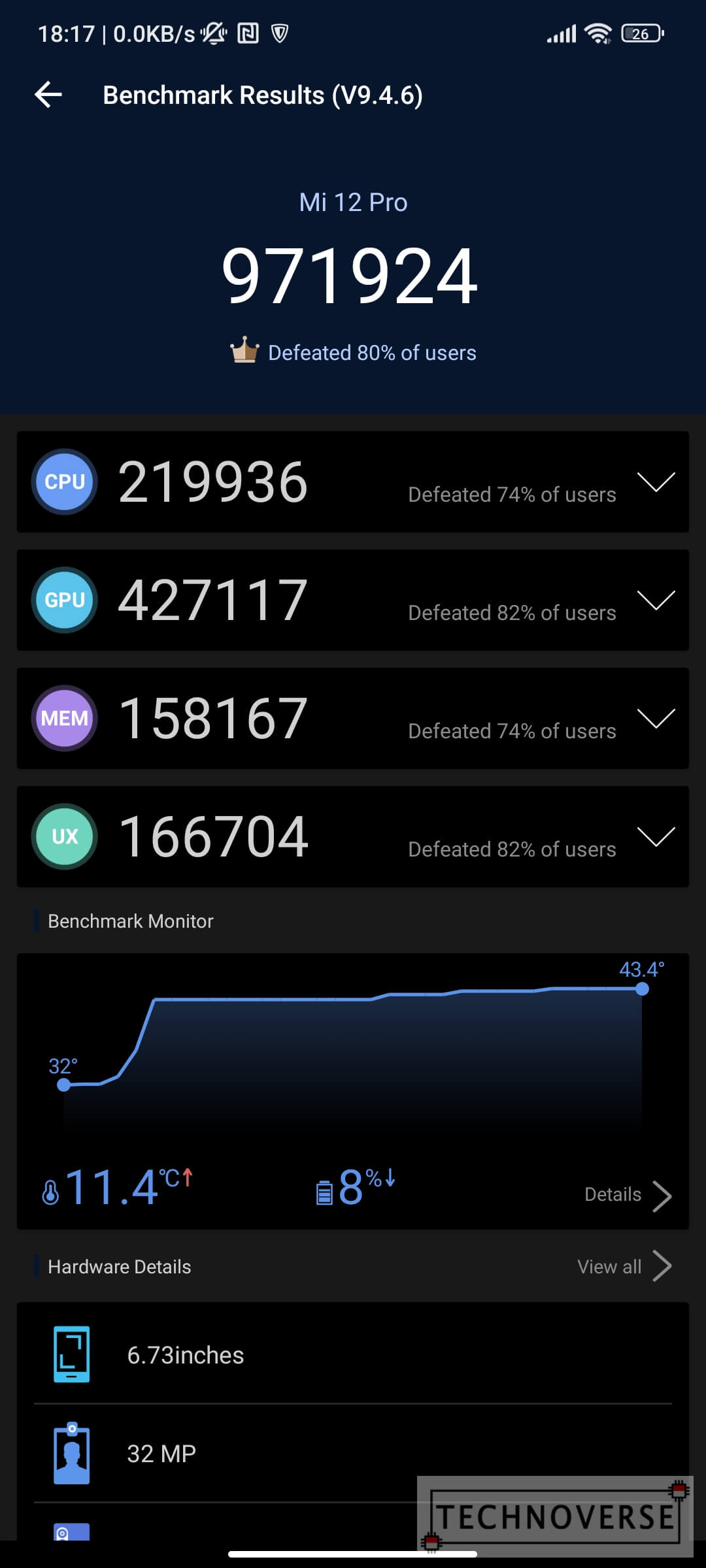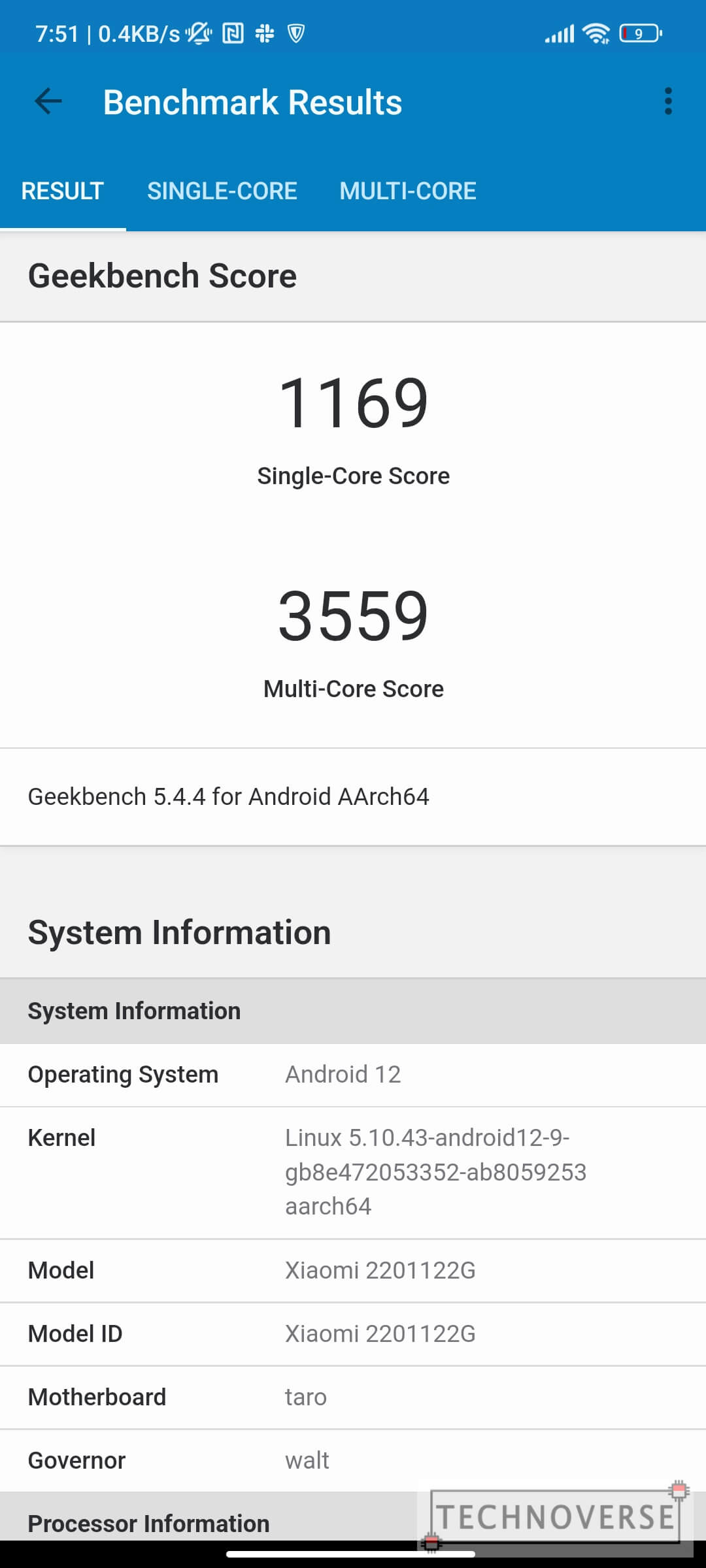 As with all flagship chipsets, the sensors are also complete.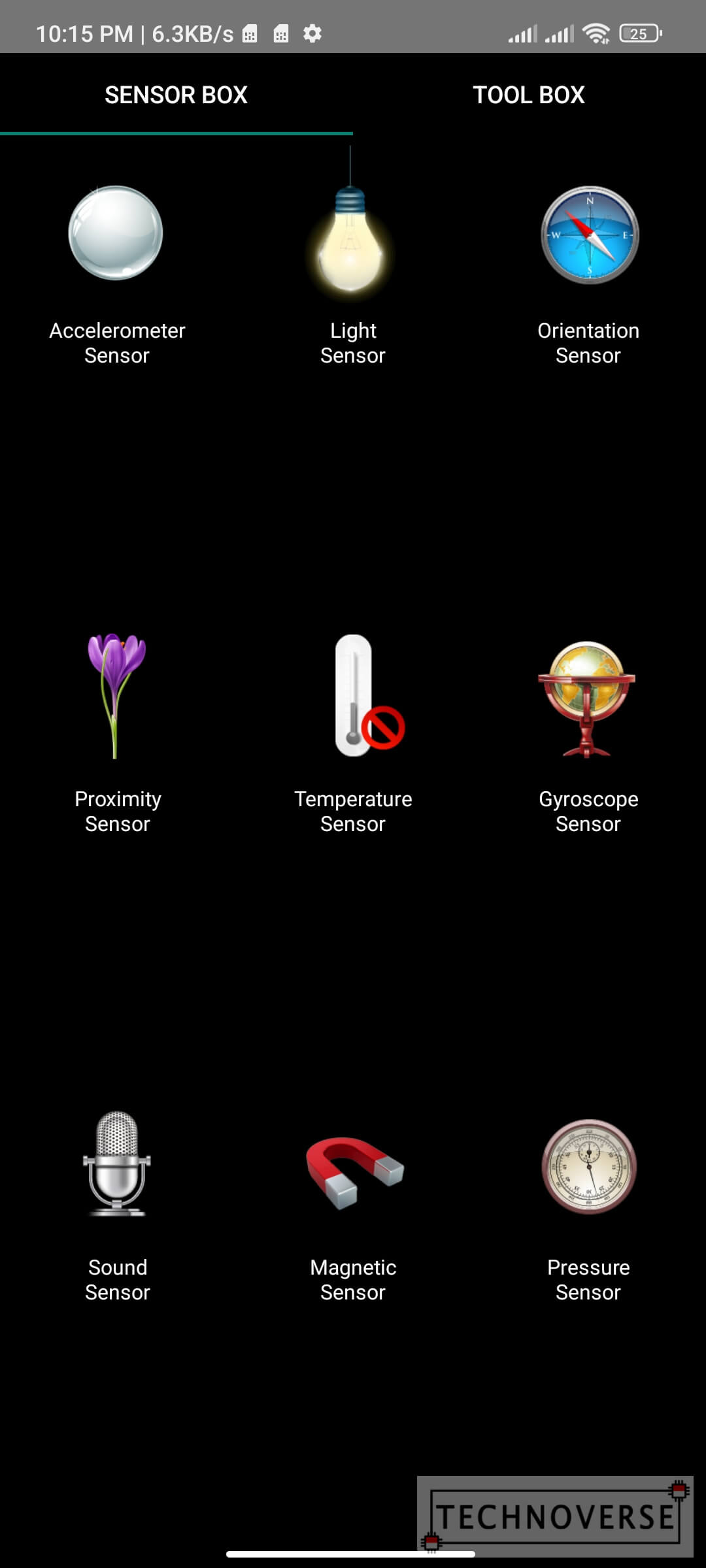 Moving on the user experience, as expected of a flagship chipset, everything feels smooth. I've been playing Genshin Impact on mixed medium / high settings on 30 fps and the game runs smoothly, even after 30 minutes of gameplay. Yes, the phone gets hot and the battery suffers greatly, but at least that's the performance that you can squeeze out of this phone.
What's quite unfortunate is that the Xiaomi 12 Pro gets hot pretty easily. Though not fully Xiaomi's fault (other Snapdragon 8 Gen 1 phones also get hot quite easily), this leads to the Xiaomi 12 Pro getting throttled pretty fast. Here's the result from the CPU stress test: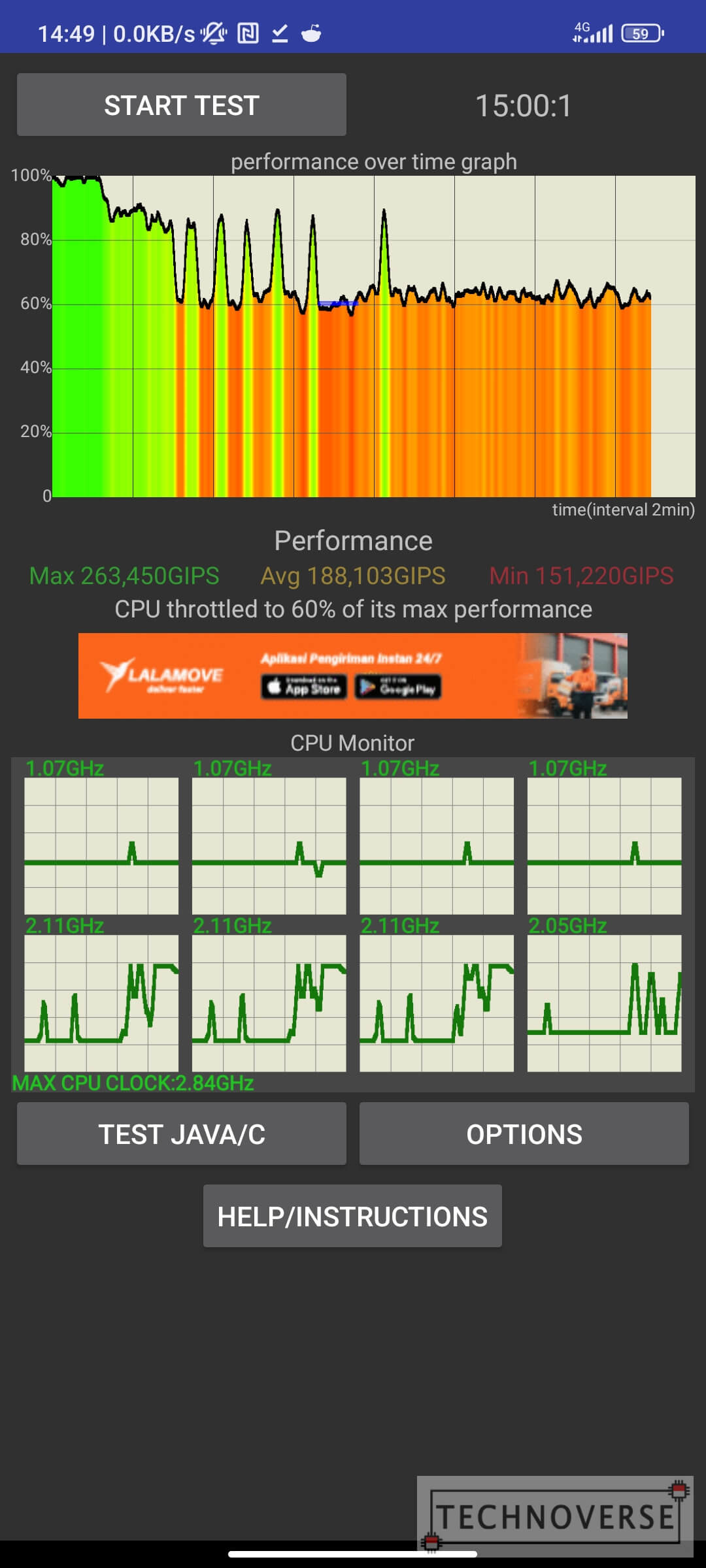 As for multimedia, the bright AMOLED and loud stereo speakers make media consumption a pleasure. Also, since this is a Xiaomi flagship, you'll get one of the best haptic experience in the market. The vibrations are crisp and on point.
User Interface
Like all Xiaomi phones, the Xiaomi 12 Pro obviously runs MIUI. MIUI 13 based on Android 12, to be exact. Based on the rumors on the Internet, the Android 13 update should come soon as it is currently in final stage beta.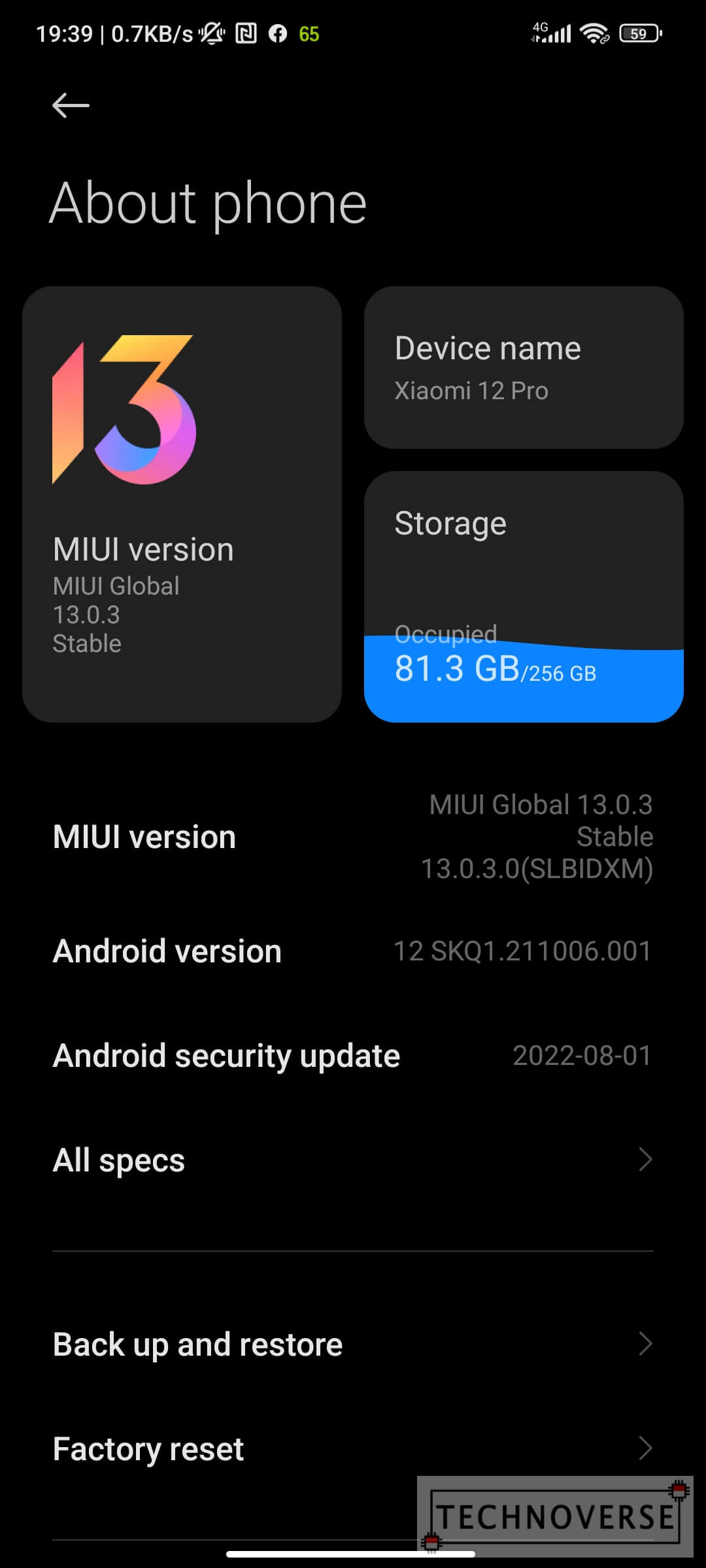 This is actually a standard MIUI affair, with all the additional features such as Always On Display, Floating Window, Second Space, Extended RAM, and lots of theming options. I haven't seen any ads, though…
Camera
The Xiaomi 12 Pro is powered by a triple 50MP camera array: wide, ultra-wide, and 2X telephoto. It's quite unfortunate that it only gets 2X, while the rest of the competition starts giving 3X, or 5X periscope lens. Here are some camera samples for you to judge: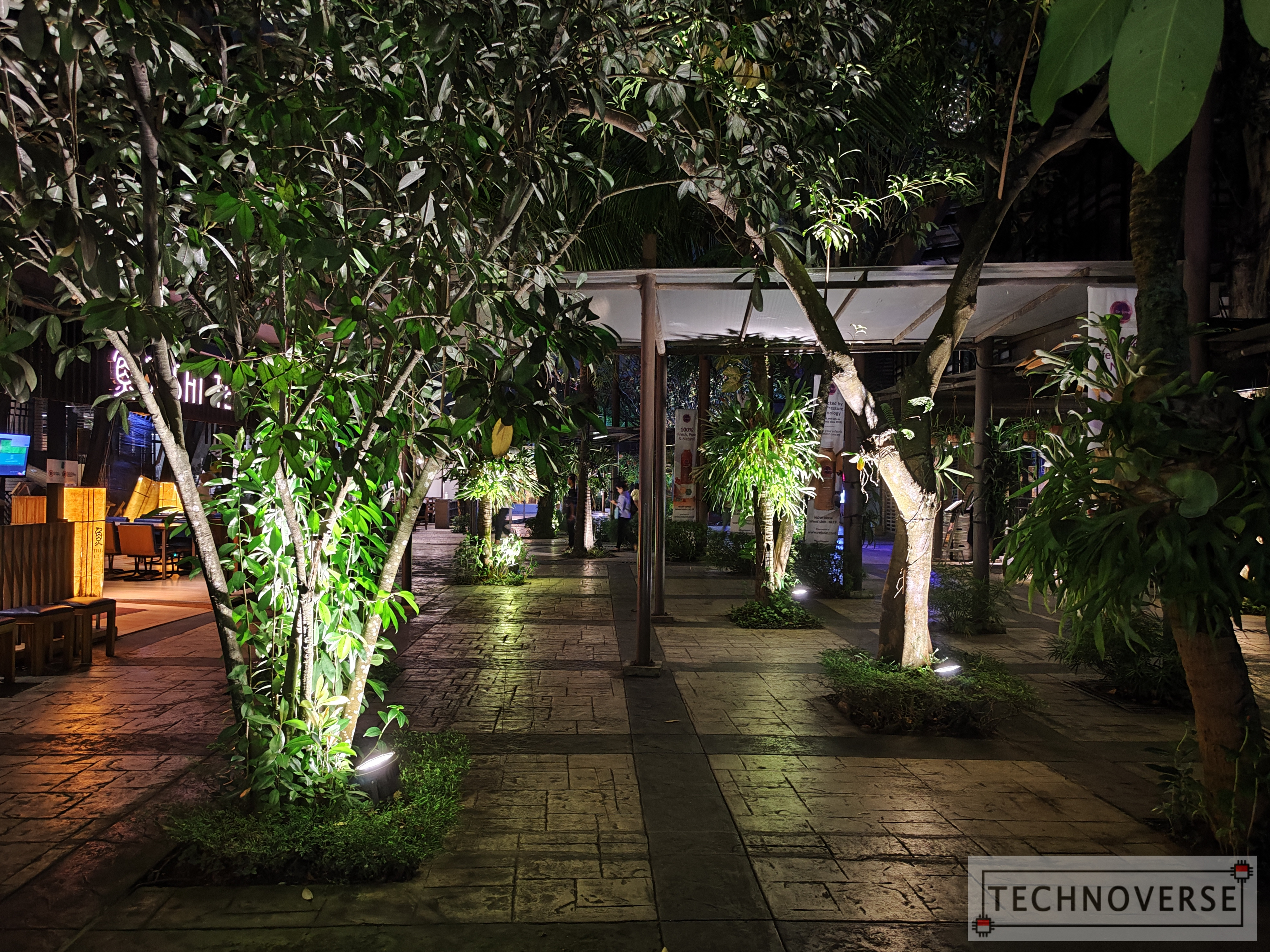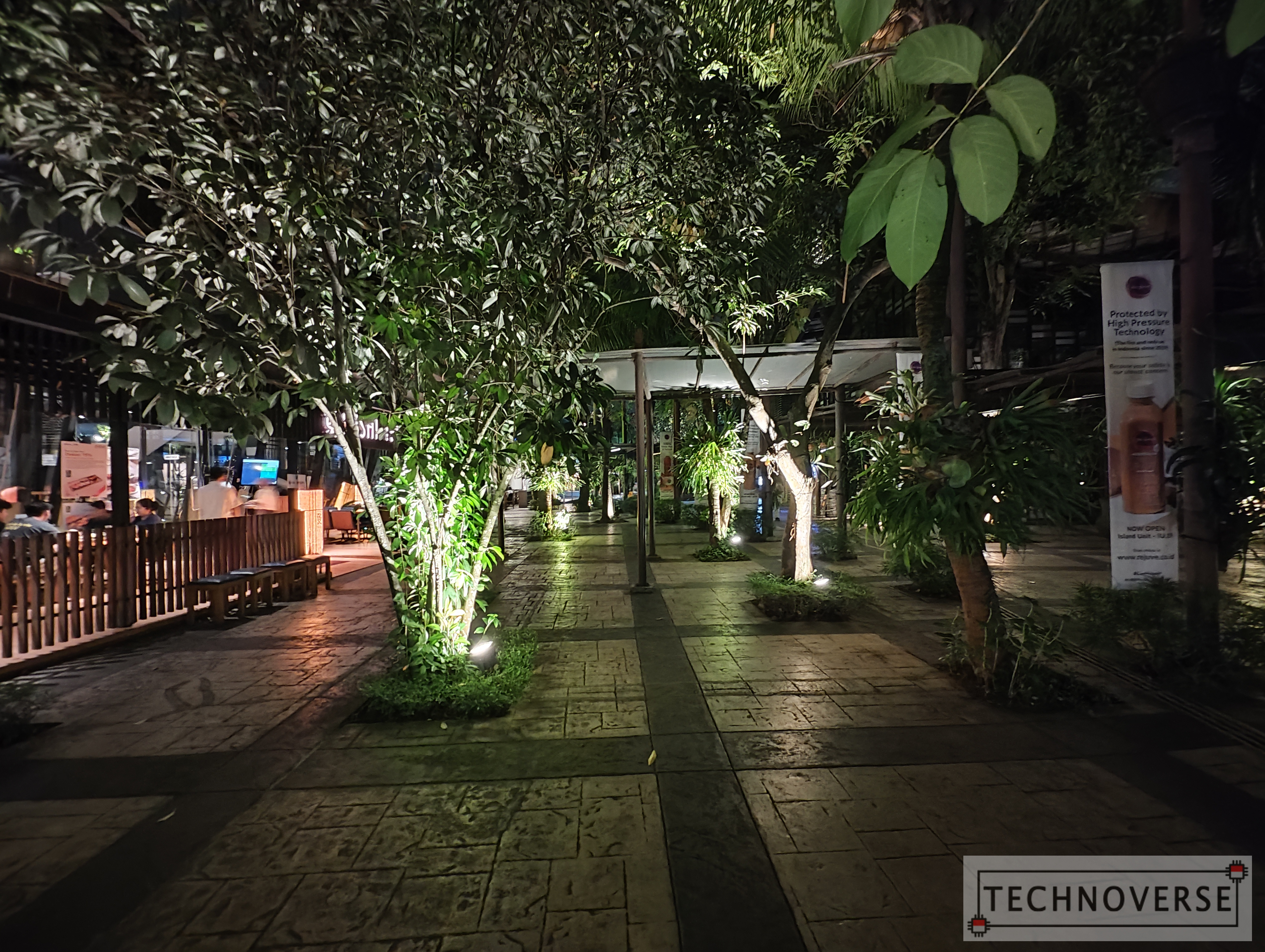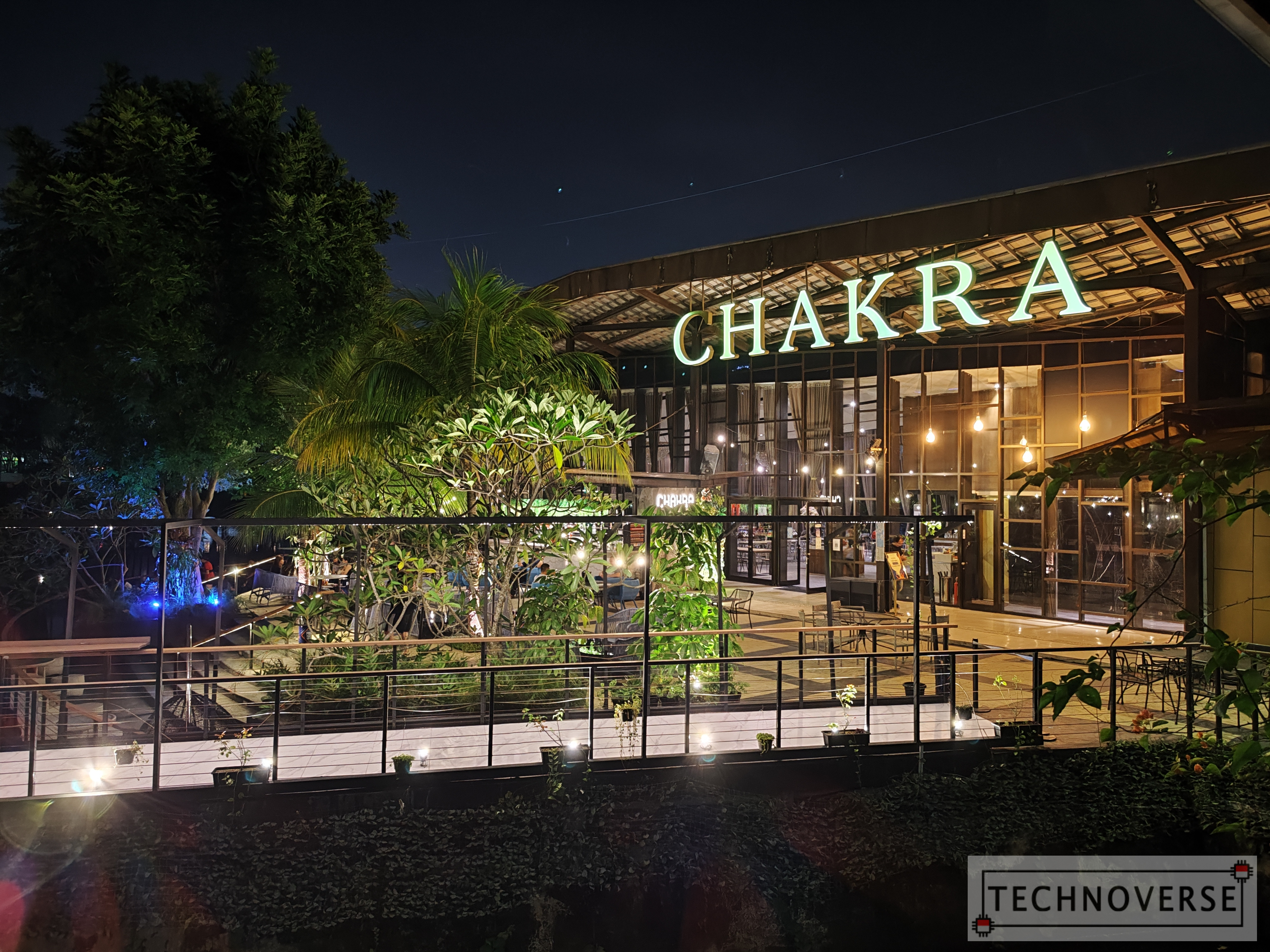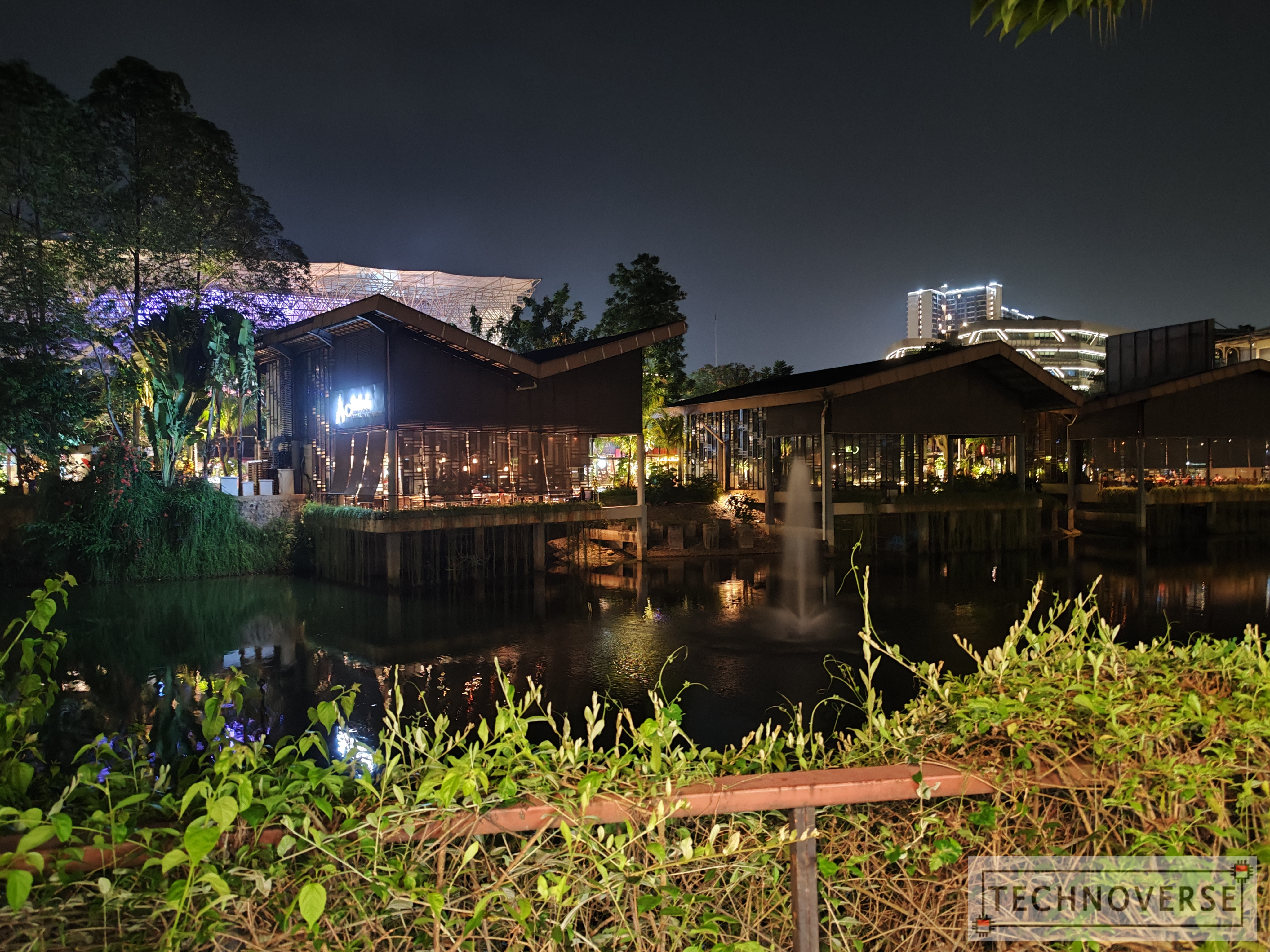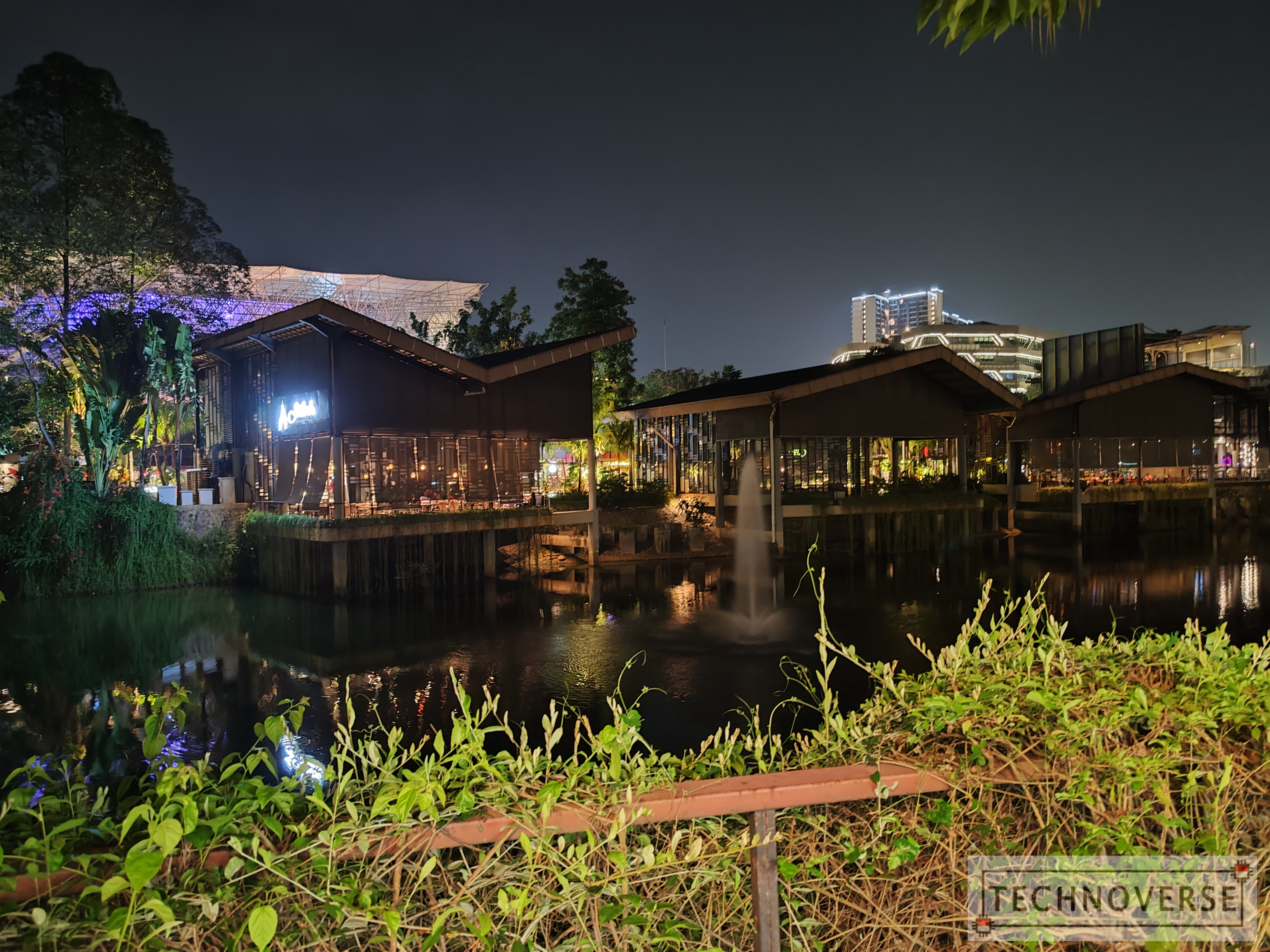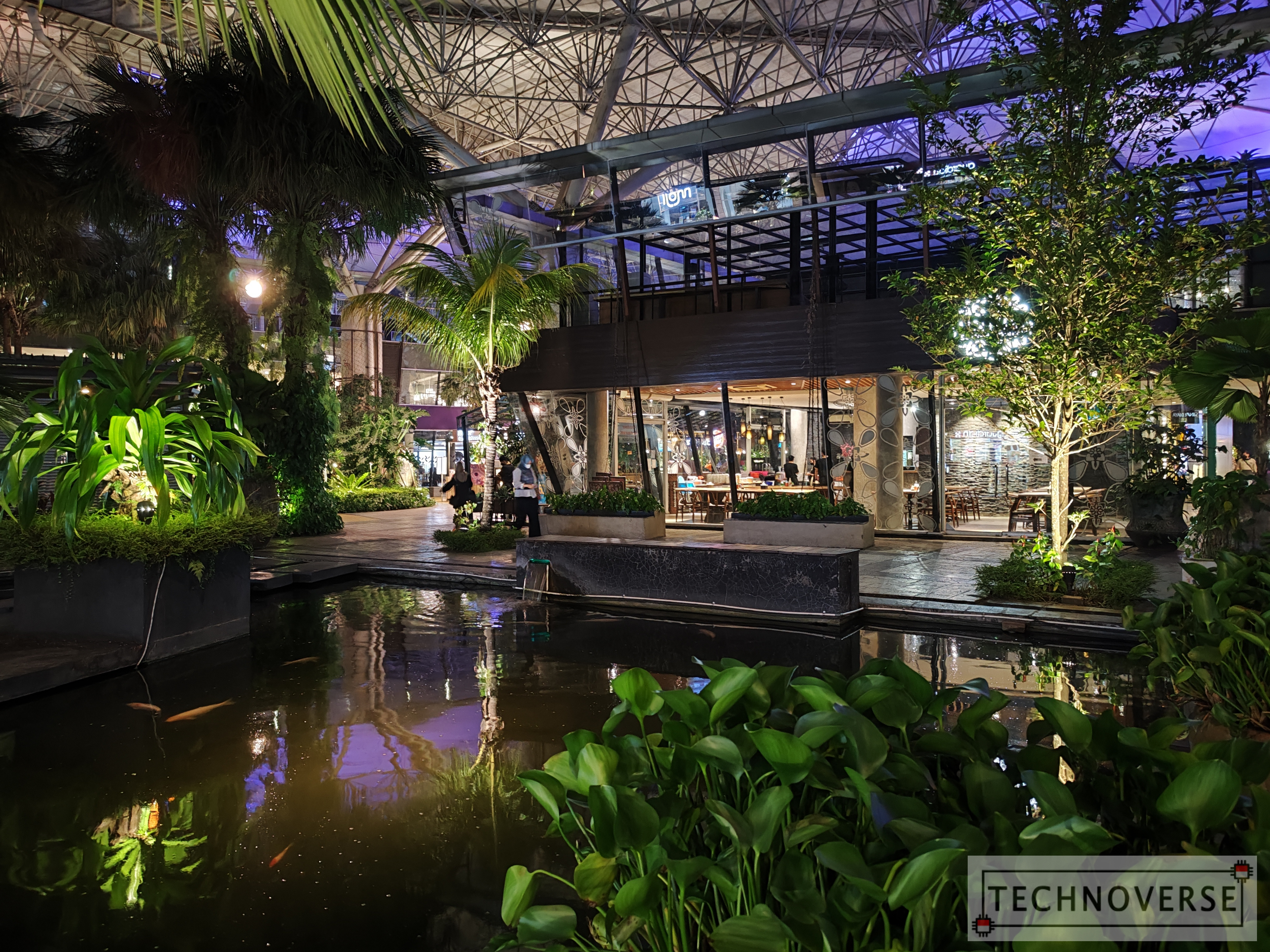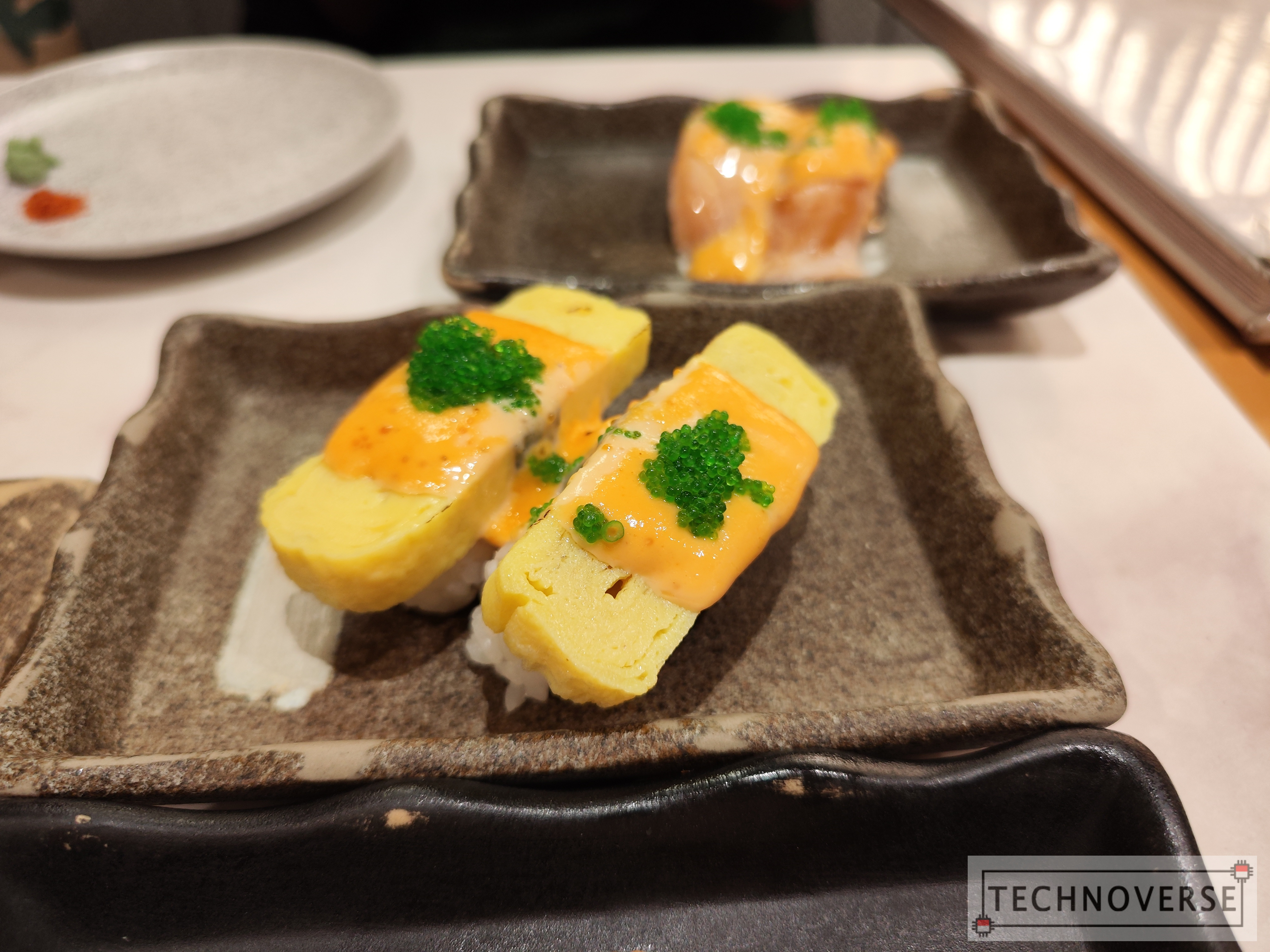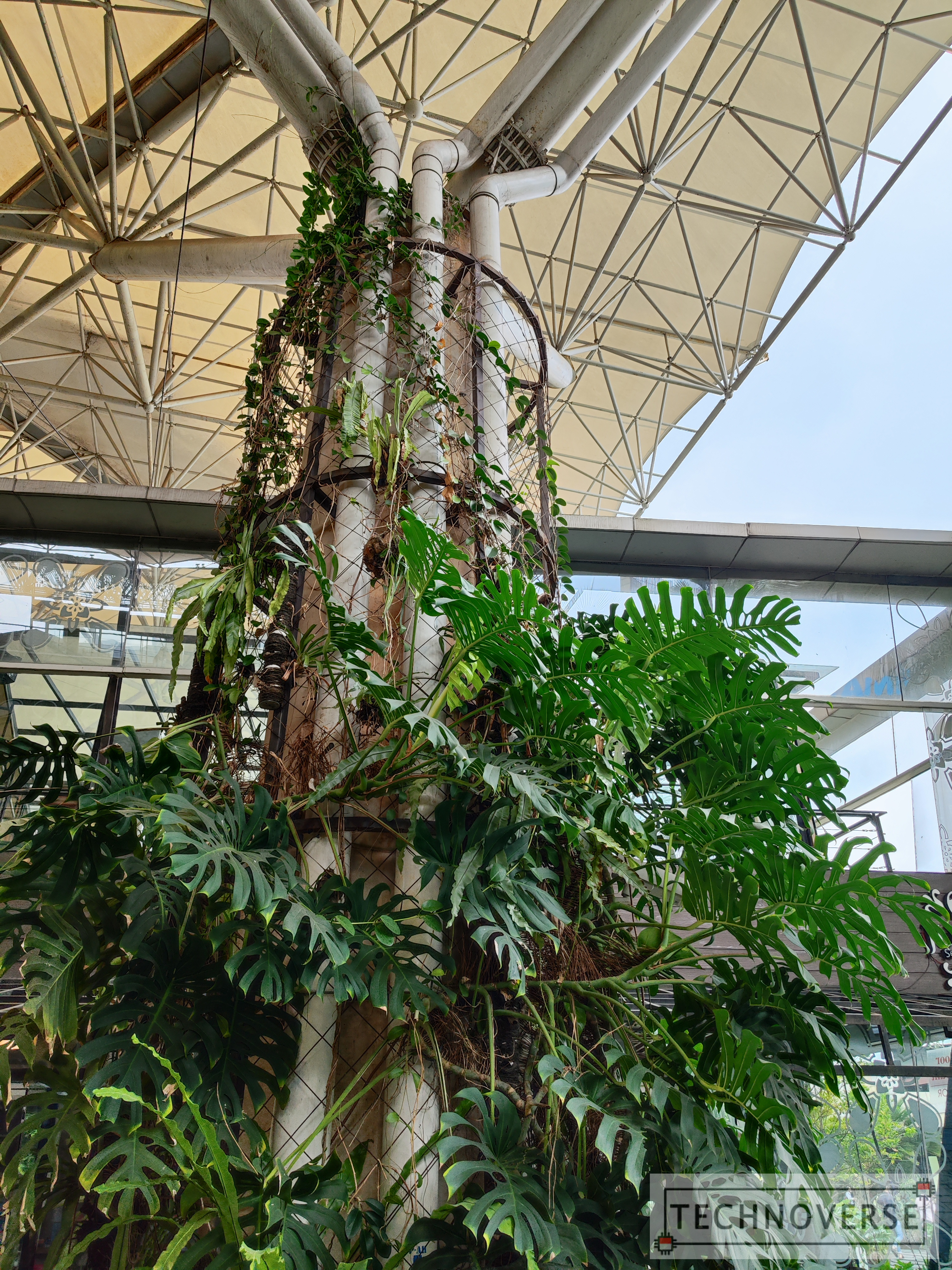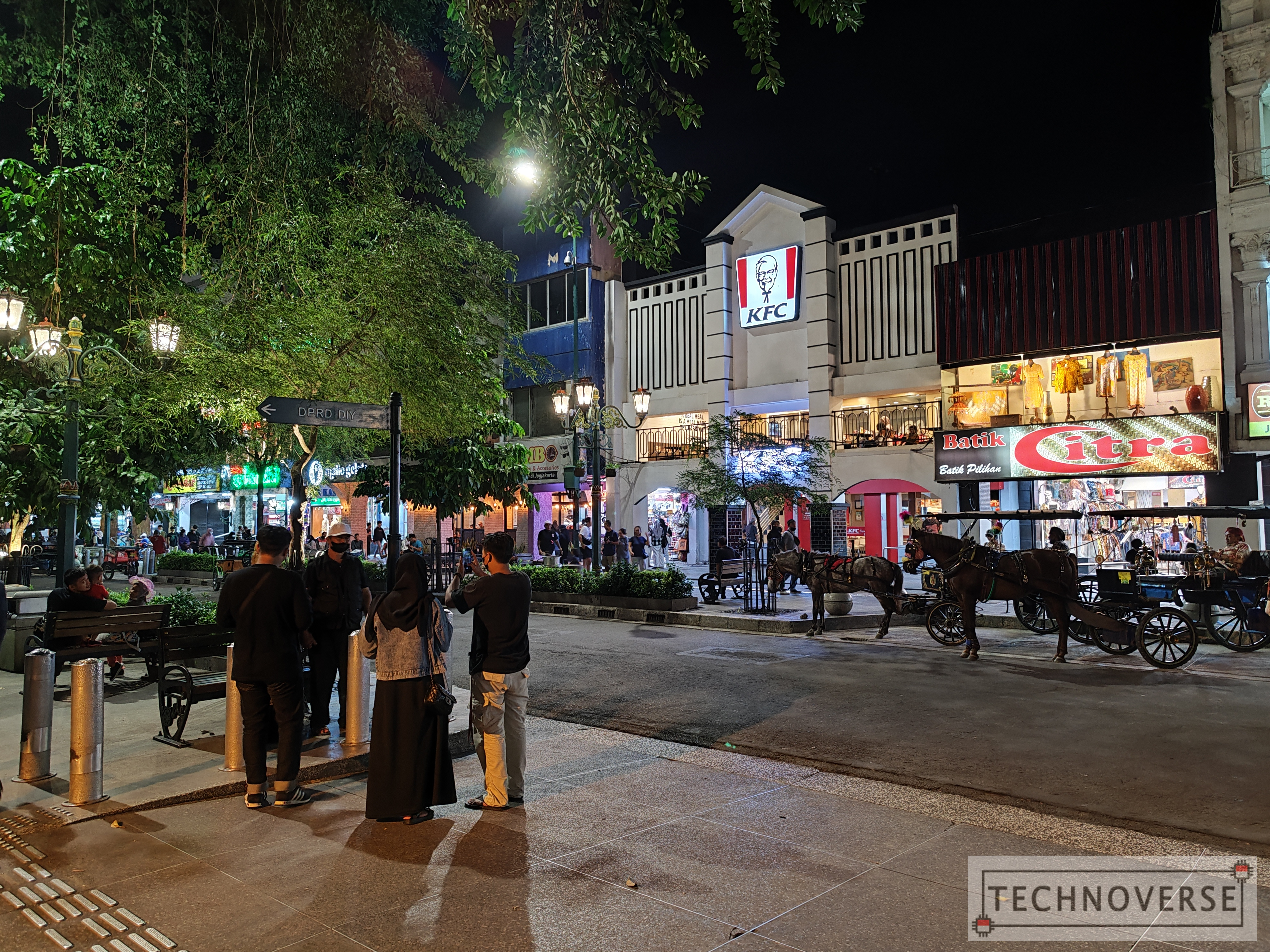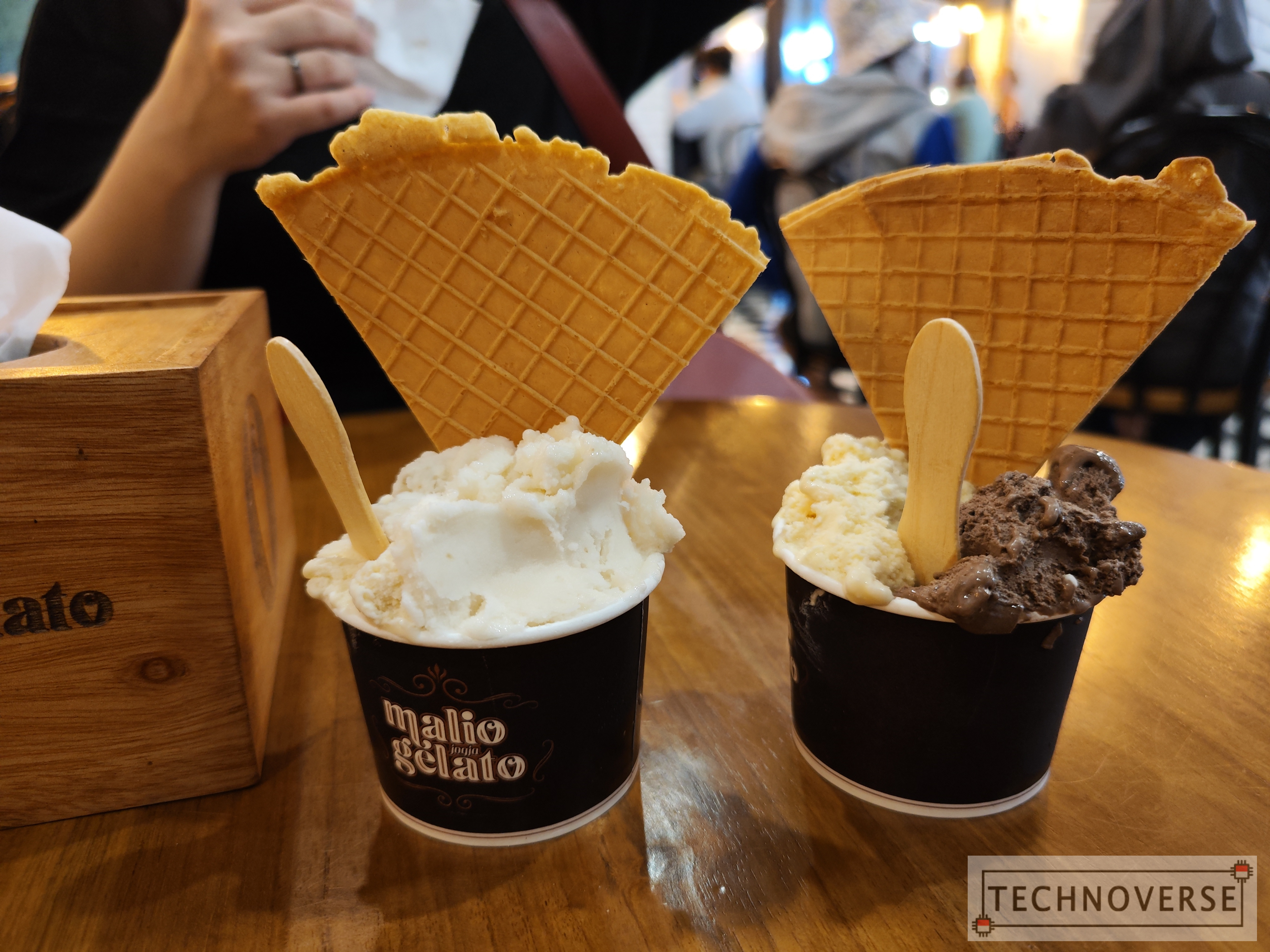 Battery Life
This is probably the weakest point of the Xiaomi 12 Pro. On paper, the 4,500 mAh battery pack already loses out to its competitors, which offer 5,000mAh or more. This, combined with the Snapdragon 8 Gen 1's somewhat worse thermal management and power draw, results in worse battery life. Ironically, the Xiaomi 12 Pro supports reverse wireless charging, so you can drain its battery even more. Here's my battery usage, and remember, your mileage may vary.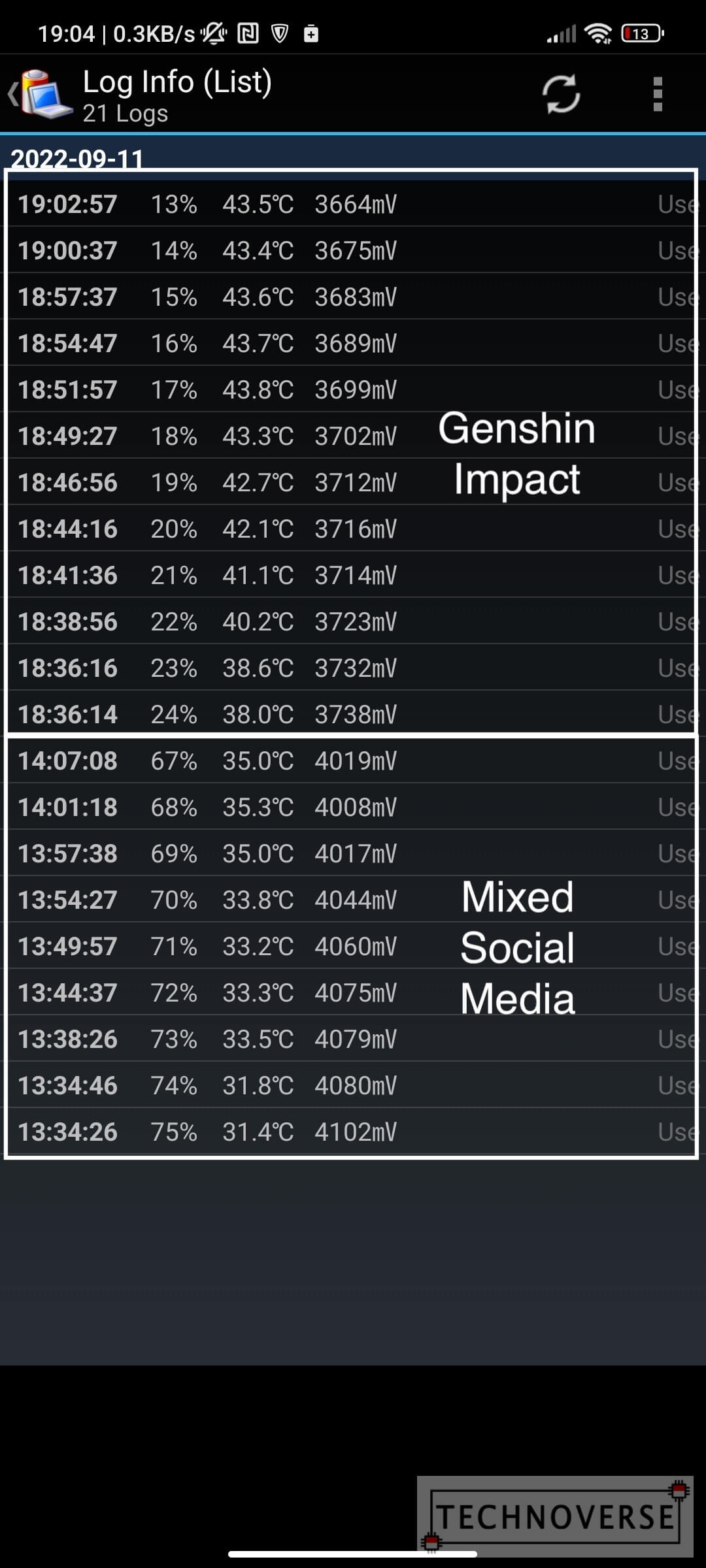 The only thing that might redeem the Xiaomi 12 Pro's battery woes is its 120W charging speed… and it is indeed very fast. Topping up from 9% to 100% was done in a little bit more than 30 minutes, provided you use the supplied cable and charger.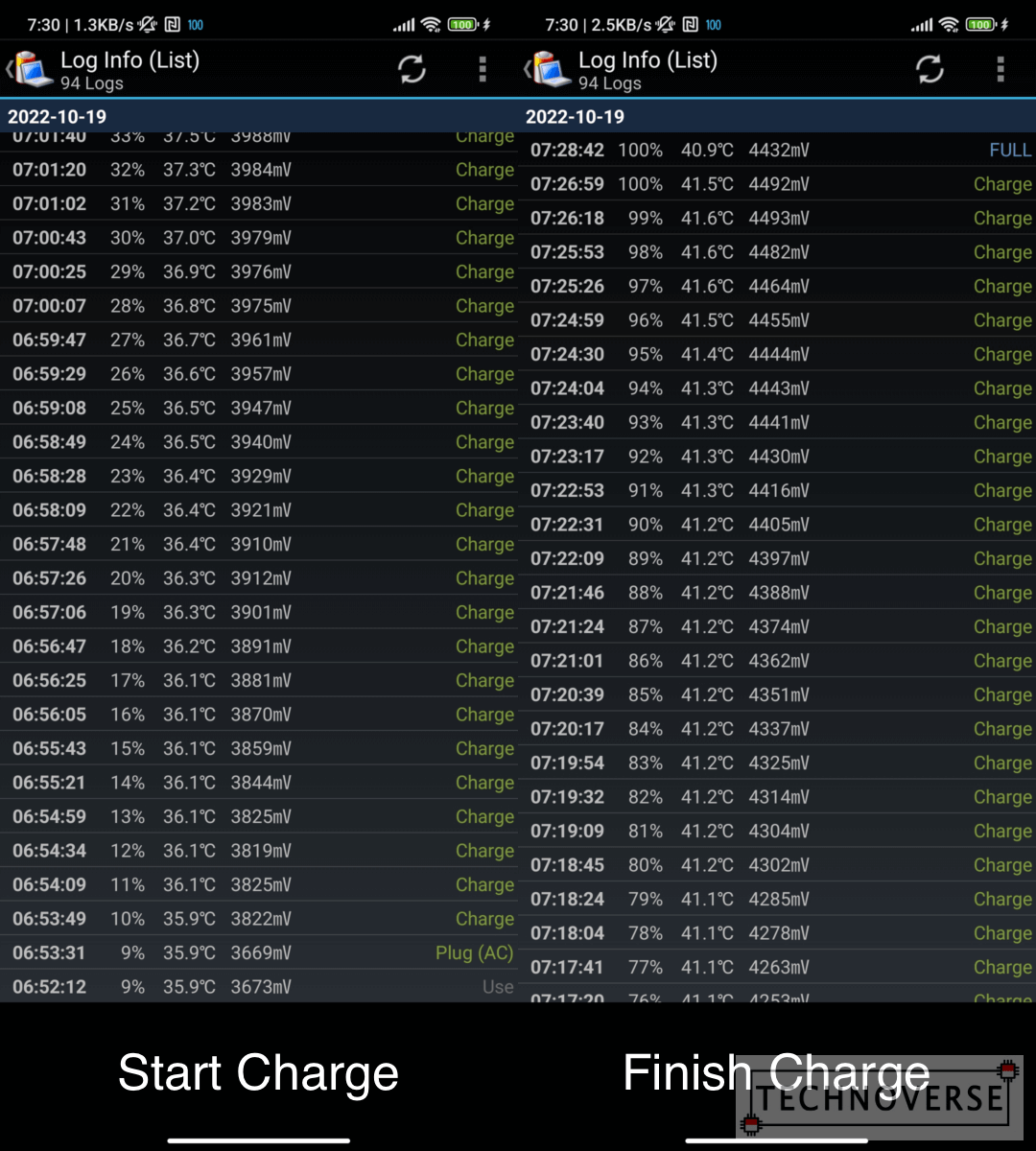 Using normal 30W charger however, you get much lower speed. 9% to 100% takes a little bit more than 1 hour.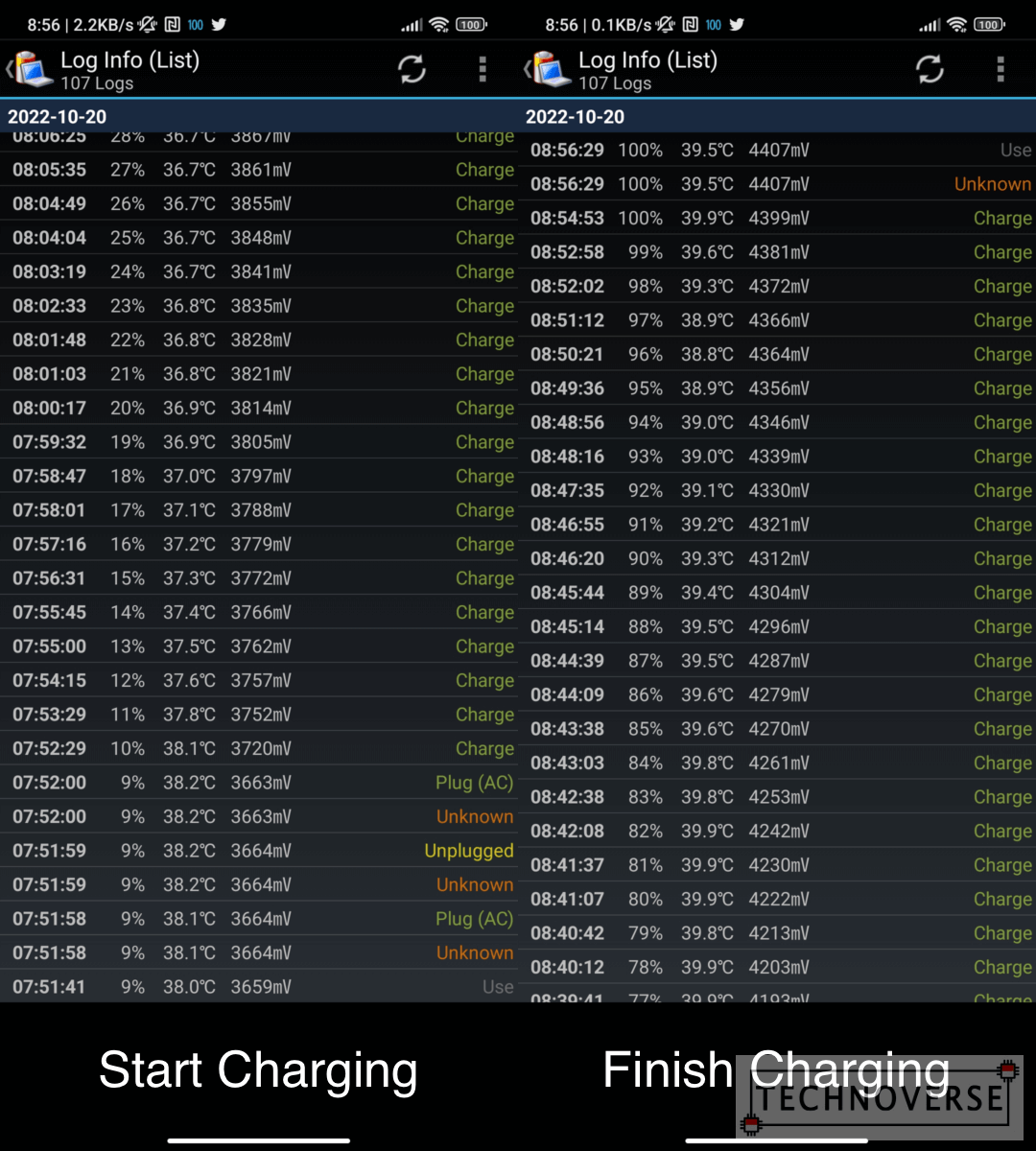 If you feel it's not fast enough, Xiaomi has the Boost Charging Speed option. However, for me, this is already fast enough.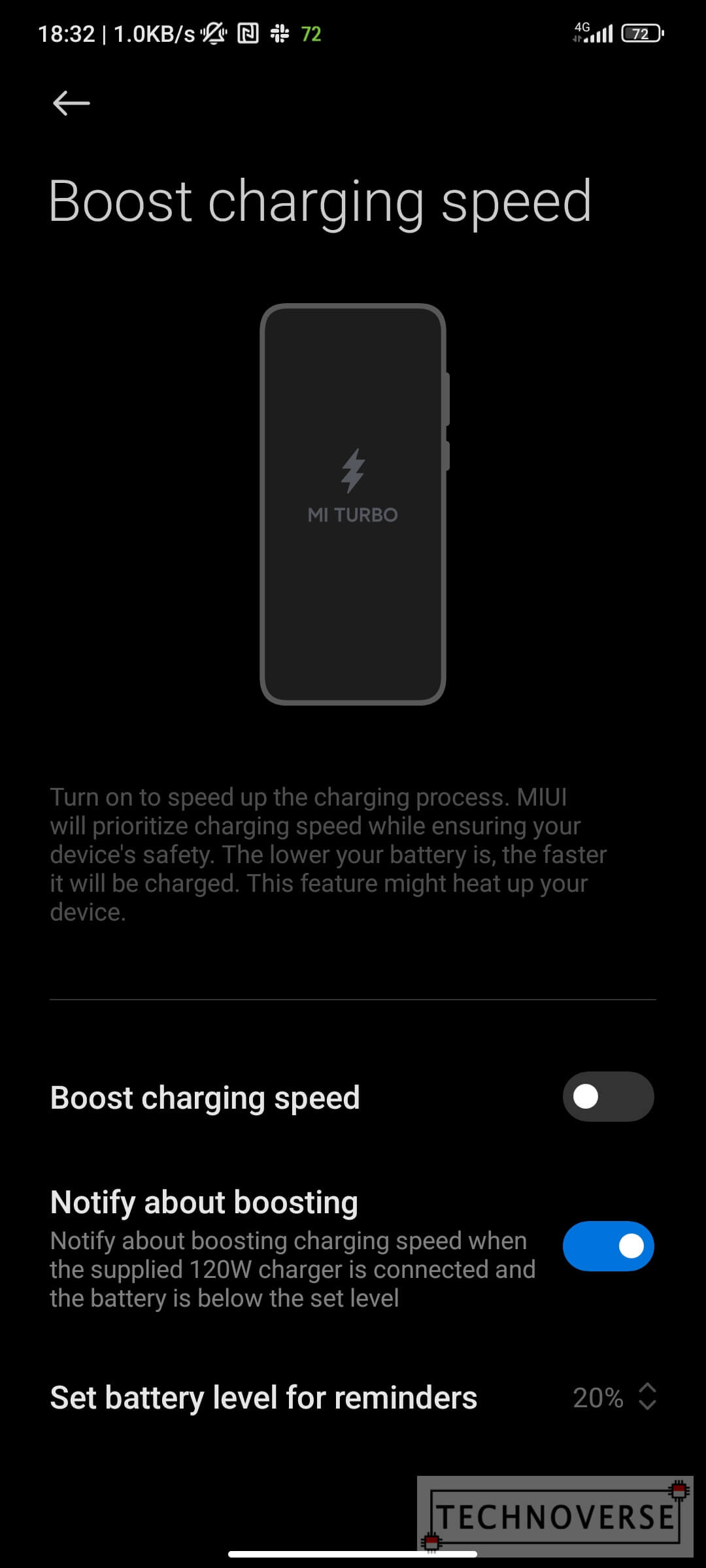 Software Updates
Xiaomi promises 3 OS upgrades and 4 years of security updates. This is a very positive trend where manufacturers start to commit to a certain number of updates. However, we shouldn't take this at a face value as promises can be broken.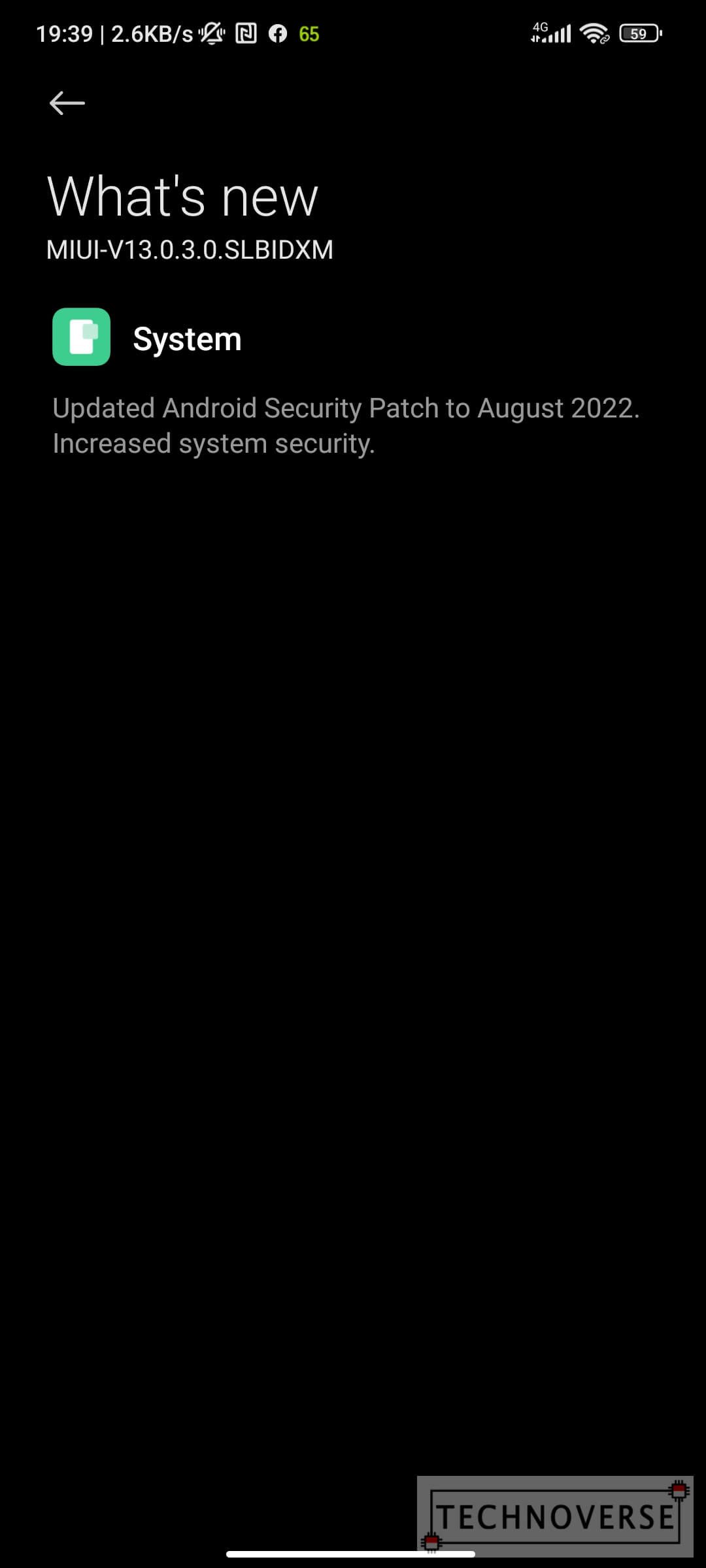 However, given my months of experience of using this phone, I remember only getting one software update, and that's just a security update. In my opinion, this is one area that Xiaomi should improve, since Samsung gives their flagships regular monthly updates. They've come a very long way and in my opinion, has become a benchmark for other manufacturers regarding Android updates.
Xiaomi 12 Pro: Conclusion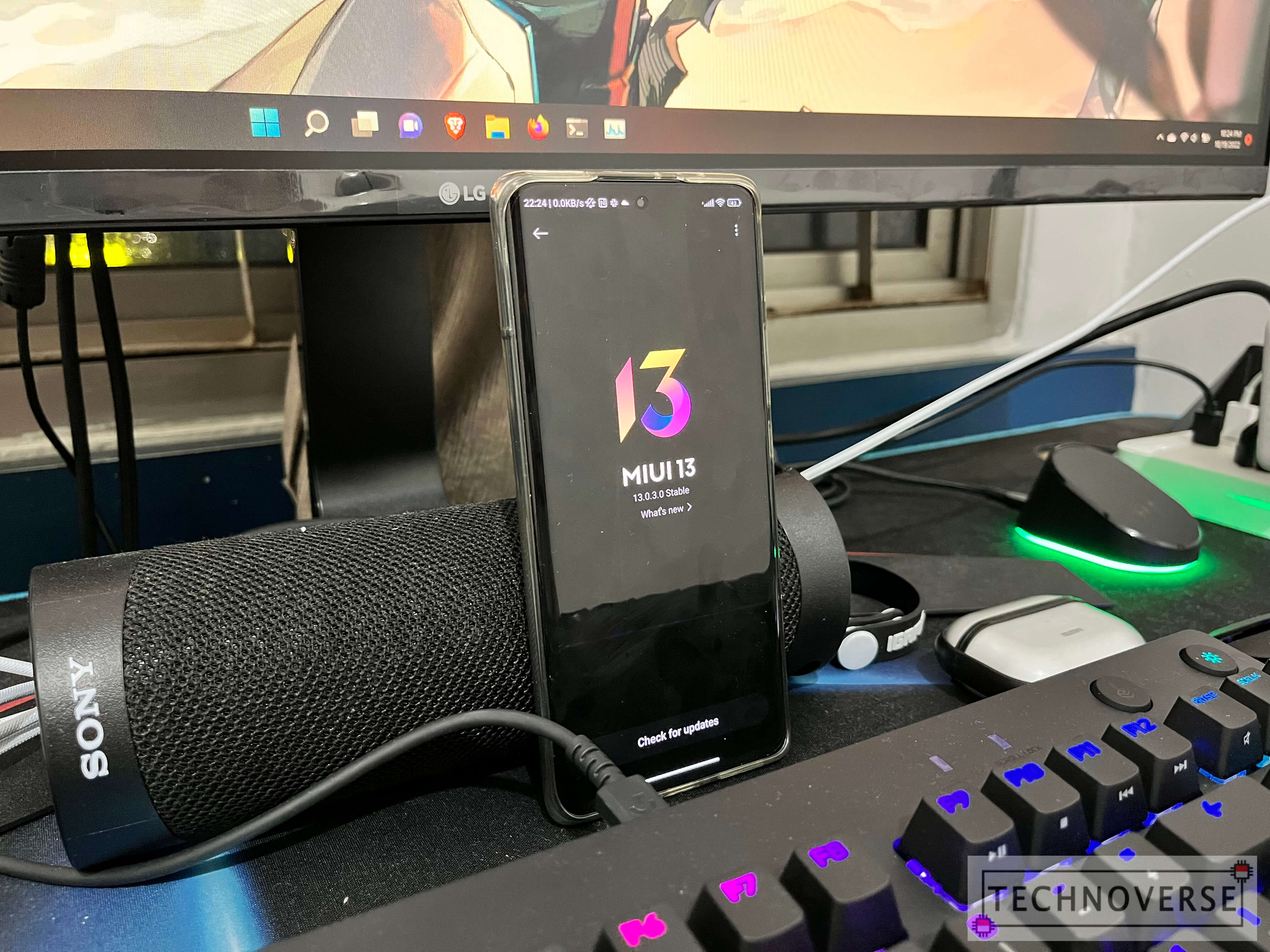 With the Xiaomi 12 Pro, Xiaomi has once again proven to us that they're still true to their "affordable" roots. Sure, there are a few cut corners such as battery life and IP rating, but in the end, the essentials stay, and it manages to become more affordable than its competitors.
However, the Android flagship space is a highly dynamic environment. Xiaomi has recently launched the 12T Pro with improved Snapdragon 8+ Gen 1 and 200MP camera. If you're looking for better specs and possibly better camera, you can wait for the 12T Pro. On the other side, the Xiaomi 12 Pro is still a solid flagship offering, and it will be even more tempting with discounts.
Pros
One of the more affordable Snapdragon 8 Gen 1 Phones (now should be even more affordable)
Speedy 120W charger included
Generous packaging
Cons
Weaker battery life than the competition
No official IP rating
Infrequent software updates
Well, I guess that's all for now, Folks. Apologize for the real delay, since lately I need to get my writing mood back. Sometimes we just need to take a little break, right? Anyway, as usual, if you have questions, don't hesitate to sound them off in the comments section below. Finally, thanks for reading, and see you in the next article! 😀