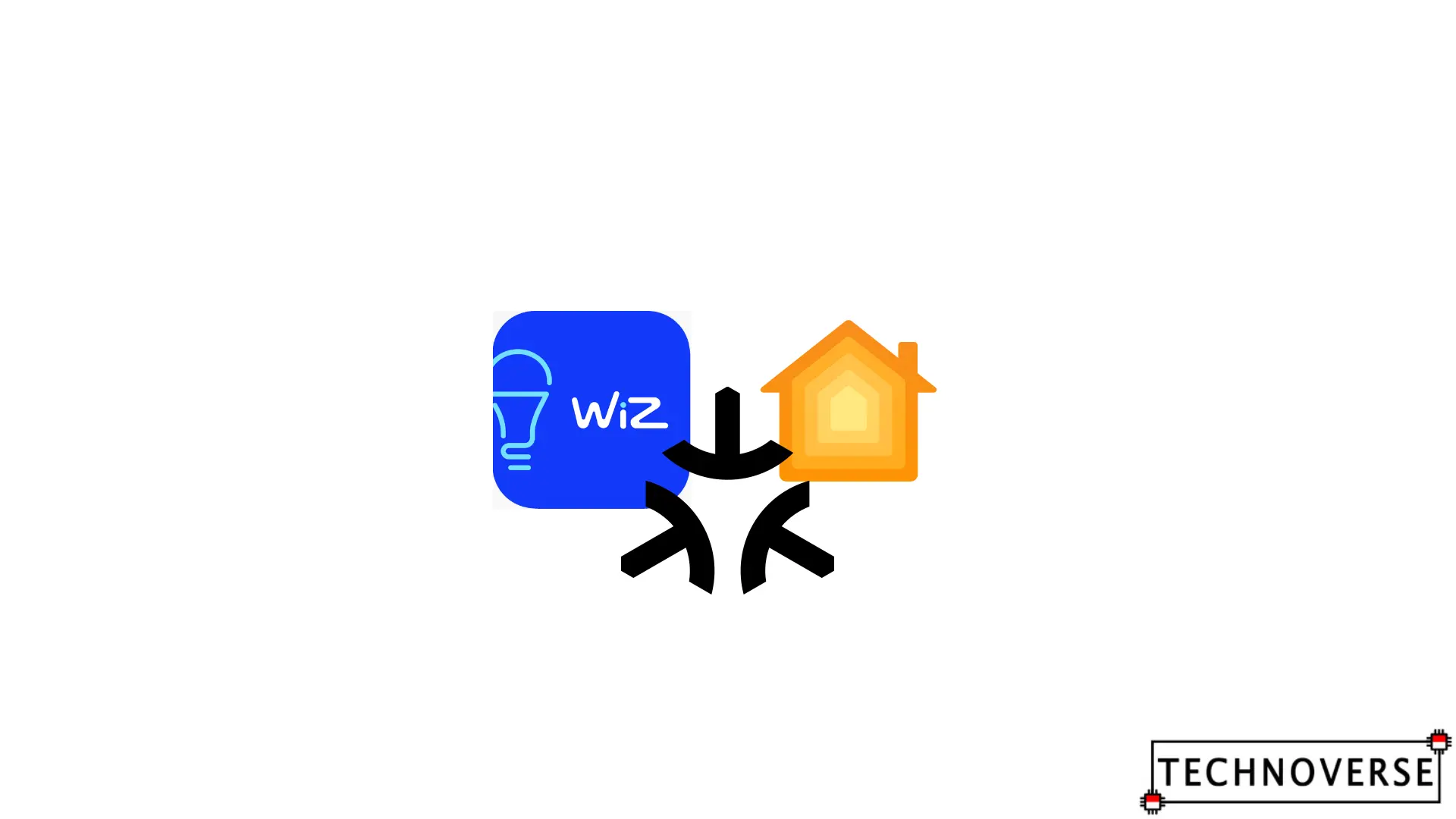 Anda berbicara Bahasa Indonesia? Baca artikel terjemahannya di sini!
Last year, when I moved into my new rented house, I had the chance to try out Smart Home appliances for the first time. I started with Xiaomi's robot vacuum and a couple of Homekit-compatible Meross smart bulbs. The convenience amazed me, especially being able to automatically switch on/off the lights during sunset/sunrise.
Fast forward one year, one of my Meross bulbs stopped working, even after a warranty replacement. That's when I started considering getting Philips Hue bulbs. They are more expensive, but I've heard they're more reliable. I also learned that Philips recently launched non-Hue, more affordable smart bulbs powered by a separate app called Wiz.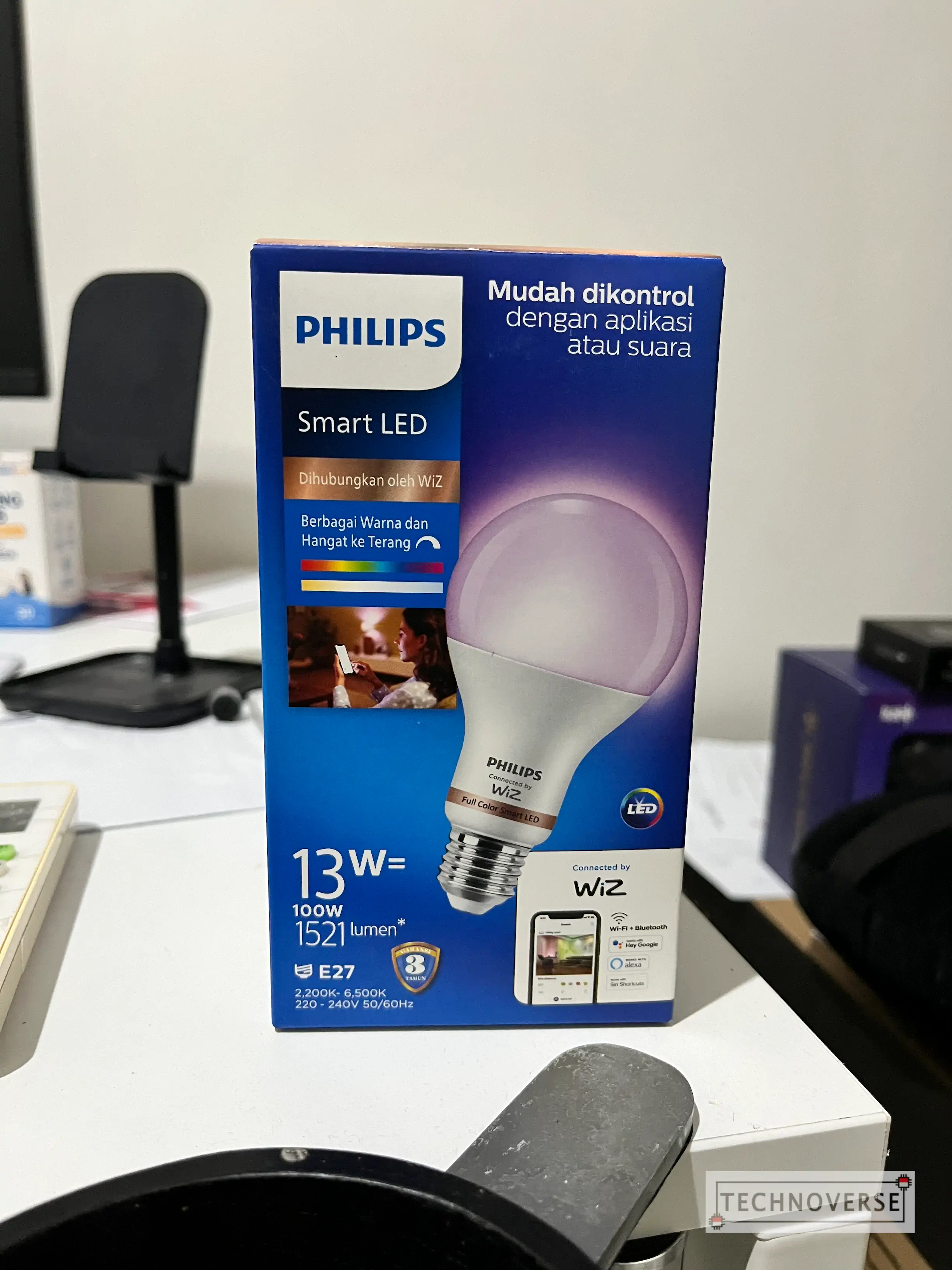 I was hesitant about the new line-up because there was no mention of Homekit support. From the beginning, I decided to invest in either Homekit or Xiaomi's smart home system to avoid dealing with multiple smart home apps. I liked Homekit because it's from Apple, and Xiaomi because they are well-established in the Indonesian market and their products are great.
However, I came across information on Reddit that Wiz just released a version 2 of their app, and the exciting part is that they added Matter support to all their Wiz-labeled Philips products. Matter support is significant because it is the new standard for smart home appliances, similar to how USB-C is for gadgets. This means accessories from different brands should work seamlessly together. What's more, Matter is supported by major smart home players like Google and Apple. This finally fulfills my dream of unifying all smart devices under Homekit (although just basic functionalities; manufacturers are still allowed to add features unique to their ecosystem). Here's a quick read on Matter on Wired if you're interested.
Anyway, to prove that Matter does support Homekit (or the other way around), here's a step-by-step guide on how to add your Philips Wiz-labeled bulbs to Homekit:
Open the Wiz V2 app and go to Settings tab.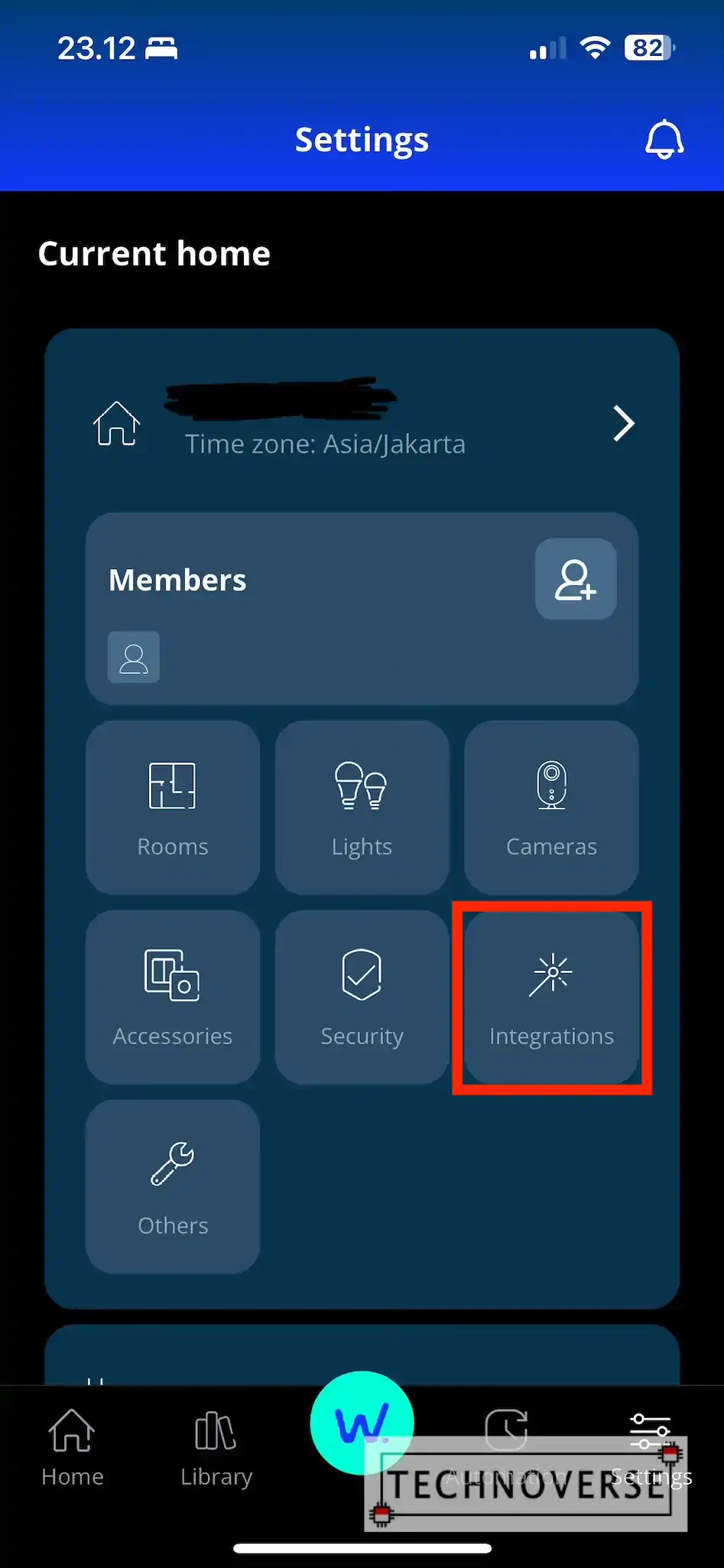 From your Home card, click on Integrations. Here, you'll see that Wiz supports various major home automation apps, but we will focus on Matter this time.
Select the device you want to integrate with Homekit and click Start Setup to begin setting up the accessory in Apple's Home app. You can also scan the QR code or copy the setup code in the Home app for quick pairing.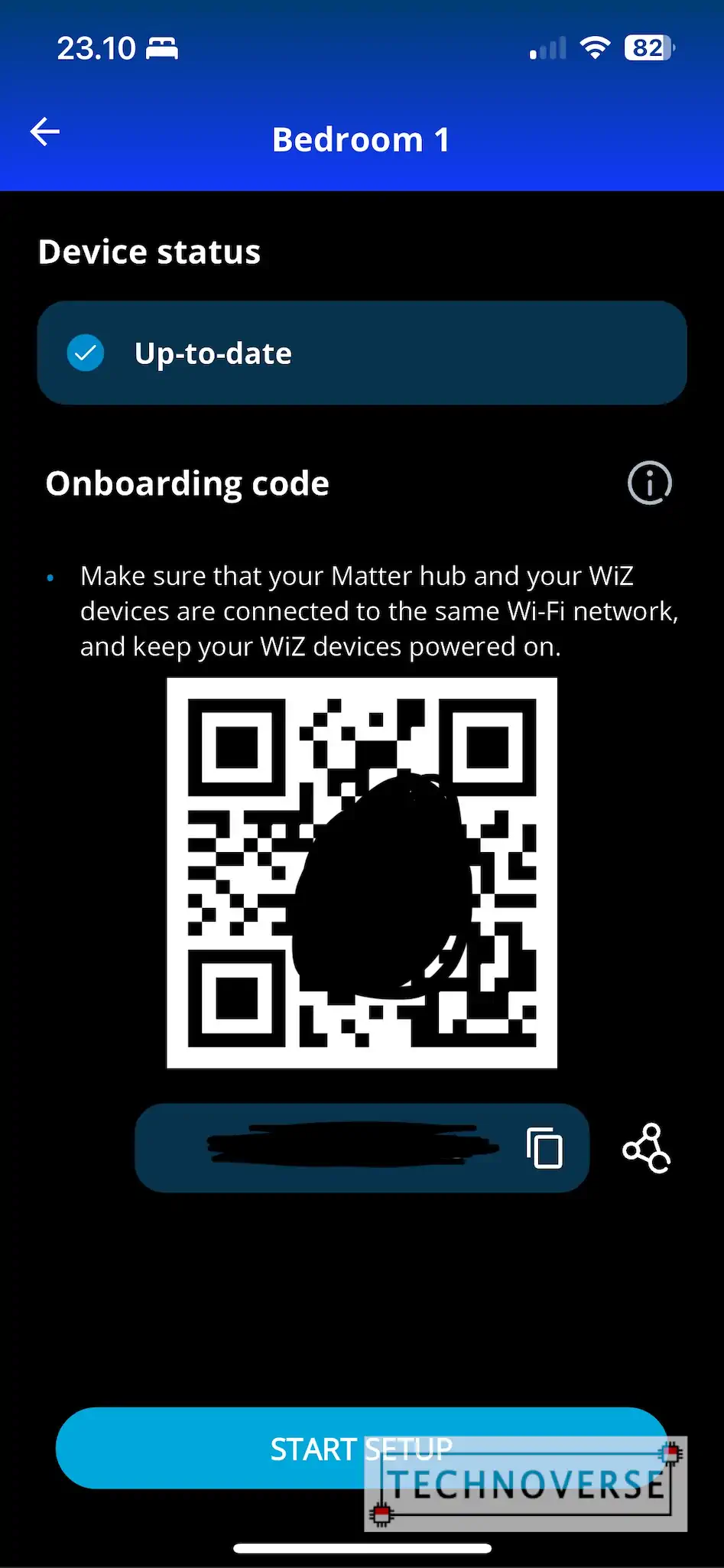 You're done! You should now be able to control the bulbs through the Home app and even set up automations there.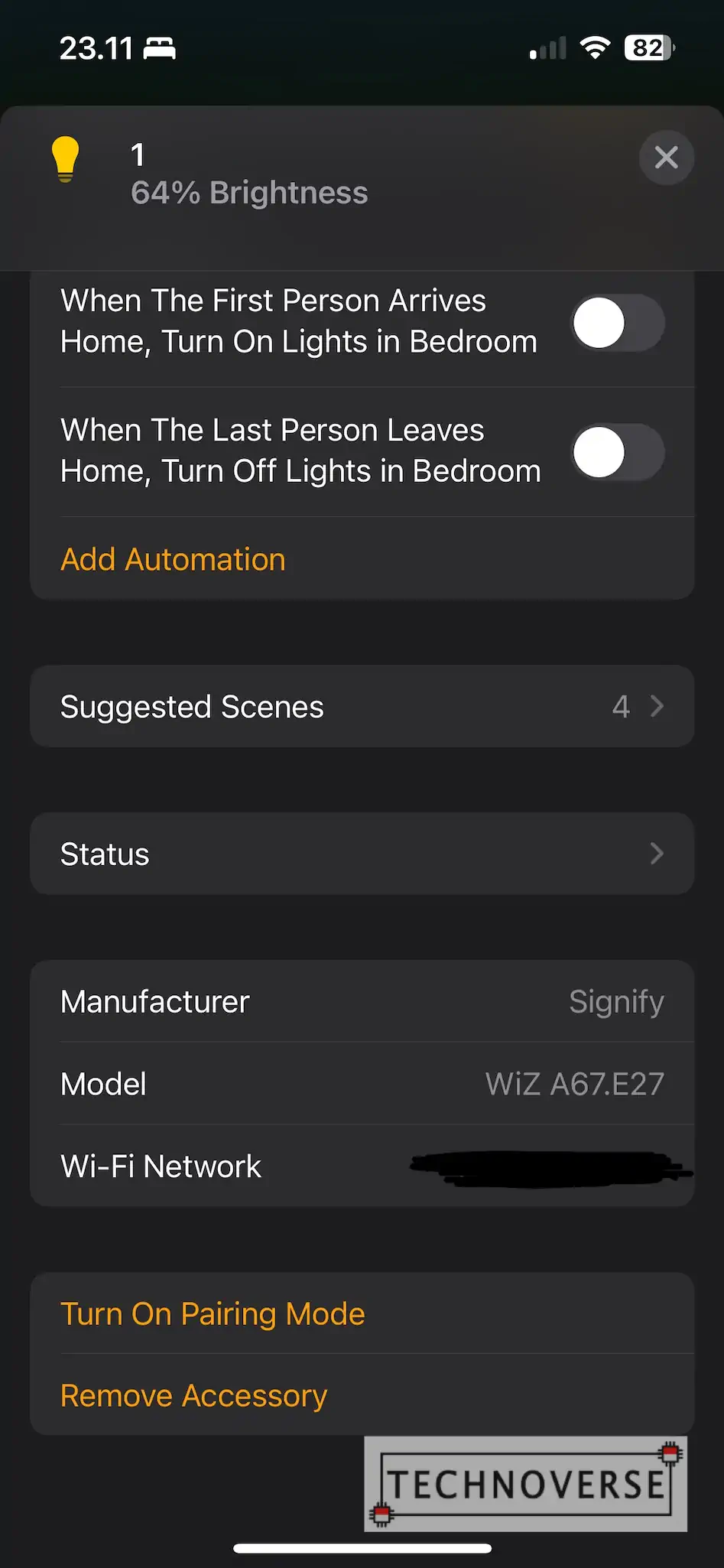 That's all for now. Matter support is a game-changer for me as it opens up the possibility of bringing more affordable smart home accessories into the Homekit ecosystem while ensuring reliability and security. I hope this announcement is useful for you. If you have any questions or comments, please feel free to ask in the section below. Finally, thanks for reading, and see you in the next article! 😁