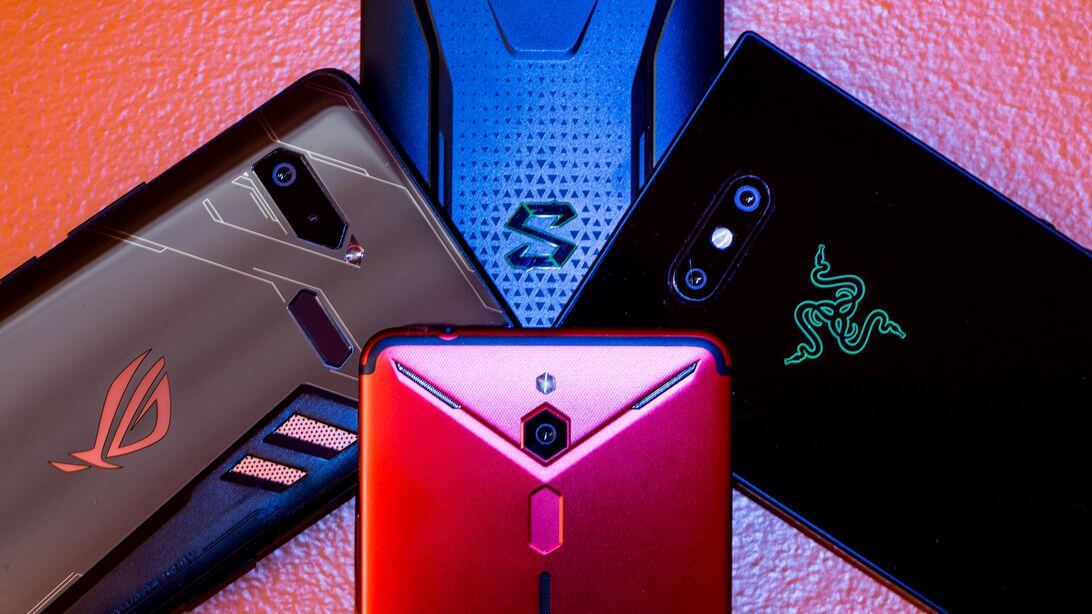 Anda berbicara Bahasa Indonesia? Baca artikel terjemahannya di sini!
The term "gaming phone" started appearing 3 years ago, accompanied with a variety of new sub-brands from familiar companies such as Black Shark (Xiaomi), iQOO (BBK group: OnePlus, VIVO, OPPO), Red Magic (Nubia), and ROG (ASUS). These companies compete to put the fastest available SoC and pair them with whatever crazy idea they have to improve thermals and gaming experience. Some even created unique accessories for those matters.
At first, I shrugged off at the idea, since they often sacrifice things that may be essential to normal phone users for the sake of speed (camera, water resistance), and sometimes, their design language is too… bold, if I may say.
However, when I got hooked by Genshin Impact, an RPG game from Mihoyo, I started to take an interest in the idea. For that reason alone, I decided to trade my Samsung Galaxy A71 for a ROG Phone III. After using the phone for a few months, I started to give in. If you look at a certain angle, gaming phones don't look bad at all, if you know what you're getting. At times, they're even cheaper than a proper flagship, with better raw performance, albeit some cut corners.
So, after a few months with the phone, and researching a few others, I think I want to tell you a few things about this whole "gaming phone" genre.
Unique Additional Features
Gaming phones are weird. That's a fact. No other phones look as sharp and gimmicky as gaming phones. No other phones have as many detachable accessories (not anymore, at least…) as gaming phones. Those are what make these phones unique.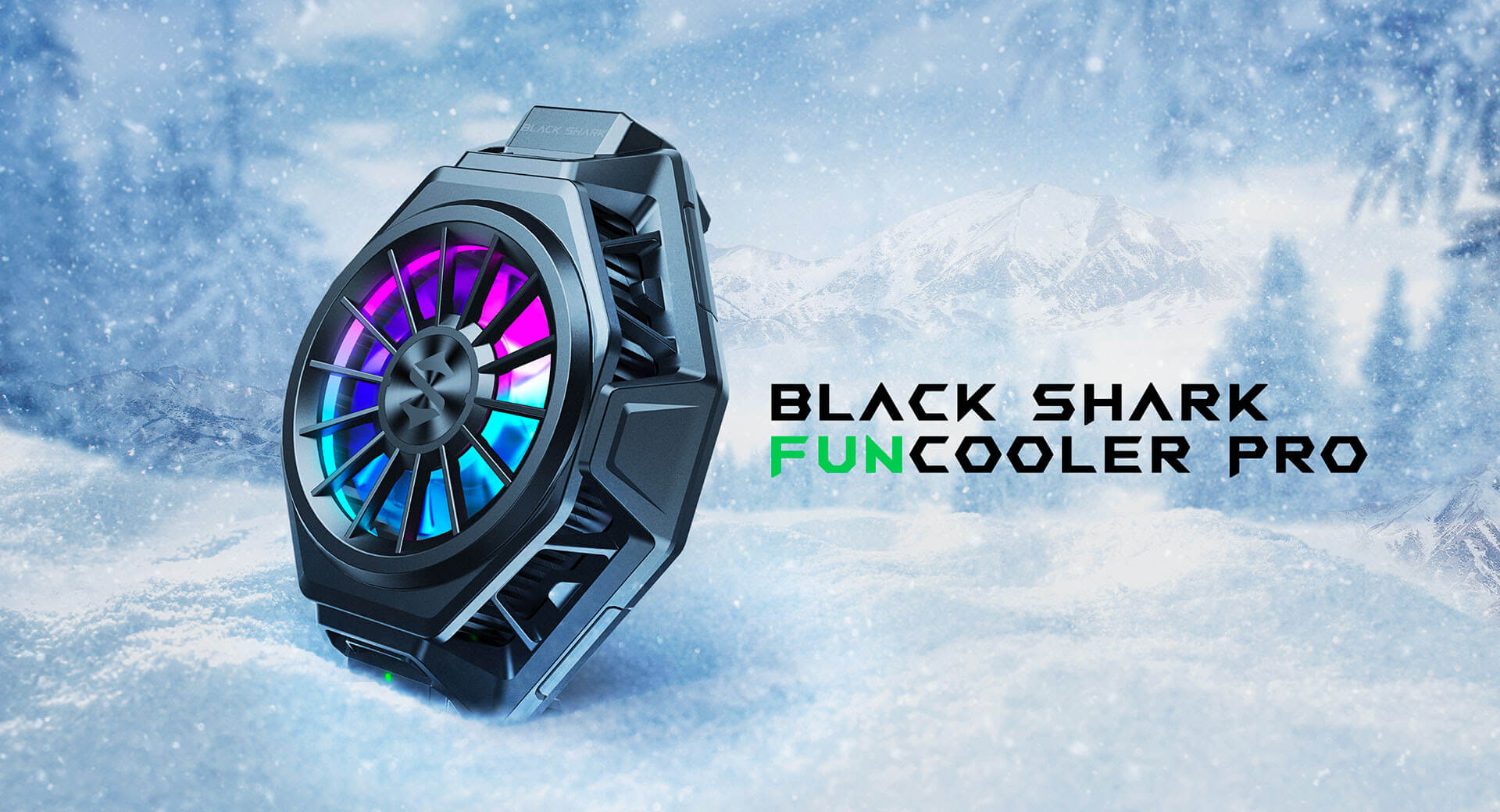 In terms of specs, gaming phones come with additional features that no other phones have, even flagships, such as:
Ultrasonic haptic buttons, which works similarly as L / R button in consoles. These are a godsend when you're playing MOBA, RPG, or FPS games.
High-refresh rate screen, though it's starting to come into mass markets.
High touch sampling rates, to minimize touch delays. This is very important in competitive gaming.
Powerful customization software, such as ROG Phone's Armoury Crate.
Unique cooling methods. Some use passive cooling such as large copper layer, thermal paste, or vapor chamber, while others even include the fan inside the phone.
Huge battery to support long gaming sessions. Most gaming phones have 4,000mAh battery or more.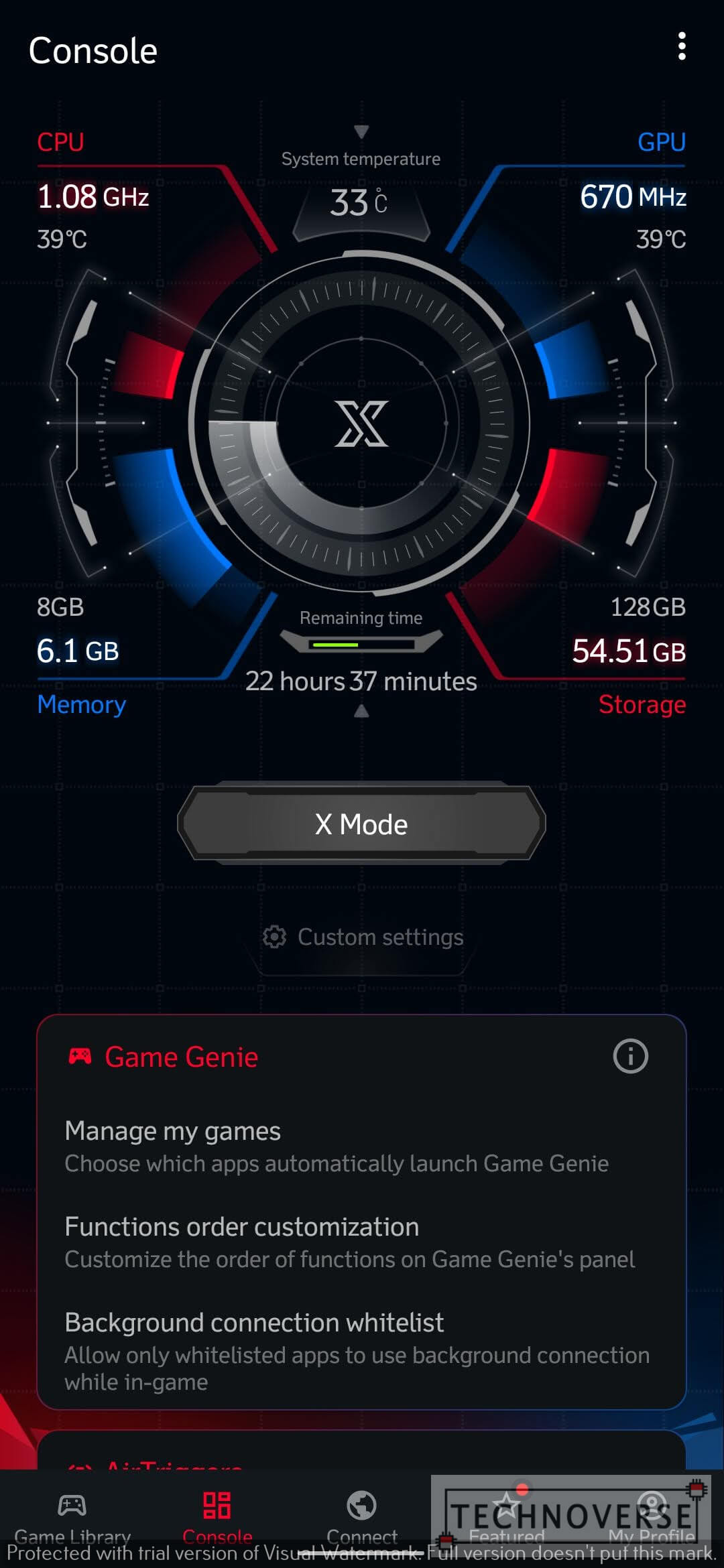 Some higher-end gaming phones also include great haptics and powerful stereo speakers.
ASUS even has a range of external accessories to complement the ROG Phone, from external cooling fan, to crazy dual-screen dock for your phone. They don't come cheap, though…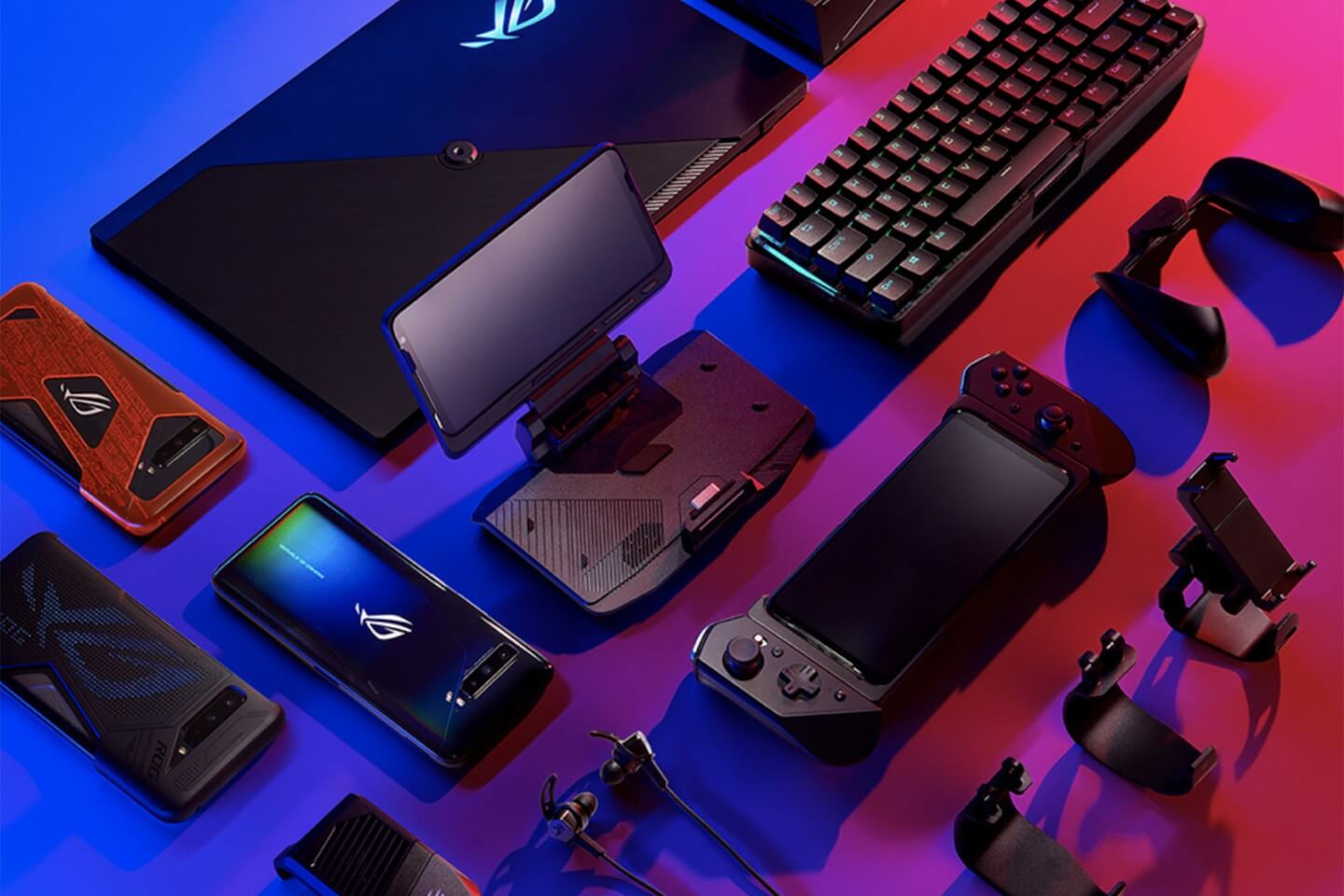 Gaming Phones are Engineered for Performance
Just like PC and console gaming, to produce the best possible gaming experience, you need raw power. That's where these gaming phones excel at. All gaming phones have the most powerful SoC at the time of launch. Additionally, performance causes heat, and heat throttles performance, so a good cooling is a must.
Okay, now let's say you've beaten the above problems, and your phone is capable of running optimized games at 120fps. It won't look good on a sub-par, low refresh rate screen, right?
And finally, great performance requires great power, that's why there's a new 1000W power supply for NVidia's latest RTX3080 graphics card (I thought 800W is already plenty but boy, how I was wrong…). The same principle applies to mobile gaming as well. You'll need a lot of battery juice to power your long mobile gaming sessions… and throttling performance to save battery is obviously not an option.
See where this is going? That's why most gaming phones marketing materials are focused on these things:
May Have Corners Cut
Okay, so now, we know that gaming phones have unique additional features, and are engineered for performance. But, how do some models stay affordable? Well, by having some corners cut, of course.
Some of these corners may include, but not limited to, water resistance, software update, and other things that may be non-essential for gamers or multimedia consumption, such as camera. Many gaming phones have good enough, or even worse, cameras that may have been deemed as unacceptable in their price range, if not traded with performance and specifications.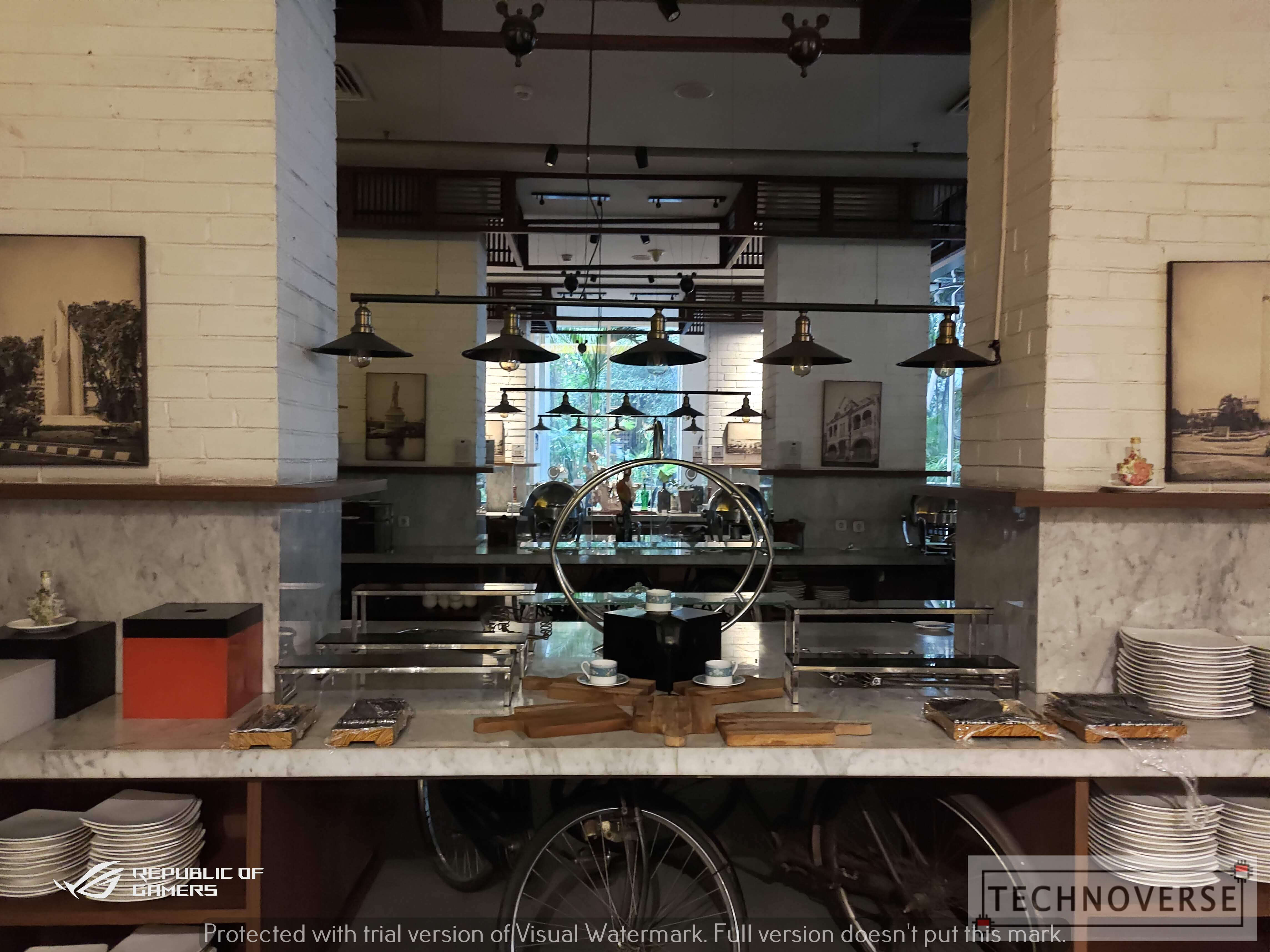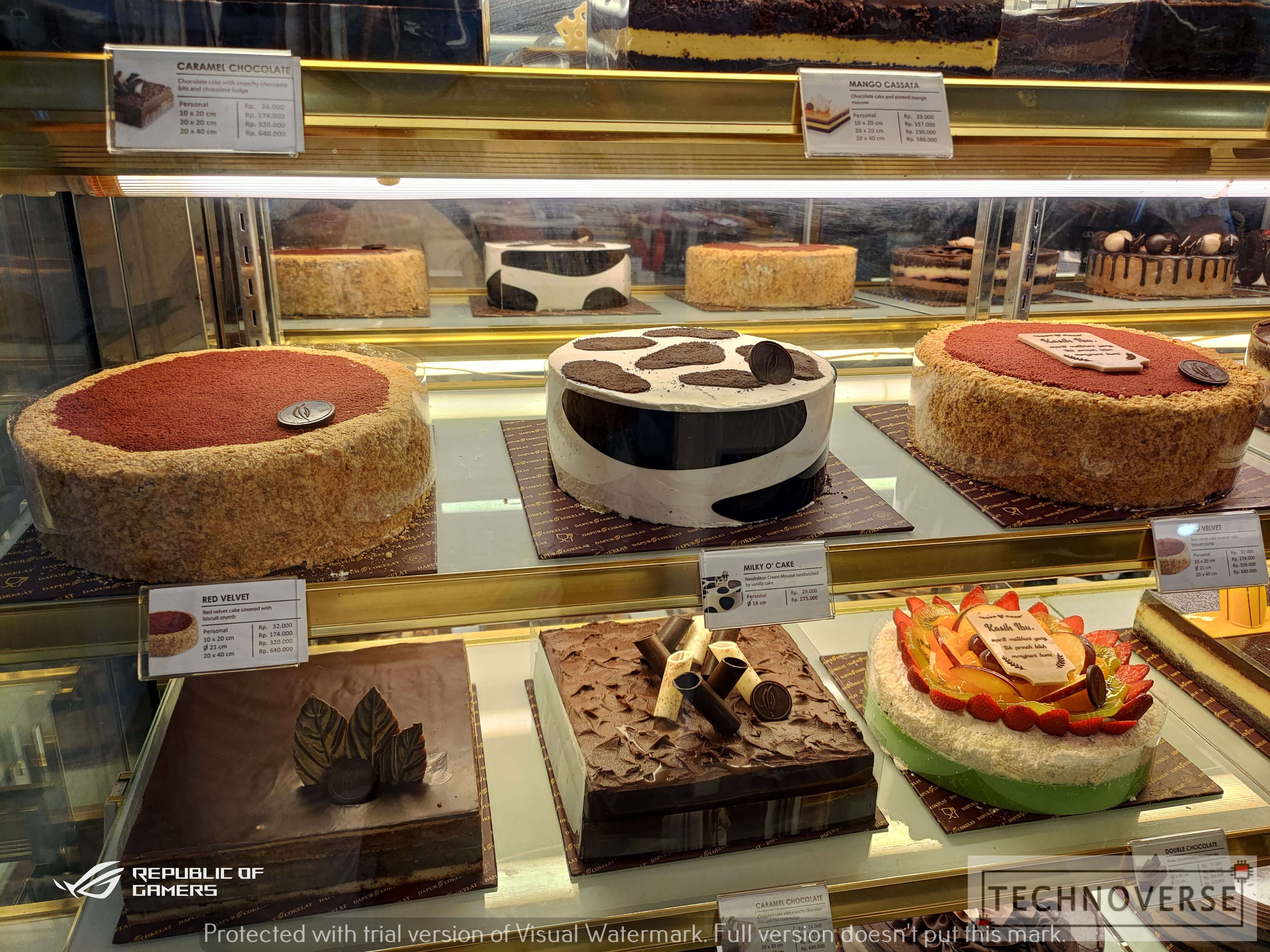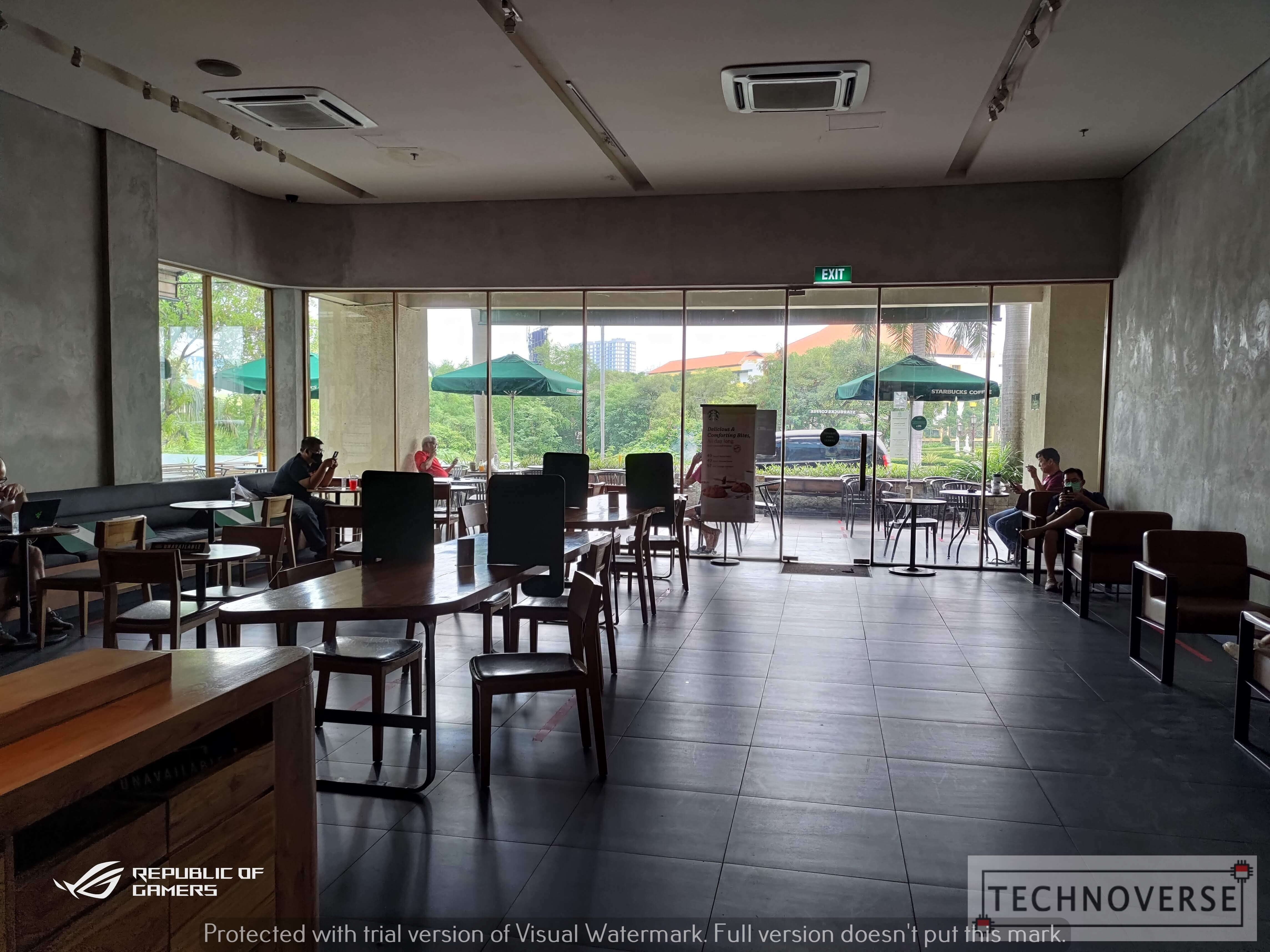 In ROG Phone III, the most noticeable cut corners are water resistance and fingerprint sensor. Although it's under-screen, the sensor used is the first generation, which is not as fast, or as accurate, as the current ones. The screen also suffers from black crush issue, but depending on how you use the phone, it may, or may not be noticeable. At least it's OLED…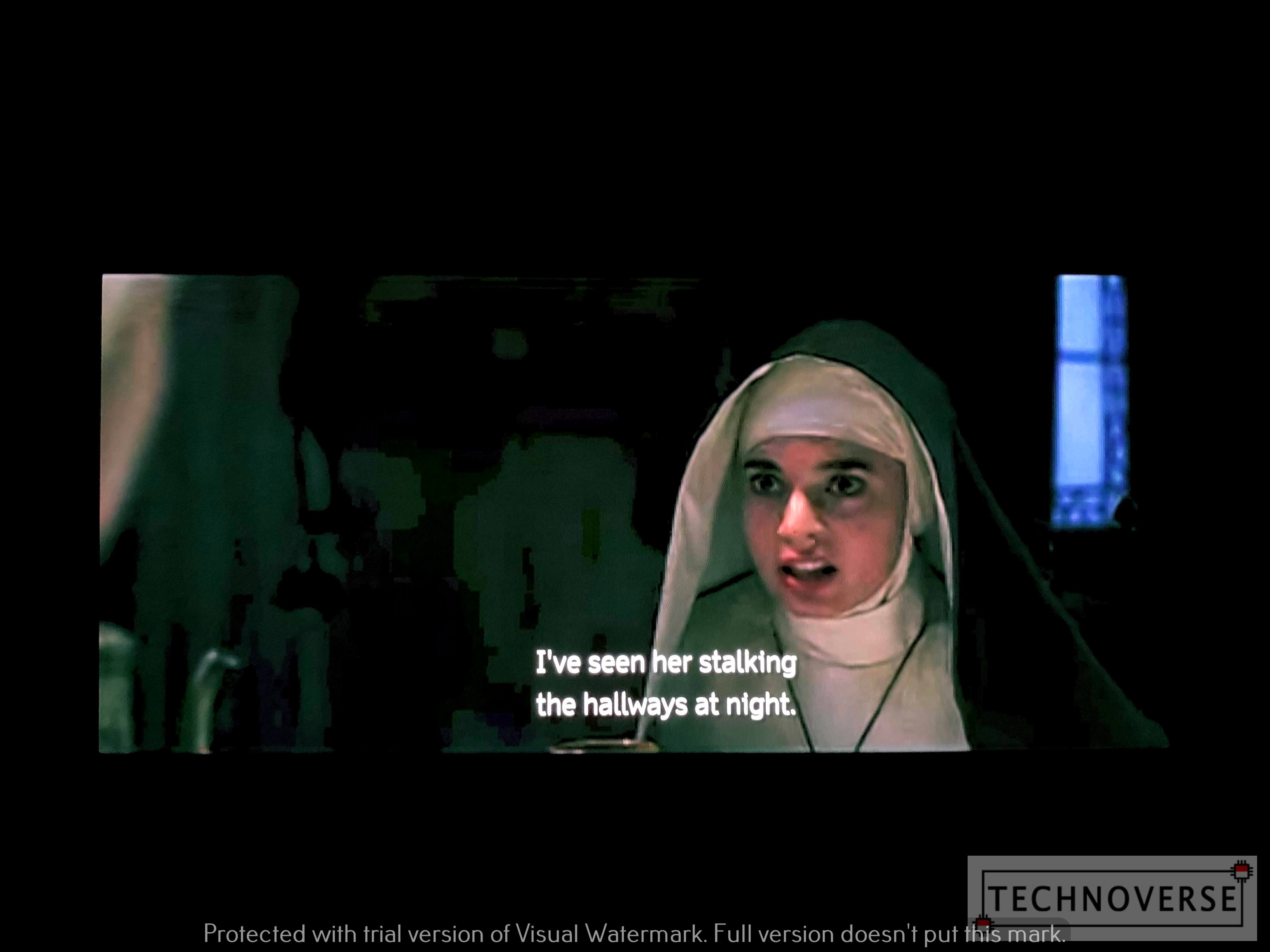 So, Who are These Gaming Phones for?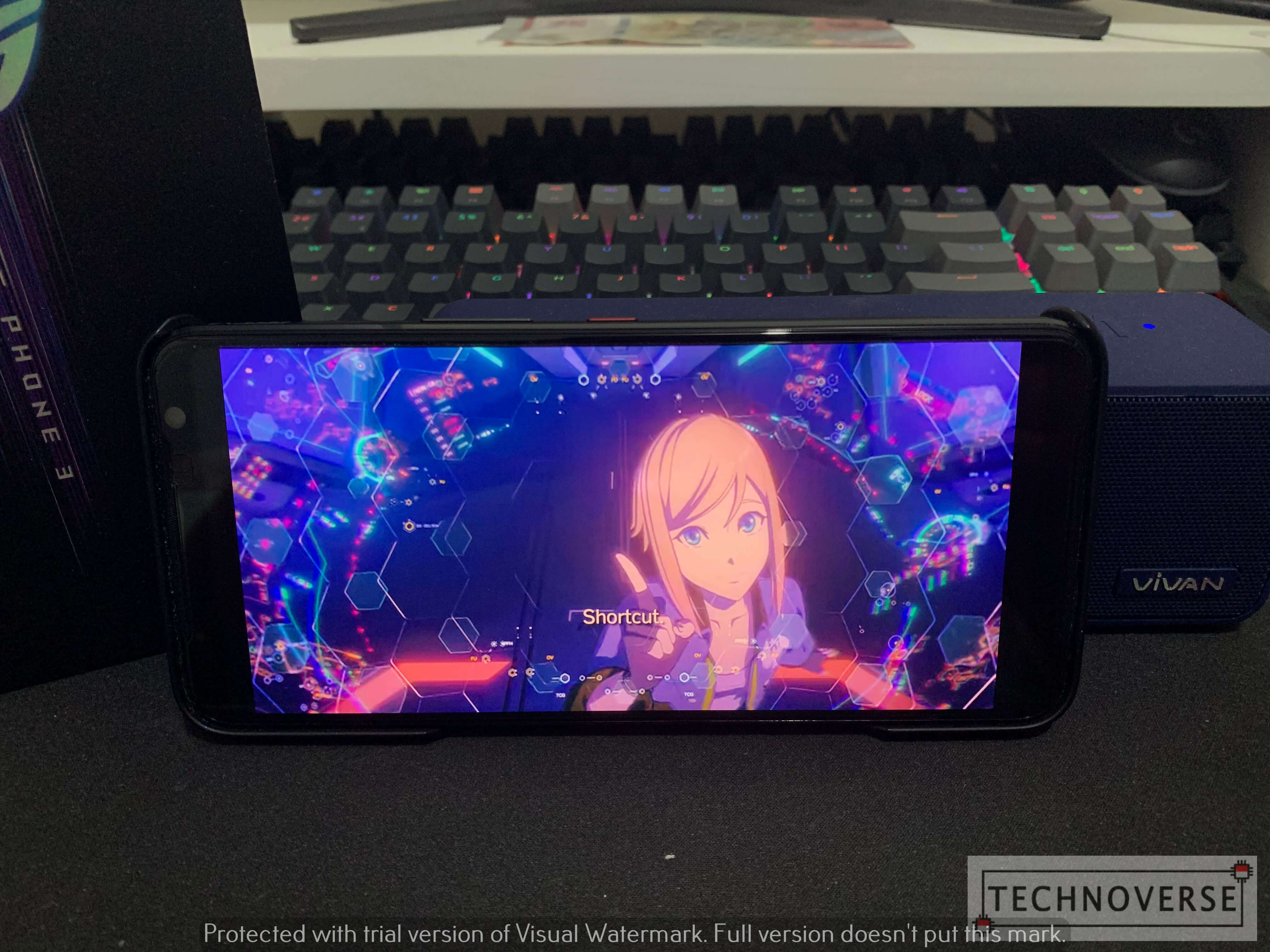 Now that I look back, I might have been foolish for spending IDR 10 million just to get the best of mobile gaming. But not all is lost. If you've been paying attention, you'll see a pattern. Gaming phones are not only great for playing games, but also media consumption. The long battery life and high quality screen is a pre-requisite for binge watching your Netflix series or YouTube videos on the go.
The powerful specs will also keep your phone fast for quite a while, assuming the manufacturers regularly update the phone's software.
The only trade off, is that the bulky and aggressive design is not for everyone. A much sleeker proper flagship or an iPhone will look much better in meetings and in front of your colleagues.
So, in the end, should you buy the so-called gaming phone? Well, personally, I'll tell you this: Don't buy a gaming phone just for the sake of gaming. Games can get boring. After that, will you still keep the phone? If yes, then maybe you should do more research about your candidate. Try it out in the store, see if you're comfortable using it for everything beside gaming. If you're comfortable, go ahead and buy one. If not, then maybe you're better off with a "normal" phone instead.
Well, I guess that's all for now, Folks. Unfortunately, I won't review the ROG Phone 3. Why, because although the phone is a joy to use, it's already too late. The ROG Phone 5 (yes, they skipped the number 4) is already launched, so the momentum is already lost. That's why I wrote this opinion piece instead.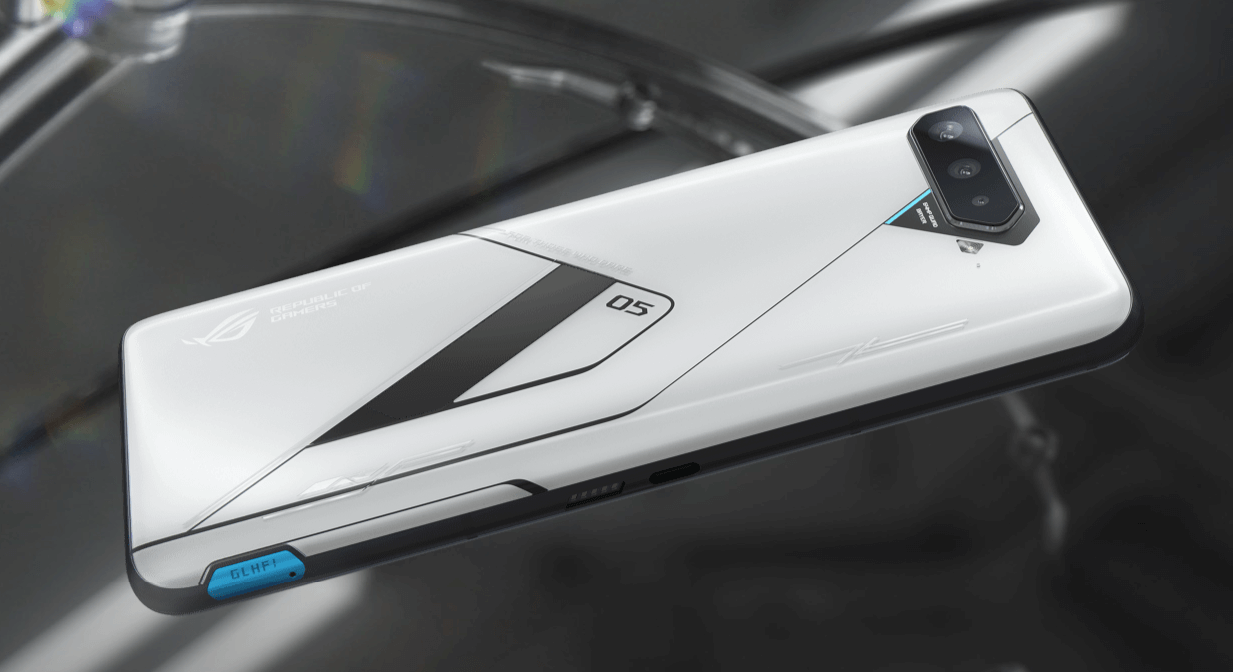 Anyway, as usual, if you have any comments or questions, don't hesitate to sound them off below. I hope this article is useful for you, and I'll see you in the next article. Cheers!