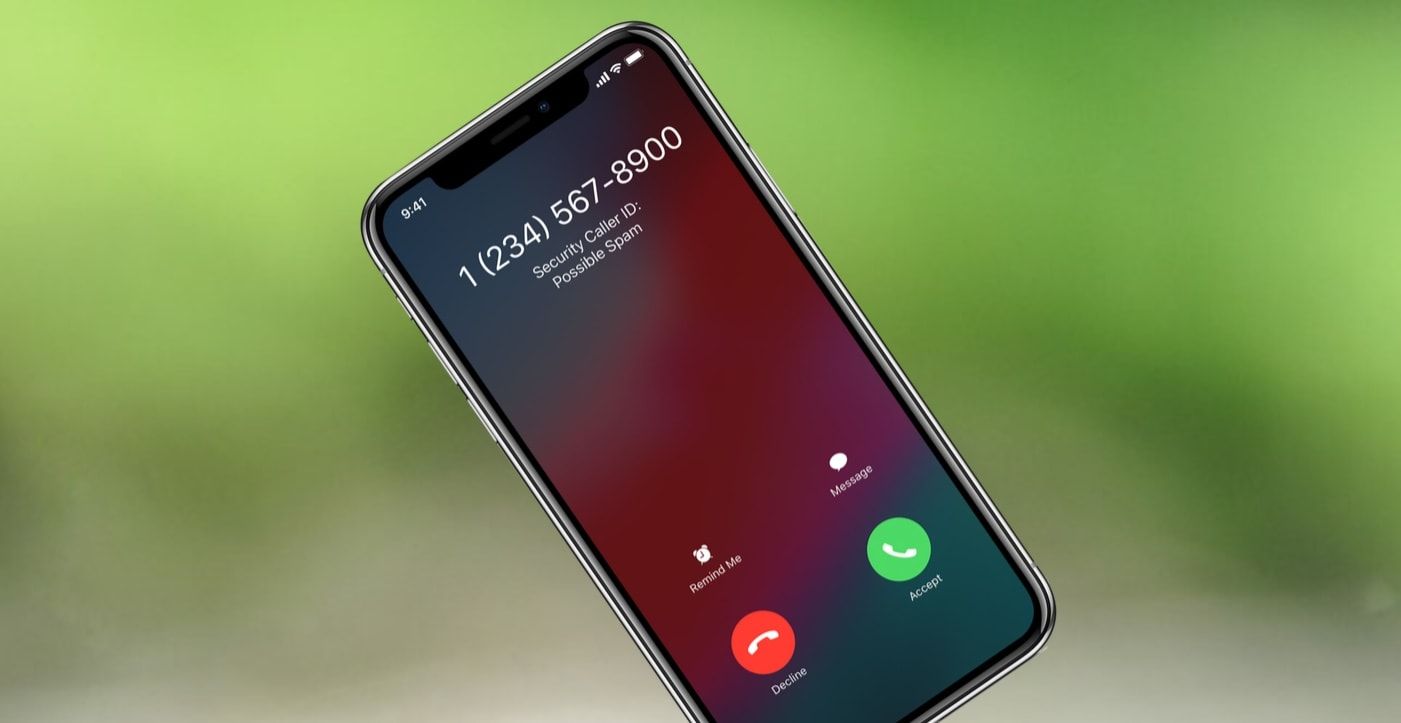 Anda berbicara Bahasa Indonesia? Baca artikel terjemahannya di sini!
Technology has, no doubt, made it easier for us to communicate. While this is a generally good thing, this also breeds a new way to harass people: spamming, either by calls or messages. While regulators are taking their sweet time trying to stop this (hopefully), we can stop it ourselves. In this article, I'm going to show you how to do just that, in iOS.
There are two ways to block a number on iOS: Calls and Messages. No matter where you block a number from, it will automatically apply to those two.
Block Contact on iOS from Calls
Go to the Phone app. If you want to block someone that called you recently, you can go to the Recent tab. From there, click the i icon from the item you want to block. Afterwards, scroll down, and at the bottom of the menu, you'll find Block this Caller button. Tap it, confirm, and the contact is blocked.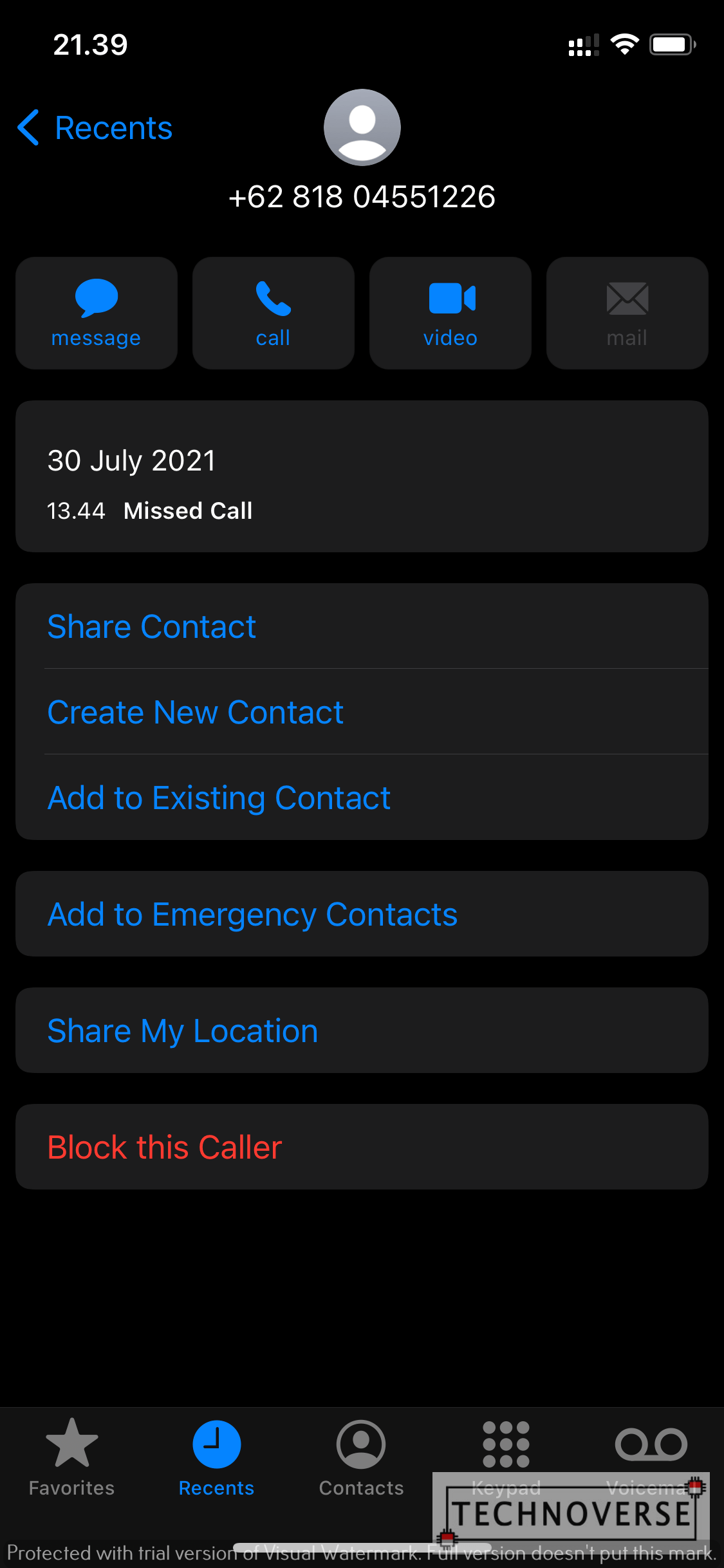 If you want to do the same thing on an existing contact, the steps are similar. Choose a contact you want to block from the Contacts tab, then tap the same Block this Caller button, then confirm.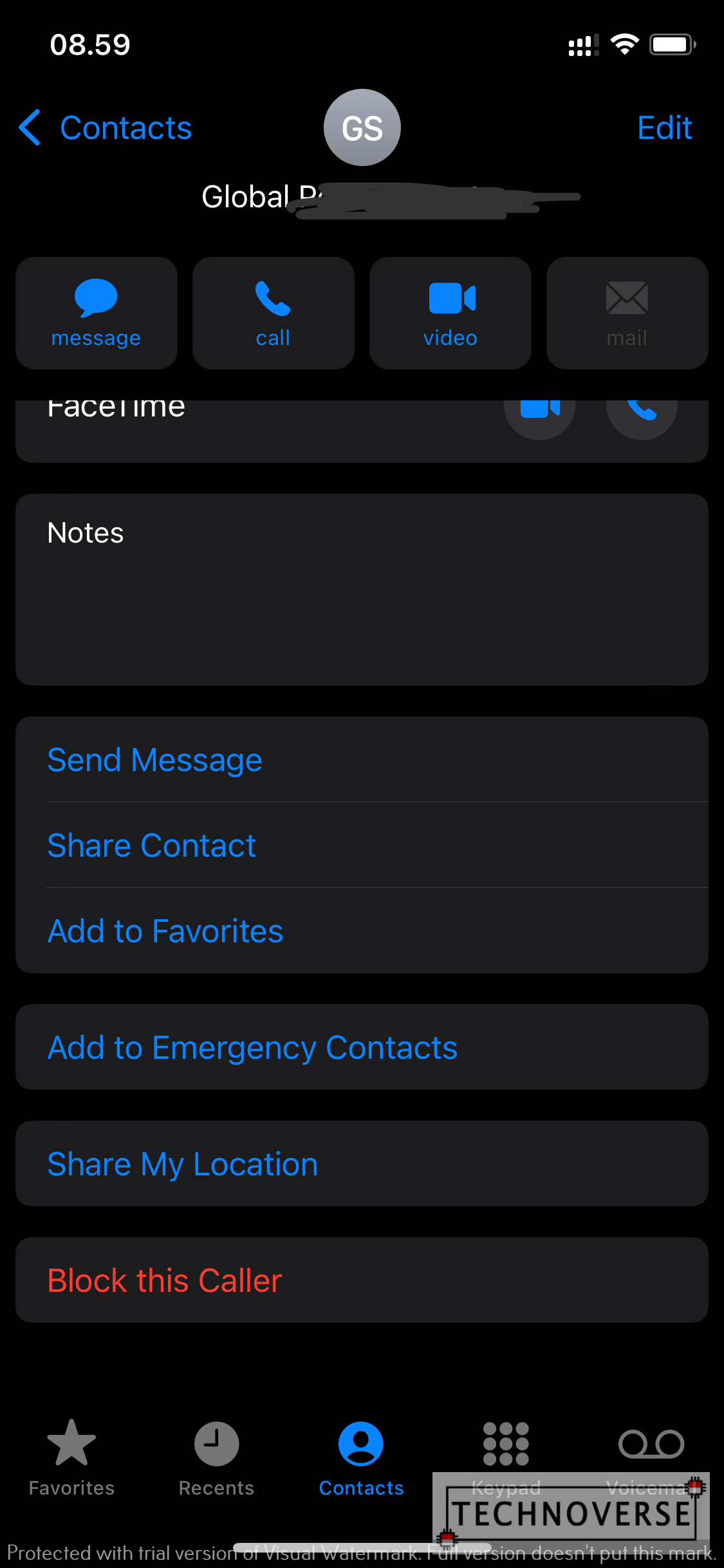 Block Contact on iOS from Messages
This is a bit more complicated. Select the thread you want to block. Tap on the sender icon at the top, it will show a new window. Tap on the Info button at the rightmost side of the icon row below the contact picture. Finally, tap on Block this Caller button, then confirm.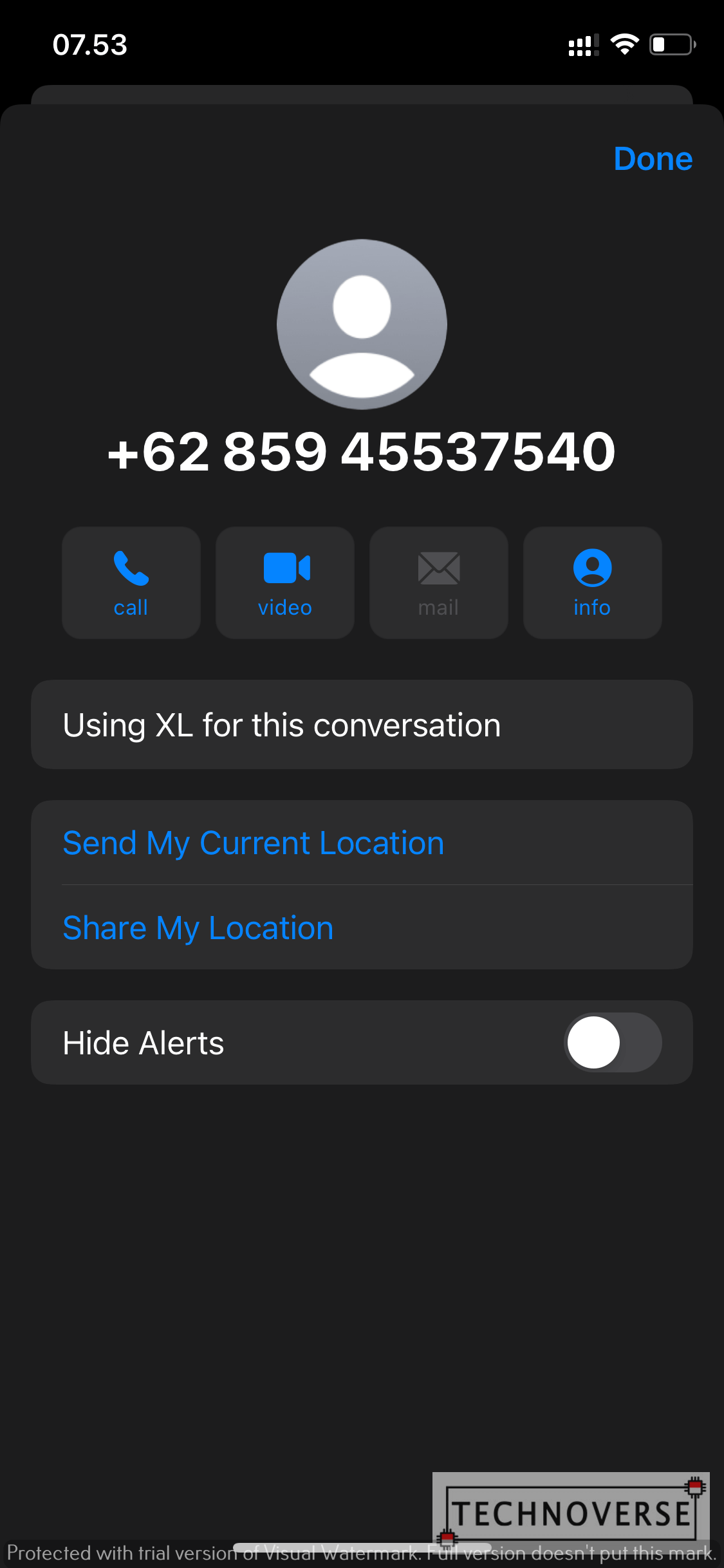 Additionally, you might want to delete the message thread as well?
Unblock Contact on iOS
What if you accidentally blocked the wrong number? Or if you don't need that number blocked anymore? Don't worry, iOS obviously has you covered. To reverse the block, you can just go to Settings, Phone, go to Blocked Contacts, tap Edit on the top-right side of the screen, then click on the small red button on the left side of the number you want to unblock. Simply click Unblock, and you're set.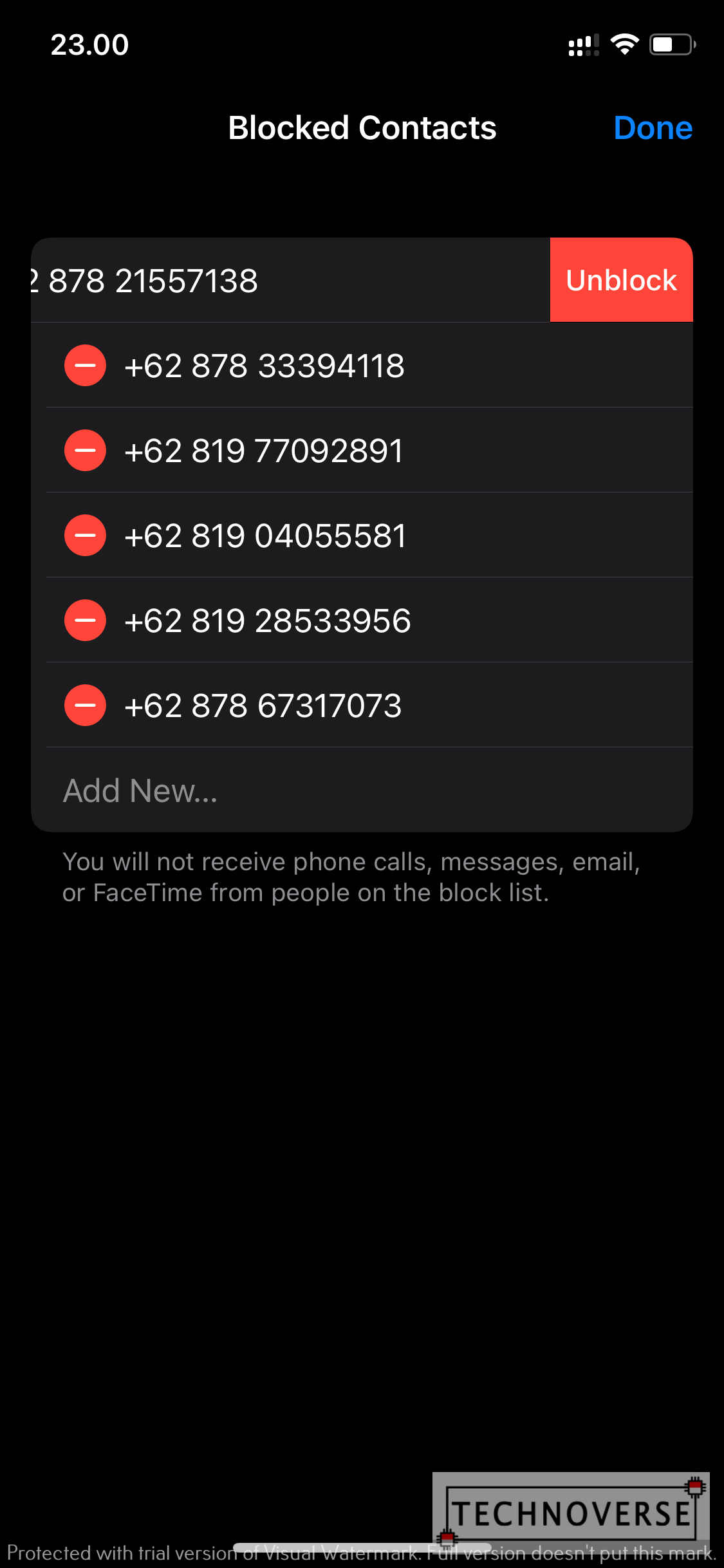 Conclusion
Well, that's it for now, Folks. I'll admit that this is a filler article, but I hope it's still useful for you.
If you want to know how to do the same thing on Android, sound it off in the comments section below, since there are many Android skins, and each skin may have their own settings.
Finally, as usual, thanks for reading, and see you in the next article. Stay safe, stay sane, stay healthy! 😀