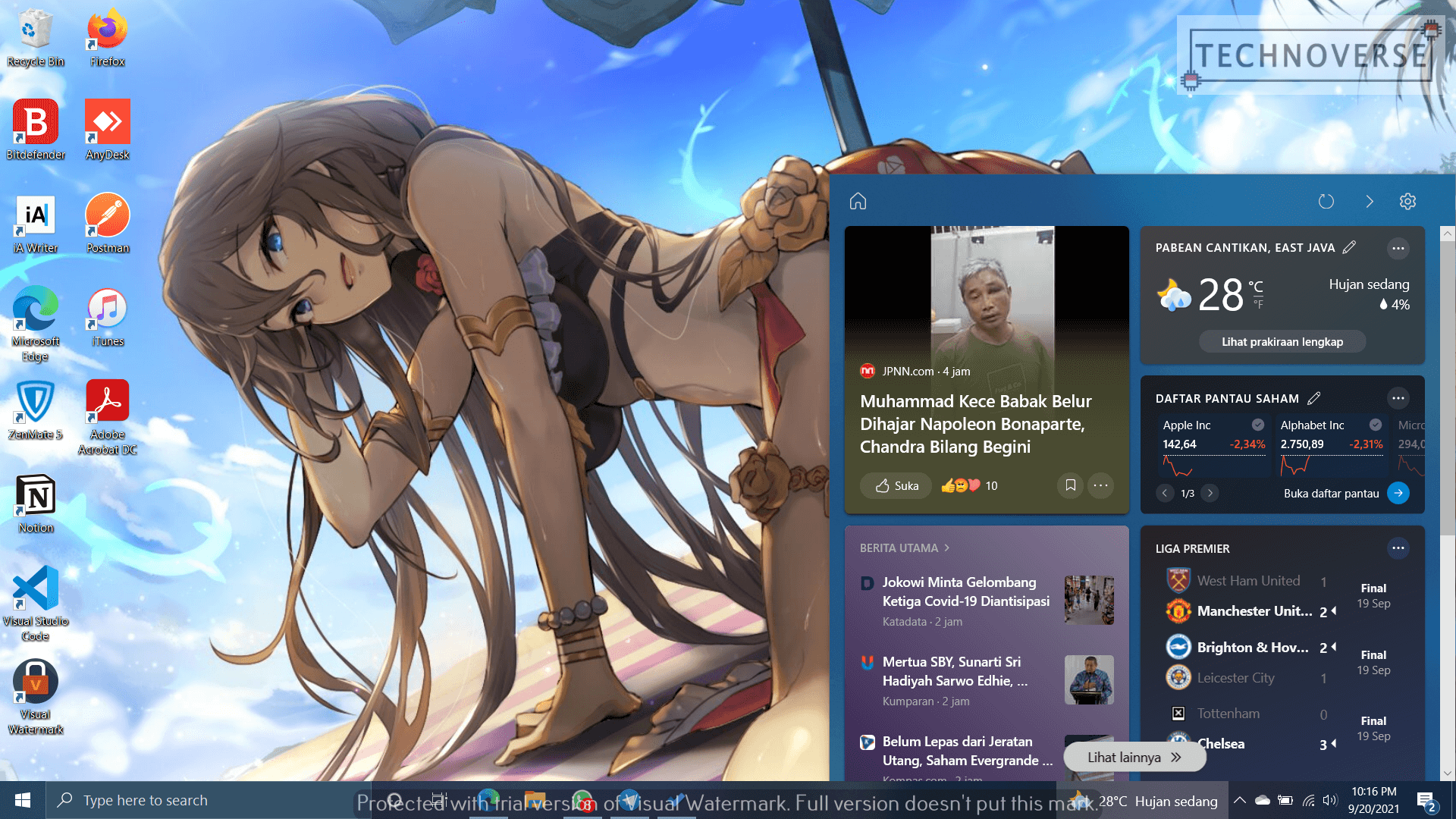 Anda berbicara Bahasa Indonesia? Baca artikel terjemahannya di sini!
UPDATE (Oct 10, 2021): Updated article to the correct way to turn off the weather bar.
A recent Windows 10 update brings a change which some may consider… distracting. While it is not an essential one, it is turned on by default. Yes, you may have noticed it in your PC, too. It's located right beside your right-hand side icons in your Taskbar.
By default, it displays the weather info in your area. What's annoying, though, is that when you hover over the "widget", it will show a pop up of your "interest" such as news, sports scores, etc. If it doesn't bother you, good. If it does, well, then this article is for you.
Hiding The Weather Bar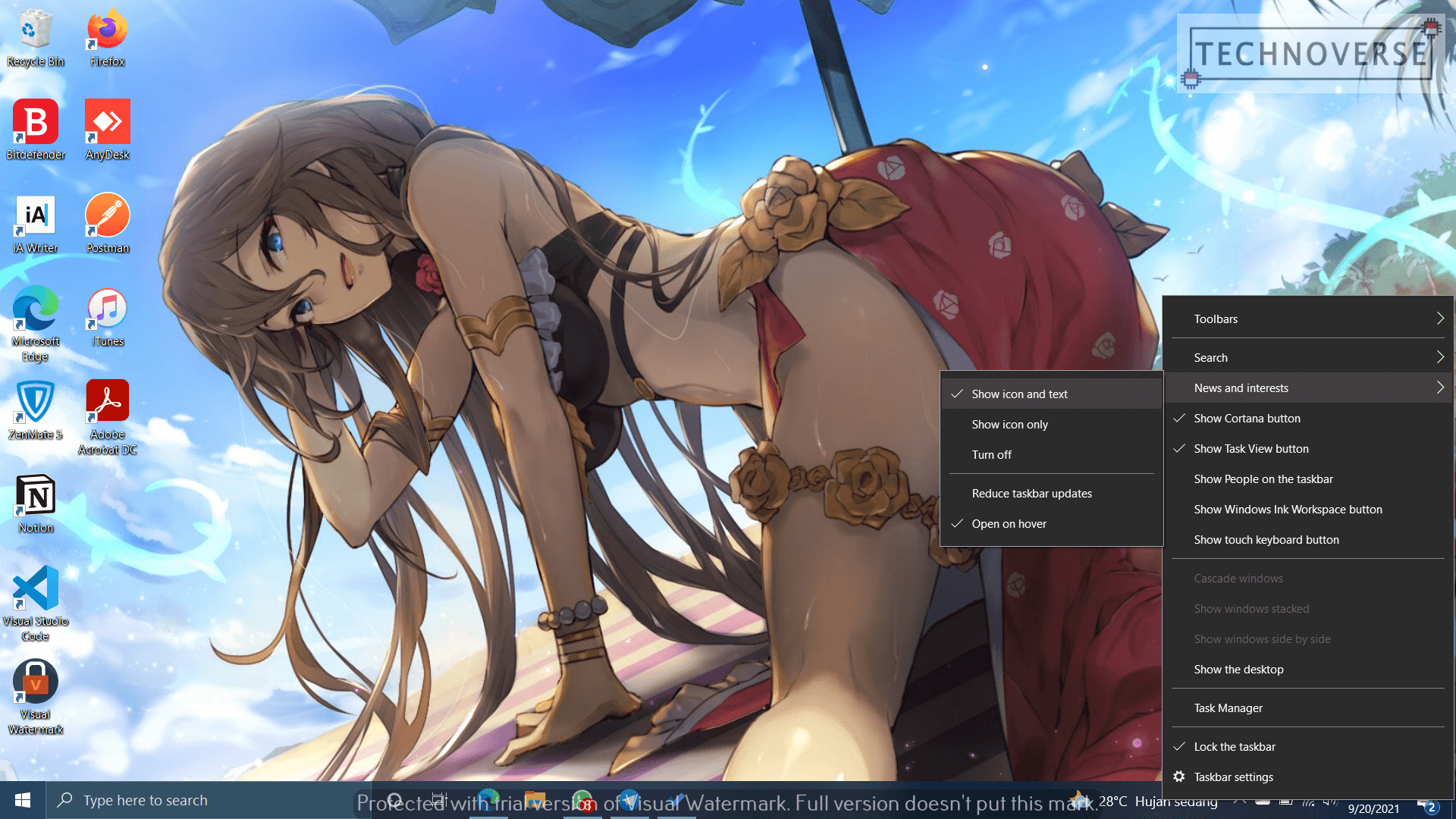 It's quite simple, actually. Just right click on the taskbar, then hover to "News and Interest" to show a submenu. Simply check Turn off on the upper section of the menu, and that should make the annoying section disappear. Easy, right?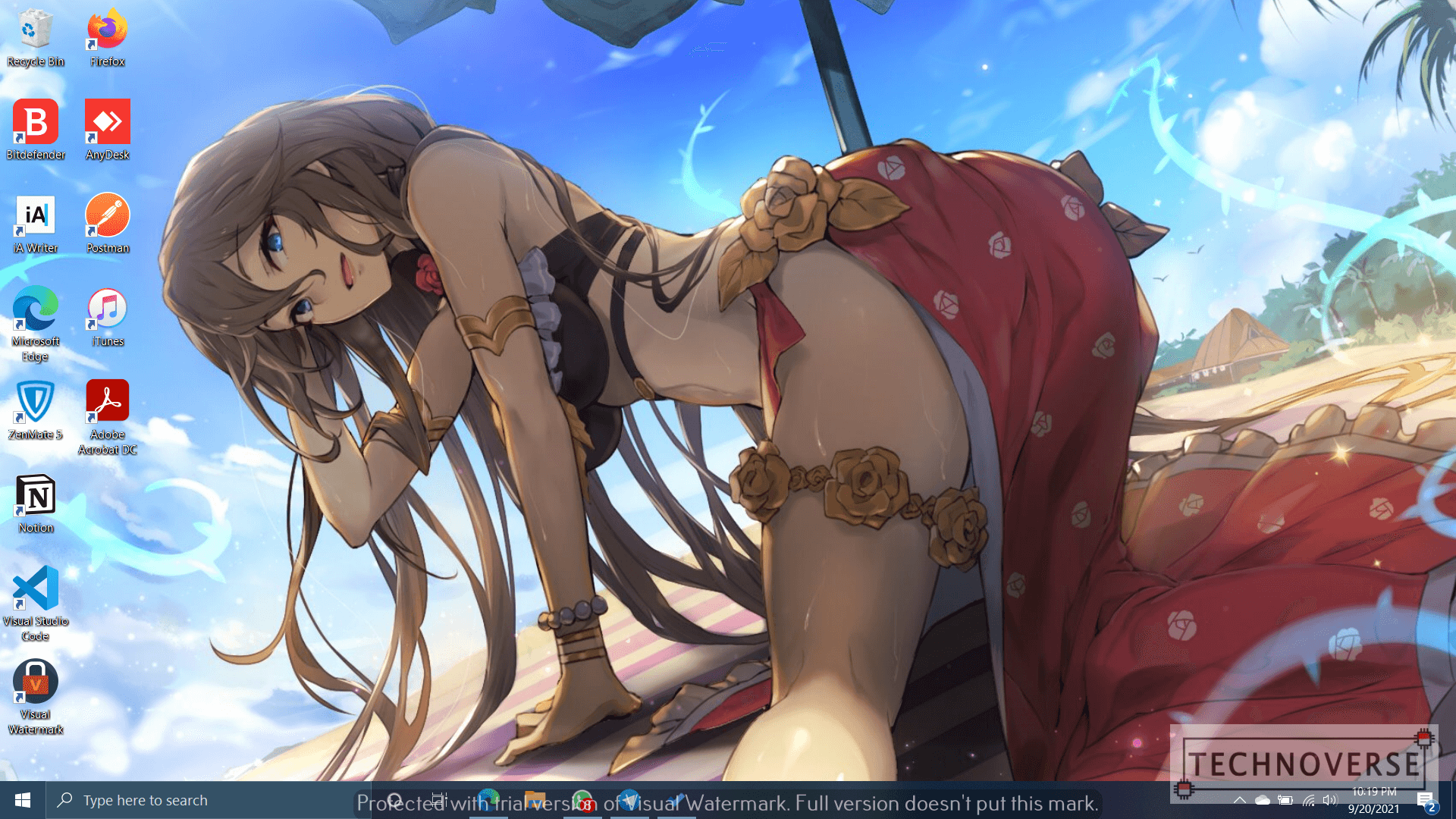 Well, that's it for today's quick tip, Folks. I hope this is useful for you. Windows 11 may be around the corner, but if you're one of the unlucky ones with "obsolete" 7th-gen Intel or 1st-gen Ryzen CPUs, you'll be able to rock Windows 10 until at least 2025, so you might find this tip useful, now or in the near future. Anyway, as usual, thanks for reading, and see you in the next article!😁