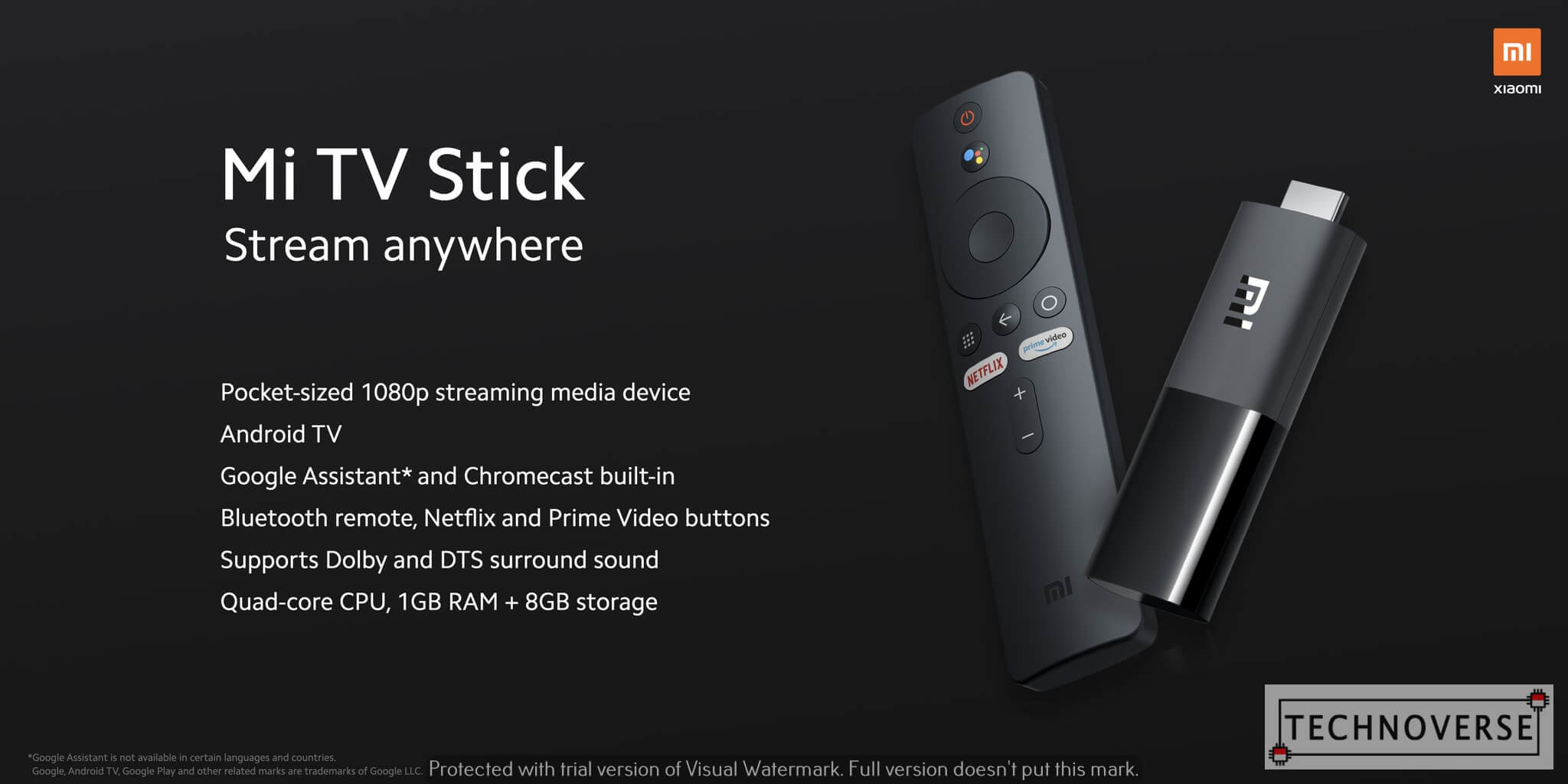 Anda berbicara Bahasa Indonesia? Baca artikel terjemahannya di sini!
Let's admit it. The Internet has changed the TV we used to know. We used to depend on external antennas to tune into our favorite analog channels. Then, we usher into the eras of digital TVs, with much better clarity and resolution. Now, we may not tune into TVs at all. We can just stream our news and shows.
However, as we all know, streaming services require Internet connection, something that isn't common in TVs a few years ago. What if, you want to enjoy all those streaming services in your big screen TVs, but don't want to buy a new one?
Well, what you'll need is streaming sticks. One of the most affordable and easiest to use, is Xiaomi's Mi TV Stick. It's so easy to use that I've bought 2 and have been using them for more than a month. Here's my take on it.
Mi TV Stick: Packaging and Design
The Mi TV Stick's packaging is straightforward. You'll immediately know that you're getting a dongle and a remote, at the very least, and that you'll be able to use the stick for watching Netflix, YouTube, etc.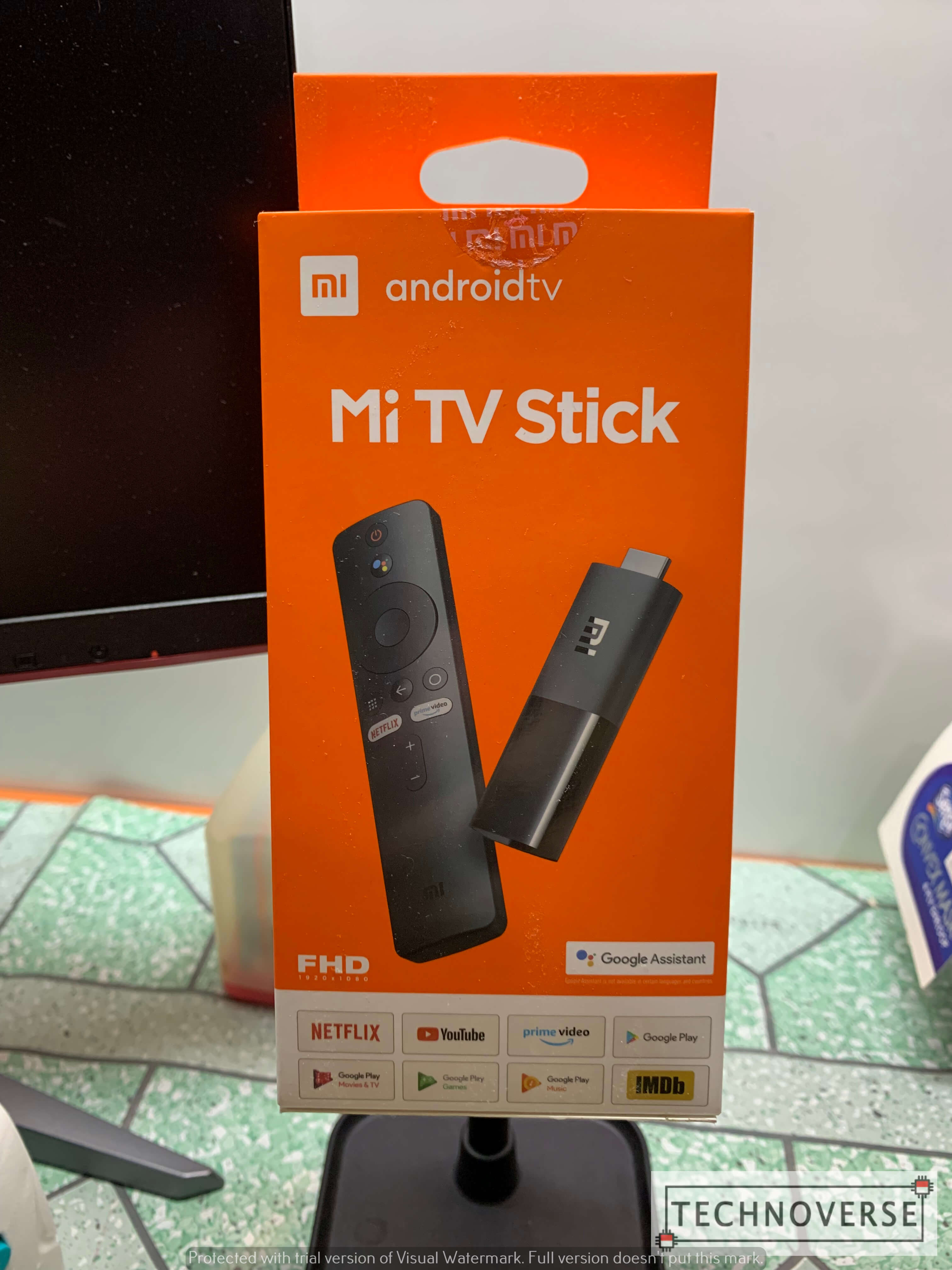 Open the box, and you'll find the following items in the box:
Mi TV Stick
Mi Bluetooth Remote
HDMI cable extension
5W power adapter
USB-A to micro-USB cable
User manual It's a shame that Xiaomi doesn't include the AAA batteries needed for the remote, but I guess that's fair for the asking price.
Now, let's talk about the star of the show, the Mi TV Stick itself. It's shaped like a gigantic flash drive, only you'll need to plug it into a HDMI port. The stick draws power from the included 5W adapter through micro USB port. Seeing that you'll just need to plug it in once then forget it, no need for USB-C.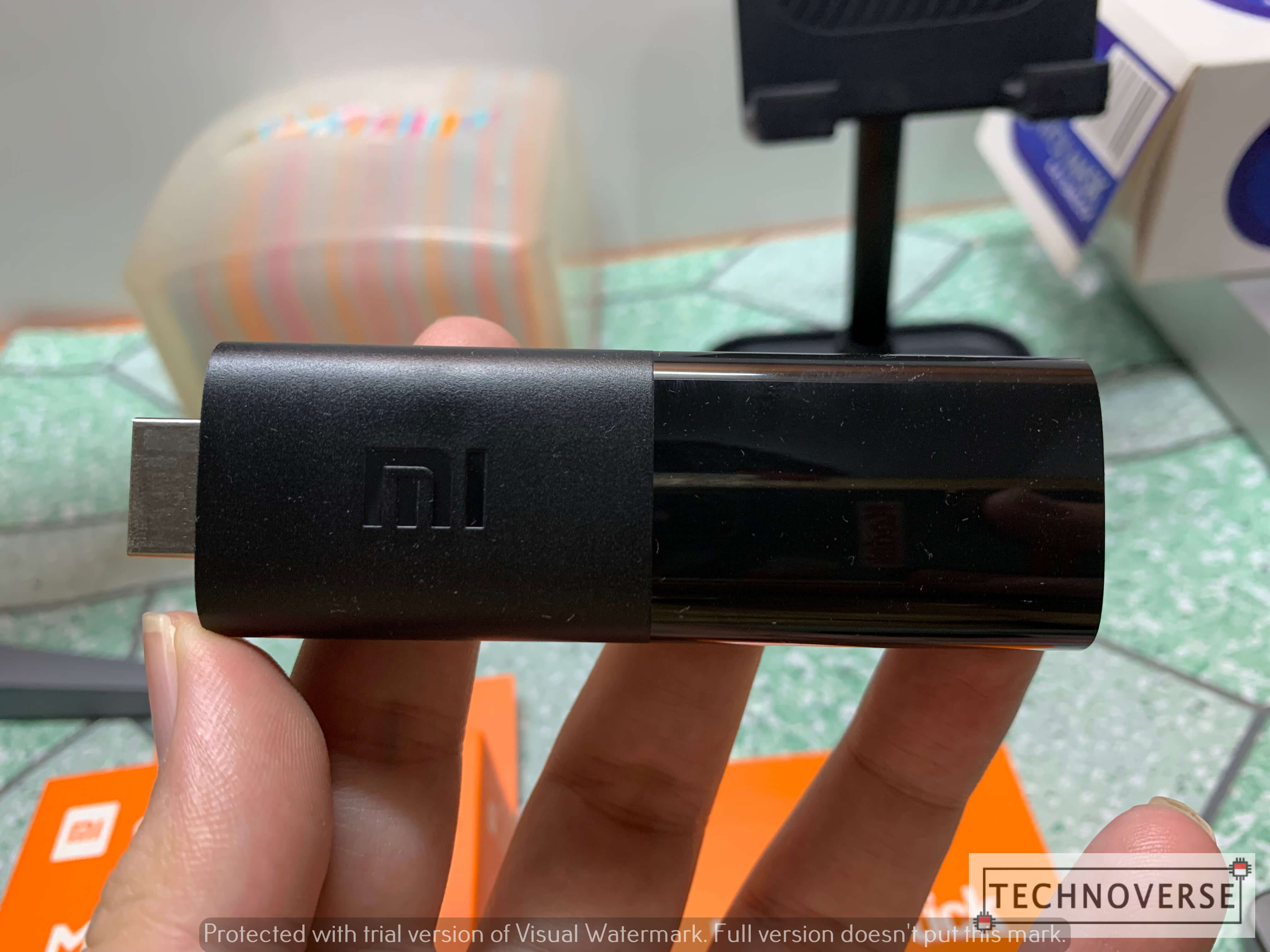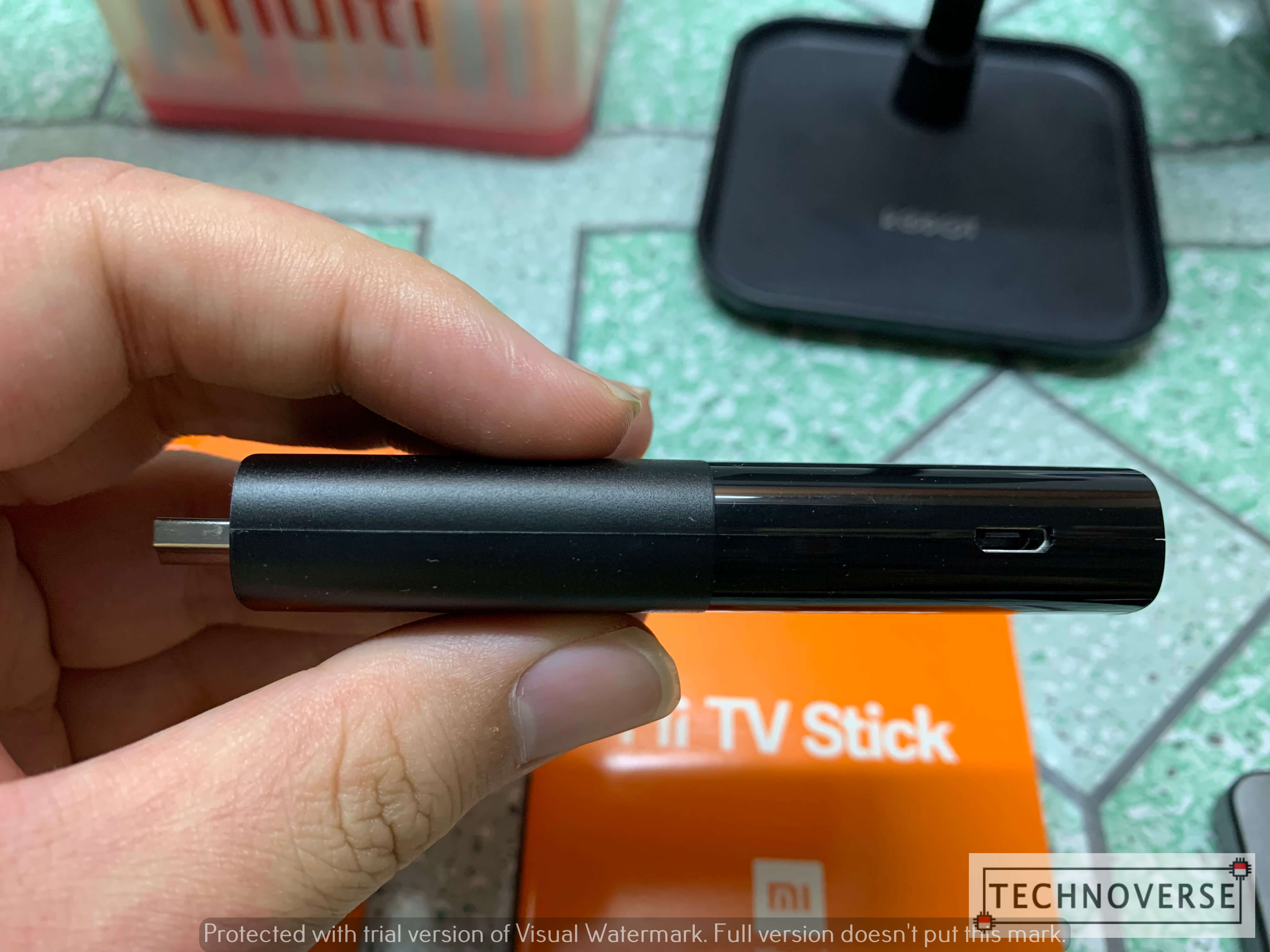 As for the remote, it connects to the streaming stick via Bluetooth, which you'll set up after turning on the stick for the first time. It has a rather sleek and expensive feeling to it, despite being made of plastic. The buttons are also clicky, and the placement is very easy to remember.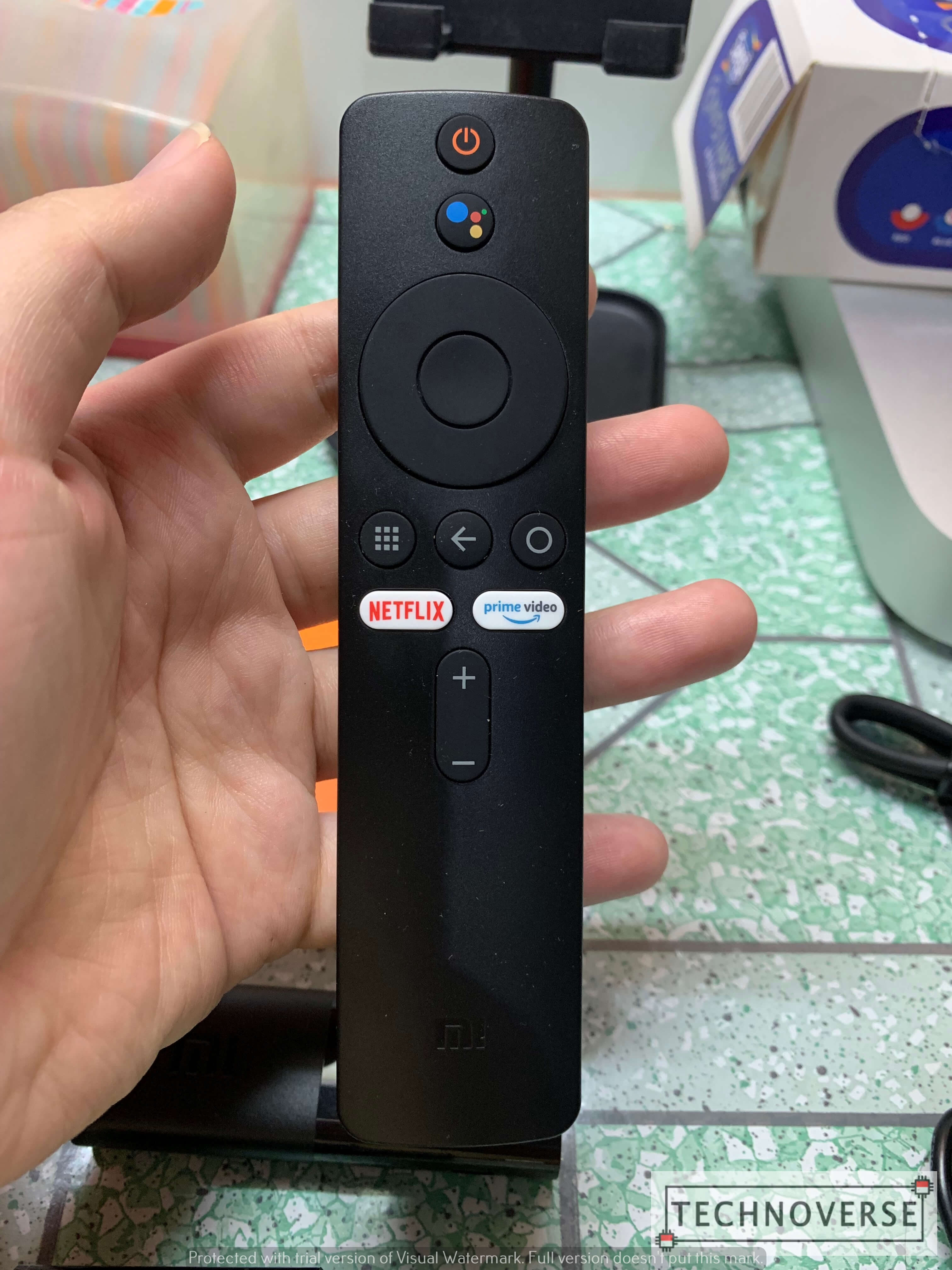 The remote is powered by a couple of replaceable AAA batteries. Unfortunately, none is included in the box, so you'll have to purchase them separately. At first, I was annoyed by this, but after looking at the price again, well, I guess I'll need to accept it.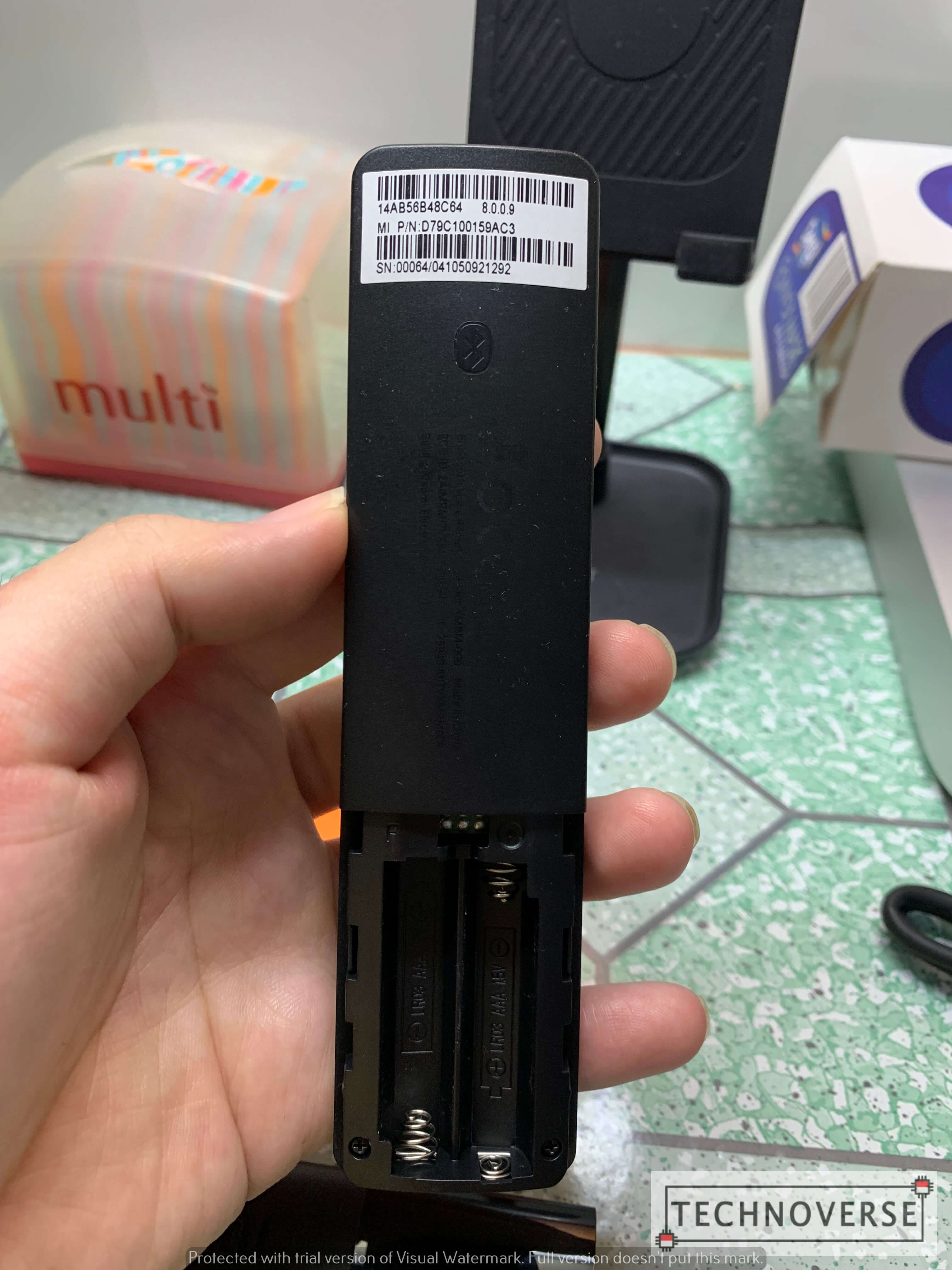 The included male-to-female HDMI extension cable is very useful if your TV is sitting pretty far away from the nearest power socket.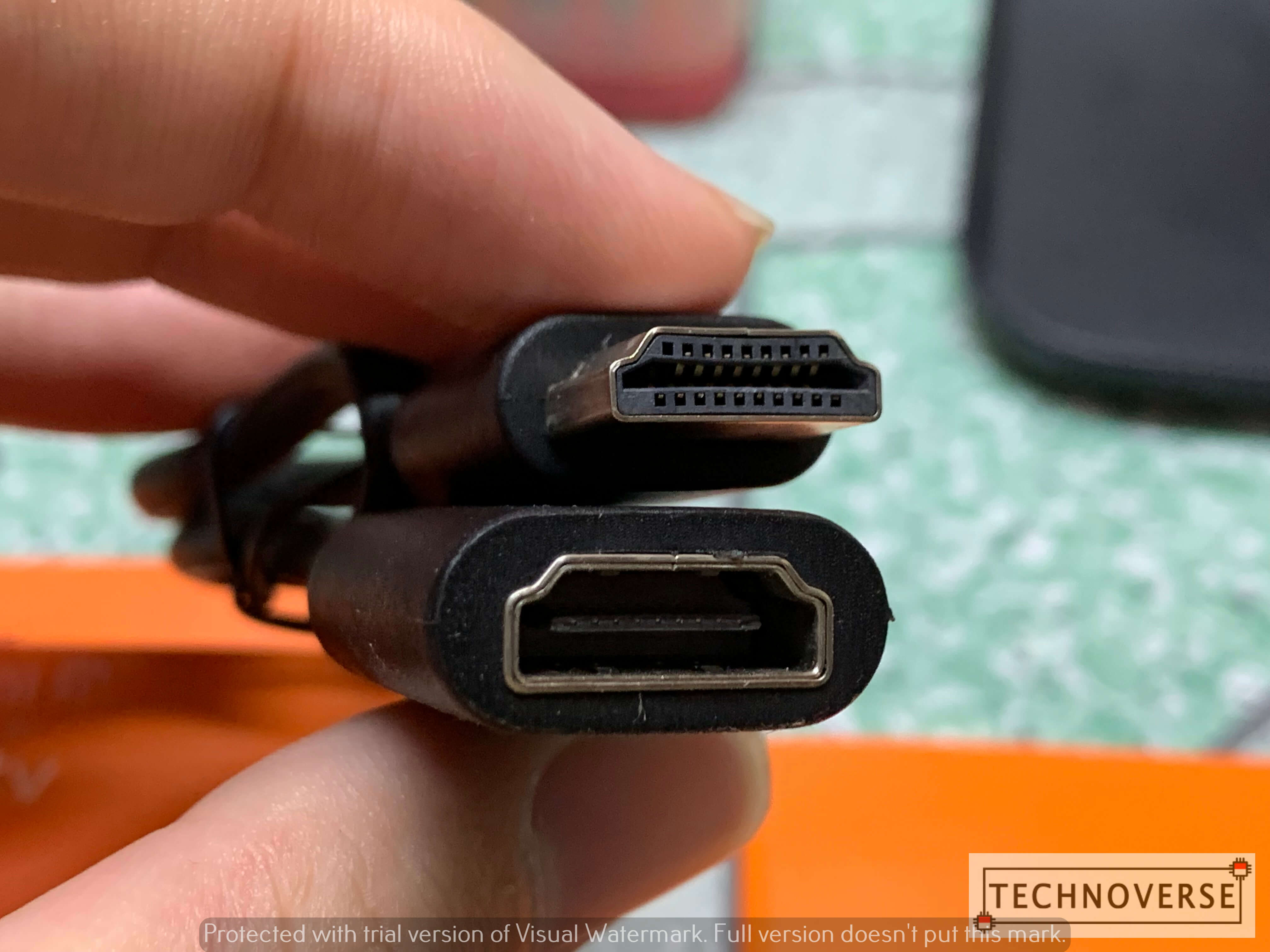 Mi TV Stick: User Experience
Using the Mi TV Stick is very simple and straightforward. Just plug it into your TV, and the adapter into the stick, and you're good to go. Go to the corresponding HDMI channel in your TV, and it should boot up automatically. During first time setup, you'll need to pair the remote, and login to your Google account. If you don't have a wireless keyboard ready, don't worry, since most recent Android TV apps allow sign in from either web or mobile.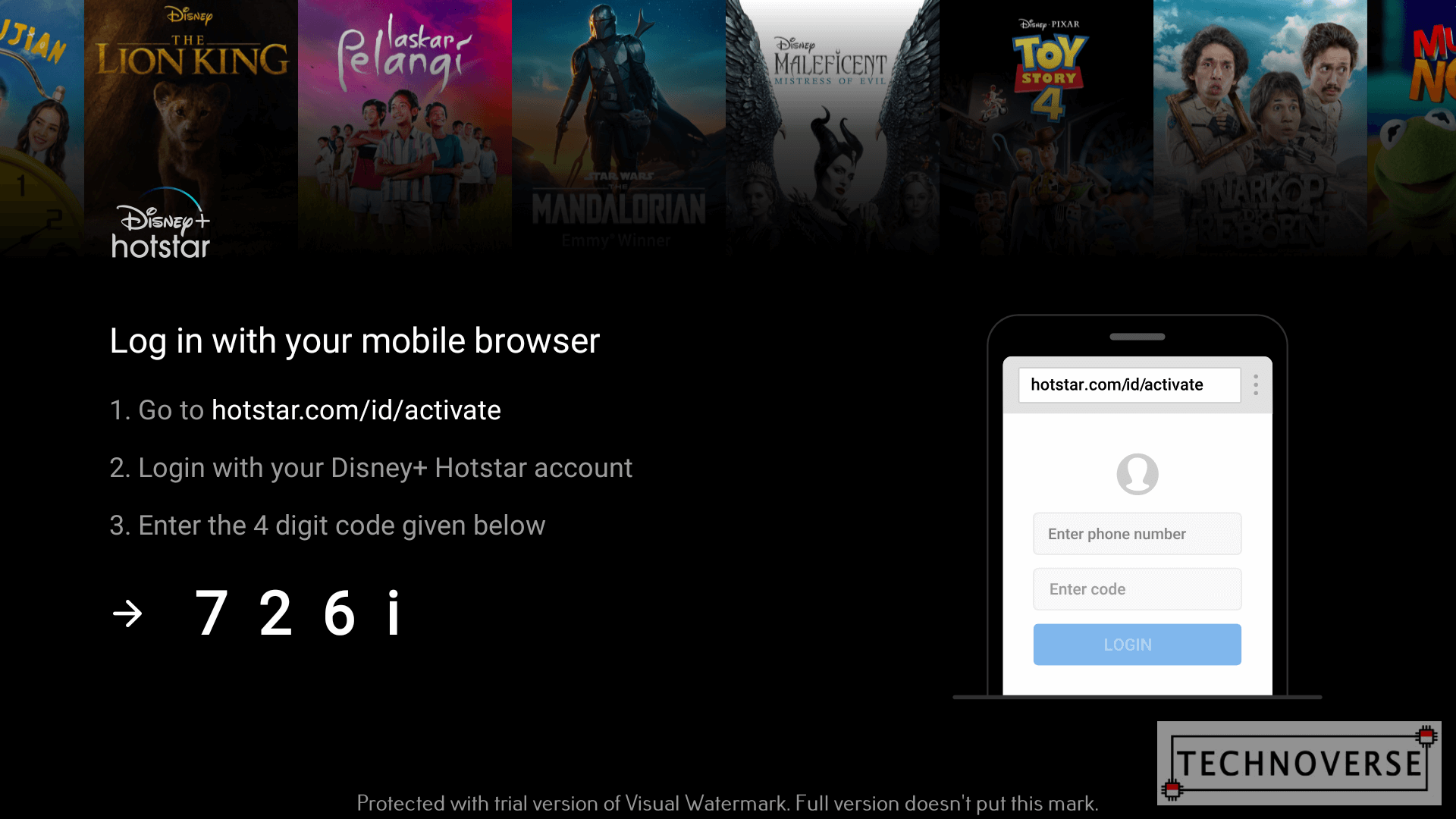 Since Android TV is based on, well, Android, you can install additional apps from the Play Store, just like in Android phones, albeit a little bit more difficult due to the lack of a touch input.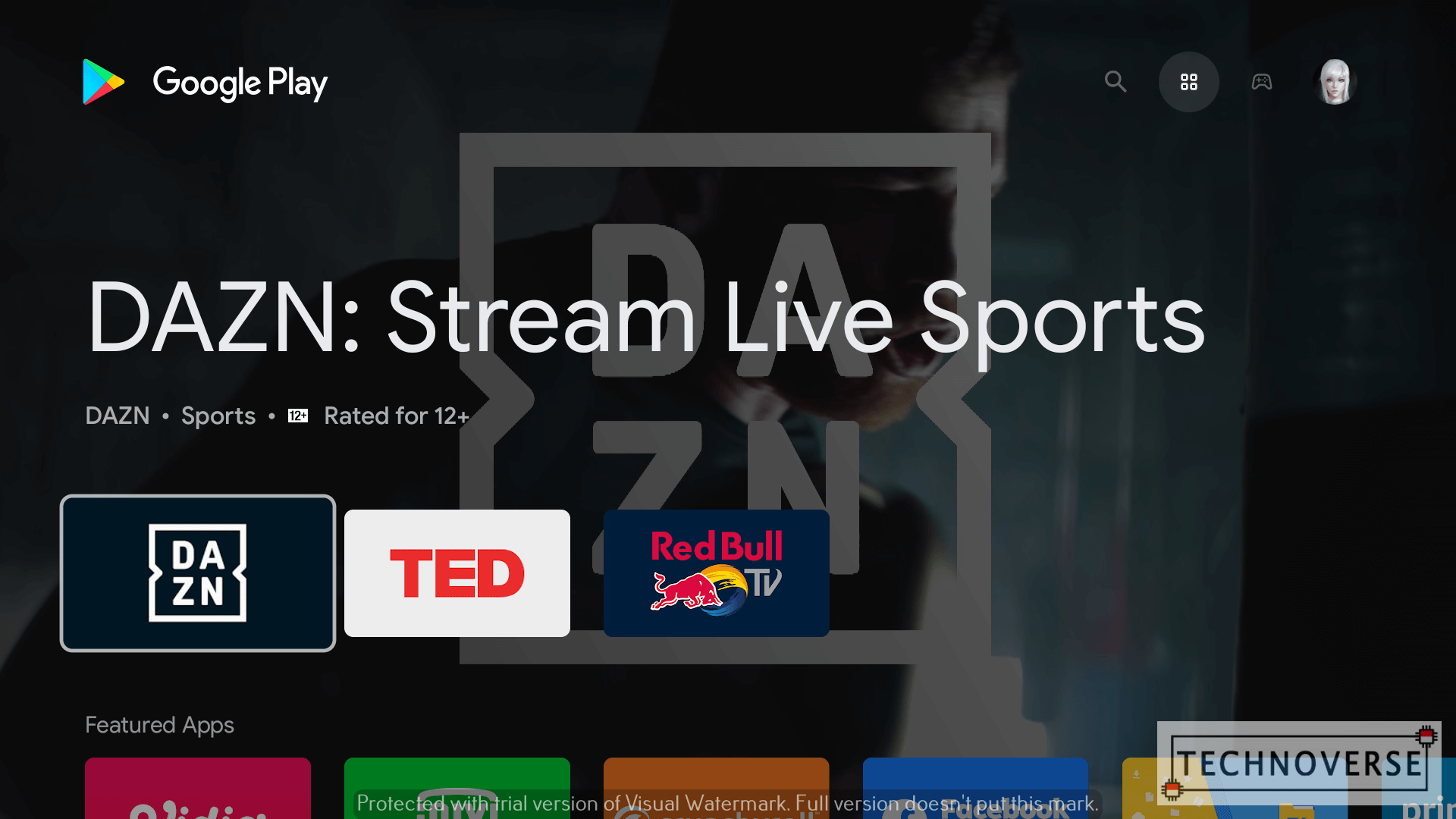 Google did a really good job with the UI. Large icons combined with the simplicity of the remote's D-Pad should make it easy for everyone to get used to the UI. Like its mobile counterpart, you can customize the UI, but the stock one should suffice, at least for me.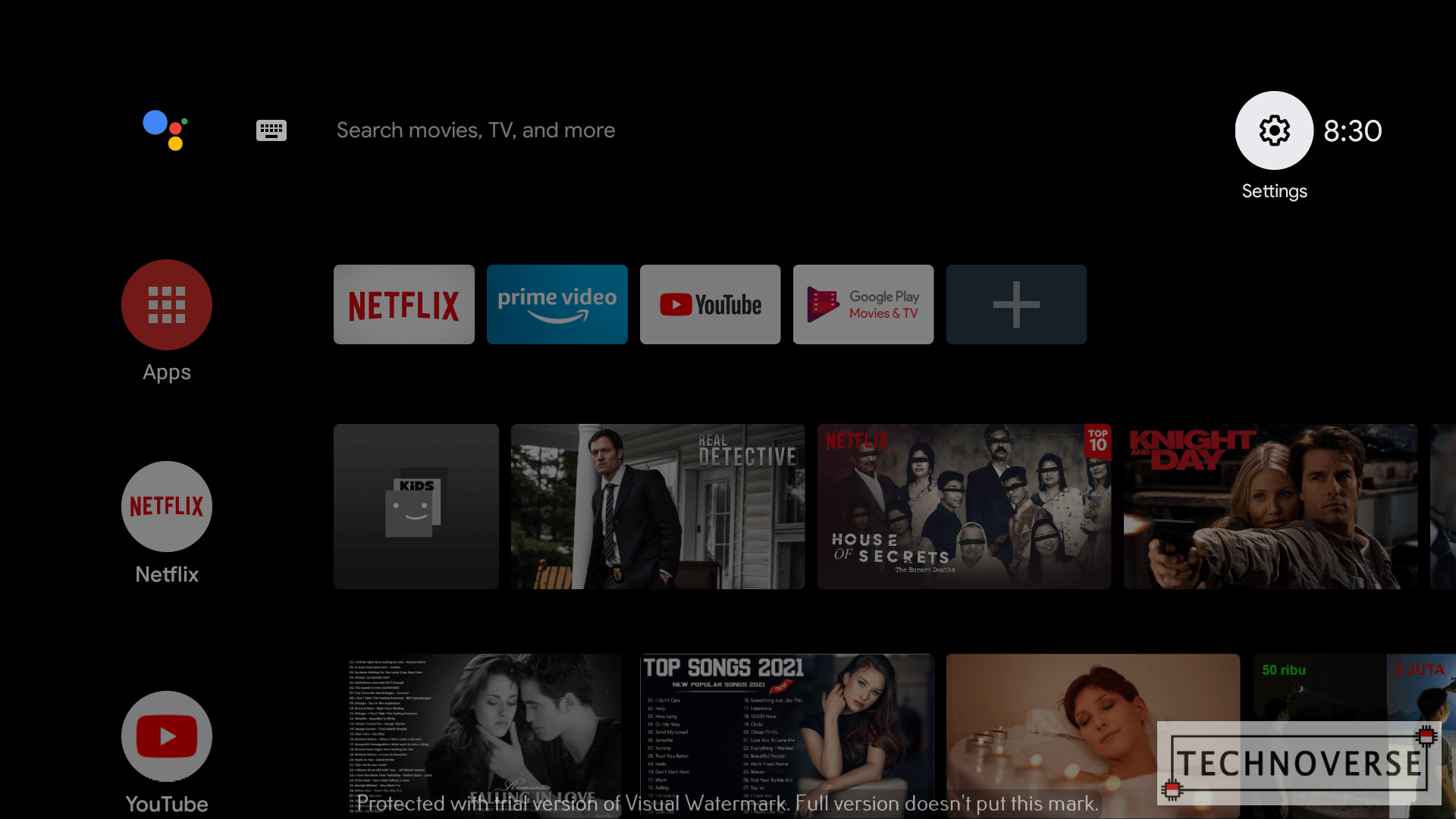 The Mi TV Stick is equipped with only 5GB of usable storage. While it's enough for streaming apps like Netflix and Disney Plus, I think you'll struggle storing your offline videos and installing lots of games in this little dongle.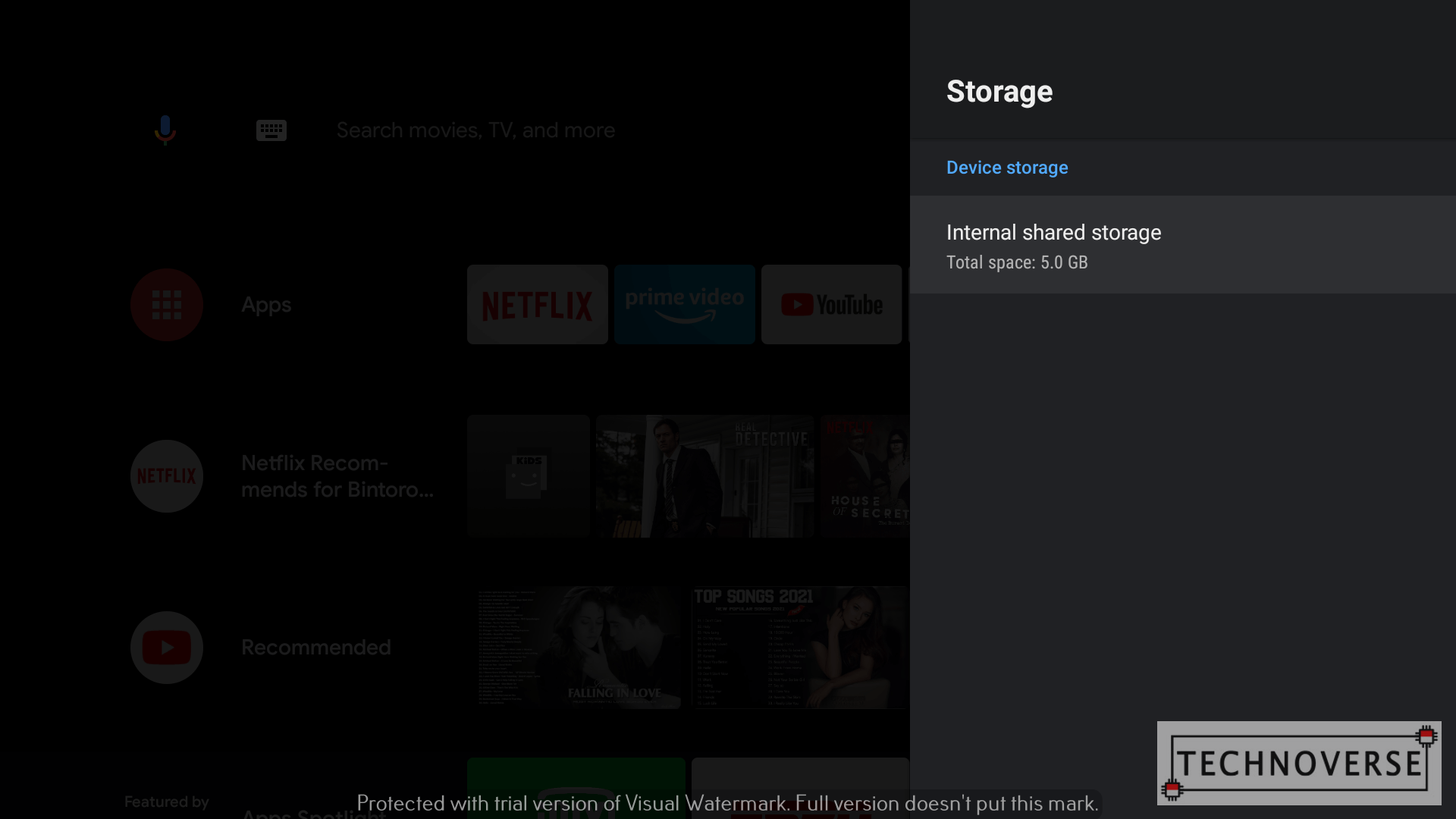 Speaking of games, the Mi TV Stick is equipped with a nameless quad core Cortex A53 CPU, which is kind of weak and outdated, and 1GB of RAM. It's definitely not a gaming powerhouse. Heck, I sometimes experience hiccups when trying to sleep and wake up the stick. If you're thinking of buying the Mi TV Stick for gaming, think again.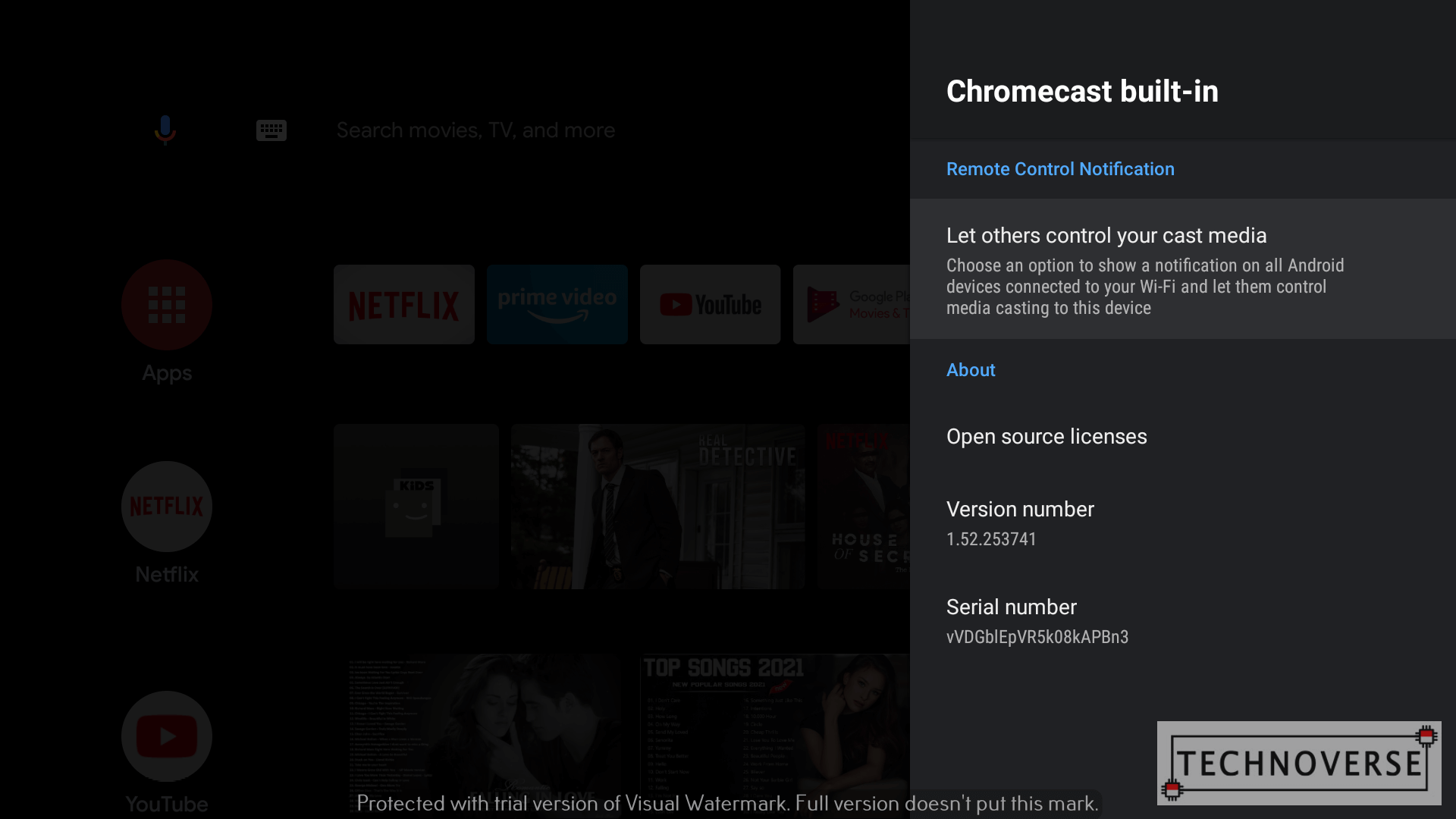 One additional feature that I like is the built-in Chromecast. This allows you to cast your Android screen to your TV via wi-fi. You can cast your PC or Mac's screen as well, but you'll need to download Google Chrome. This is especially useful if you want to present something, or share what you're watching to your whole family.
Conclusion
If you have a high-end HDTV from a few years ago that have outdated OS (or none, even), or not willing to buy a new smart TV, the Mi TV Stick can be a quick and dirty way to turn your dumb TV into a "smart" one. I'd say it's more economical than buying a new TV.
However, keep in mind that for the price, you may sometimes experience sluggish performance. If you're fine with that (honestly, I can't think of any use case besides streaming for Android TVs, so you should be fine anyway…), go ahead and buy one. You won't regret it. I know I won't.
Pros
Plug and Play, very easy to use
Has Chromecast built-in
Solid wi-fi performance
Solid remote quality
Cons
Can be sluggish at times
No battery included for the remote
Well, I guess that's all for now, Folks. I hope you find this article useful. As usual, if you have any questions, don't hesitate to sound them off below. Finally, thanks for visiting, and see you in the next article! 😀