Anda berbicara Bahasa Indonesia? Baca artikel terjemahannya di sini!
Welcome to another Opinion / Editorial piece! This time, we'll talk about the need to get a tablet as a companion to your smartphone, or even more extreme, a replacement for your laptop. Why, because frankly, in my opinion, tablets are in quite an awkward position. It's too large for a phone, yet less powerful / capable than a proper Mac / PC, depending on what you do. Many people, including myself, have also asked this question… a lot.
So, are you also looking whether you need to buy a tablet or not? Well, let's find out together!
Necessity of A Tablet
Unfortunately, there's no definite answer, and it depends on many factors, in which we'll try to cover as much as possible in this section.
What Are You Going to Use A Tablet For?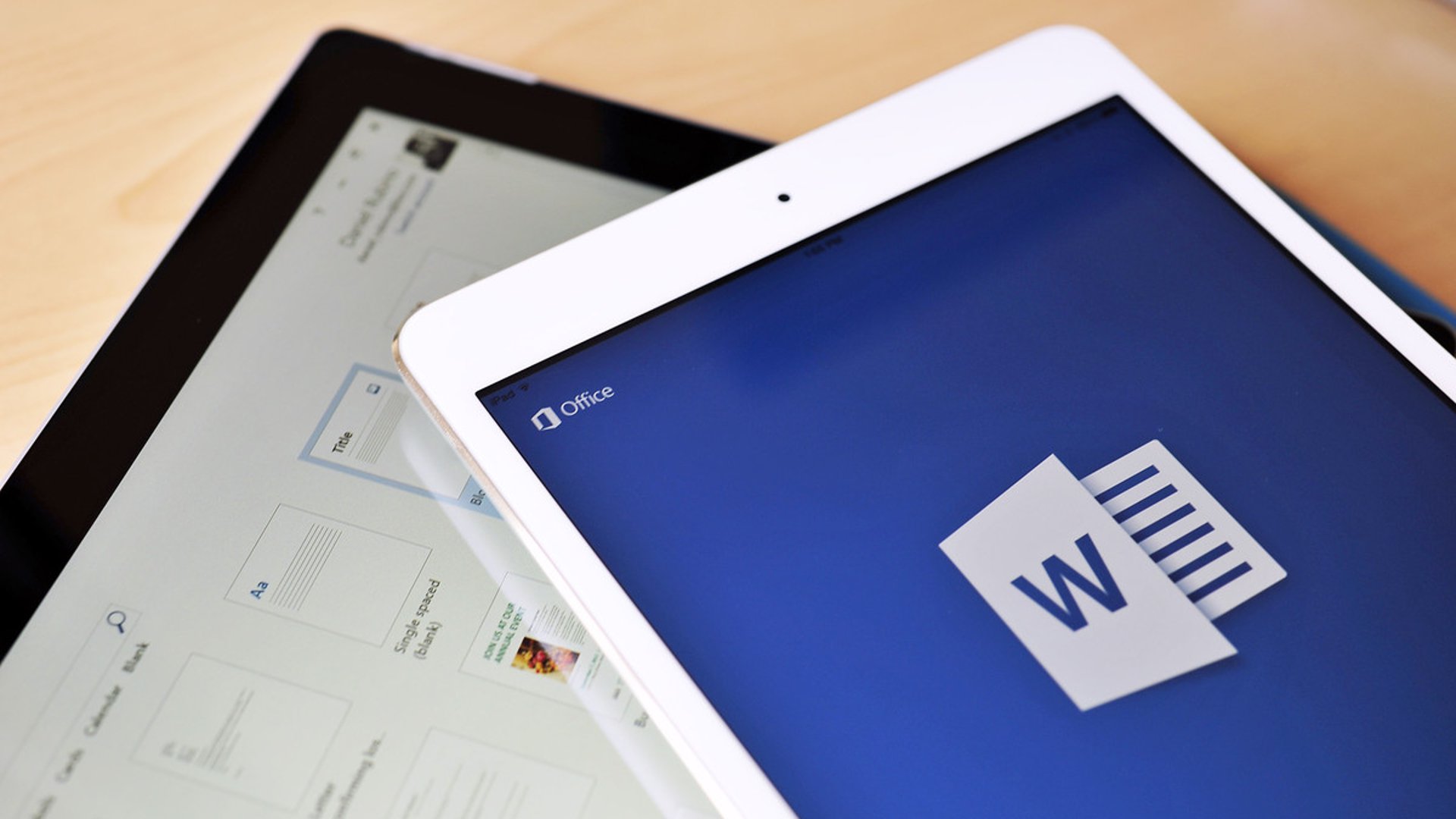 This is probably the most fundamental question before you start researching which tablet to buy. Each people has different needs and purposes. For example, if you're only using it for casual gaming, media consumption, light office work, and web browsing, any tablet should do.
Now, if you're going to use it to support your work, the most basic question to ask is, are your work apps available on which platform? For example, if your work apps are legacy apps, then you'll need Windows tablets, since legacy apps will never work on either Android or iOS. If your work apps are multiplatform, then congratulations, you can choose any OS you like.
Finally, do you need external accessories to support your work? For example, for artists, having a pen is a must for drawing sketches. For office workers, writers, or video editors, keyboard and mouse will do a long way to make their work easier. Now that you've identified the accessories you'll need, the next question is, does your future tablet support such accessories?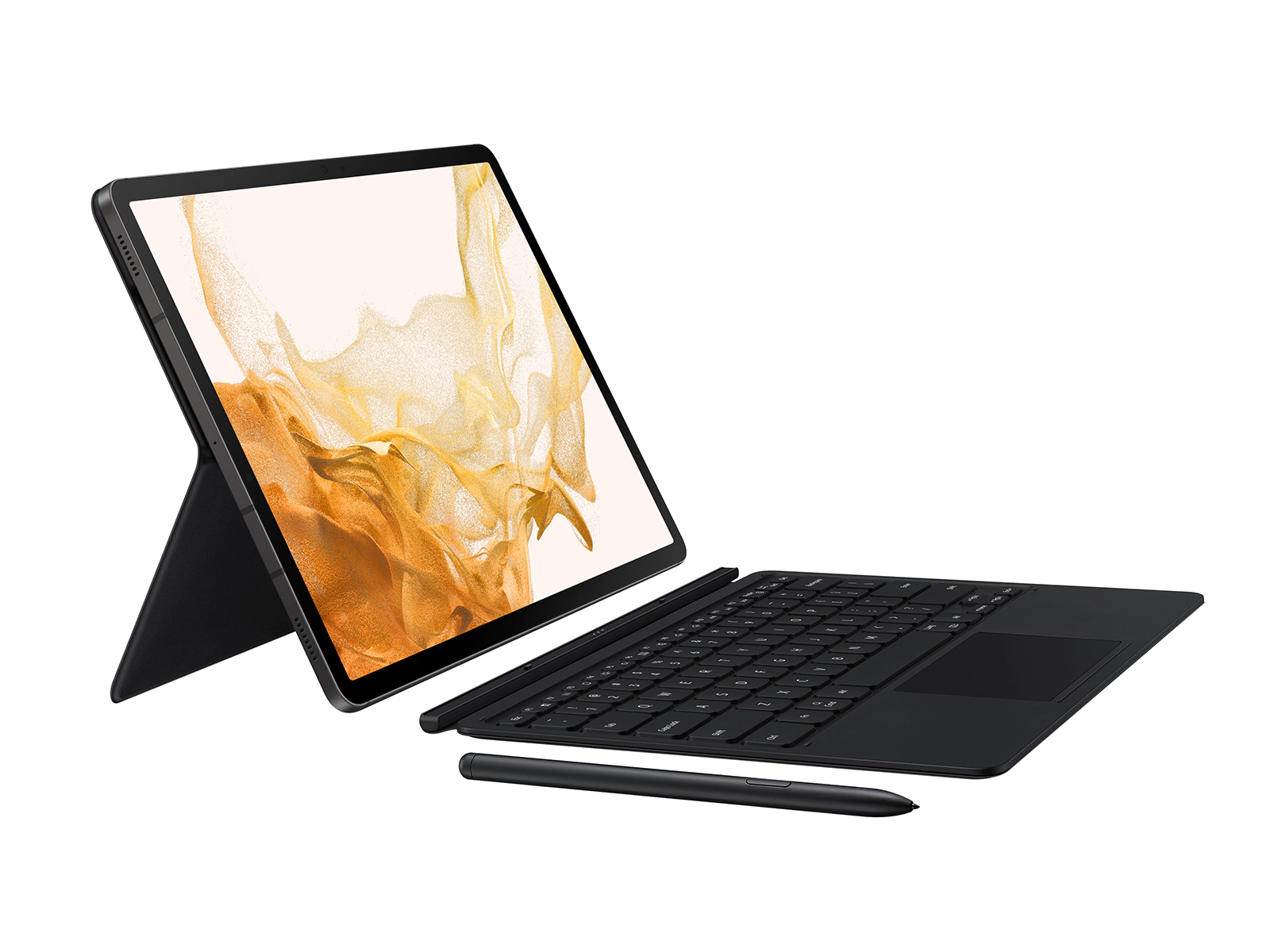 A bonus question would be the ecosystem of your future tablet. For example, if you have a Mac, if possible, opting for an iPad is a better choice, because the iPad is tightly integrated into the Apple ecosystem. You can use handoff, shared clipboard, or even use your iPad as an external display! The same applies to Huawei, provided you can live without Google services for their tablets. A simple research wouldn't hurt to make your tablet more useful in the long run.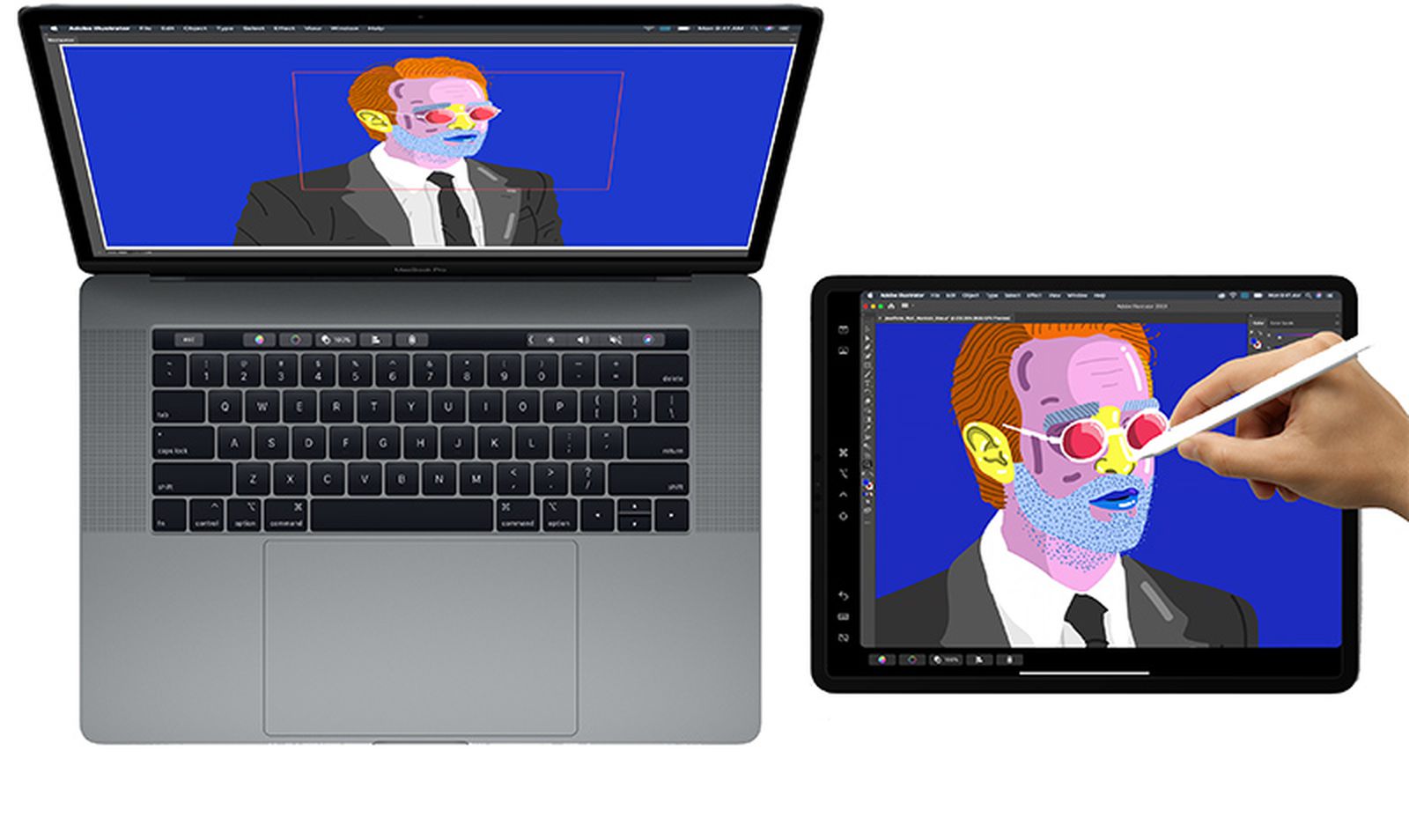 How Much Power Do You Need?
Now you know what you're going to use your tablet for. The next question is a little bit trickier: how much power do you need? This is related to the tablet's specs, and again, the answer may vary depending on your answer for the previous question.
Media consumption, casual gaming, and light office workload should not demand much power from your tablet. Any tablet with a decent quad-core CPU and 4GB of RAM should suffice. Any lesser than that, please watch a couple of reviews on YouTube or review sites, since you might experience unpleasant lags and stutters.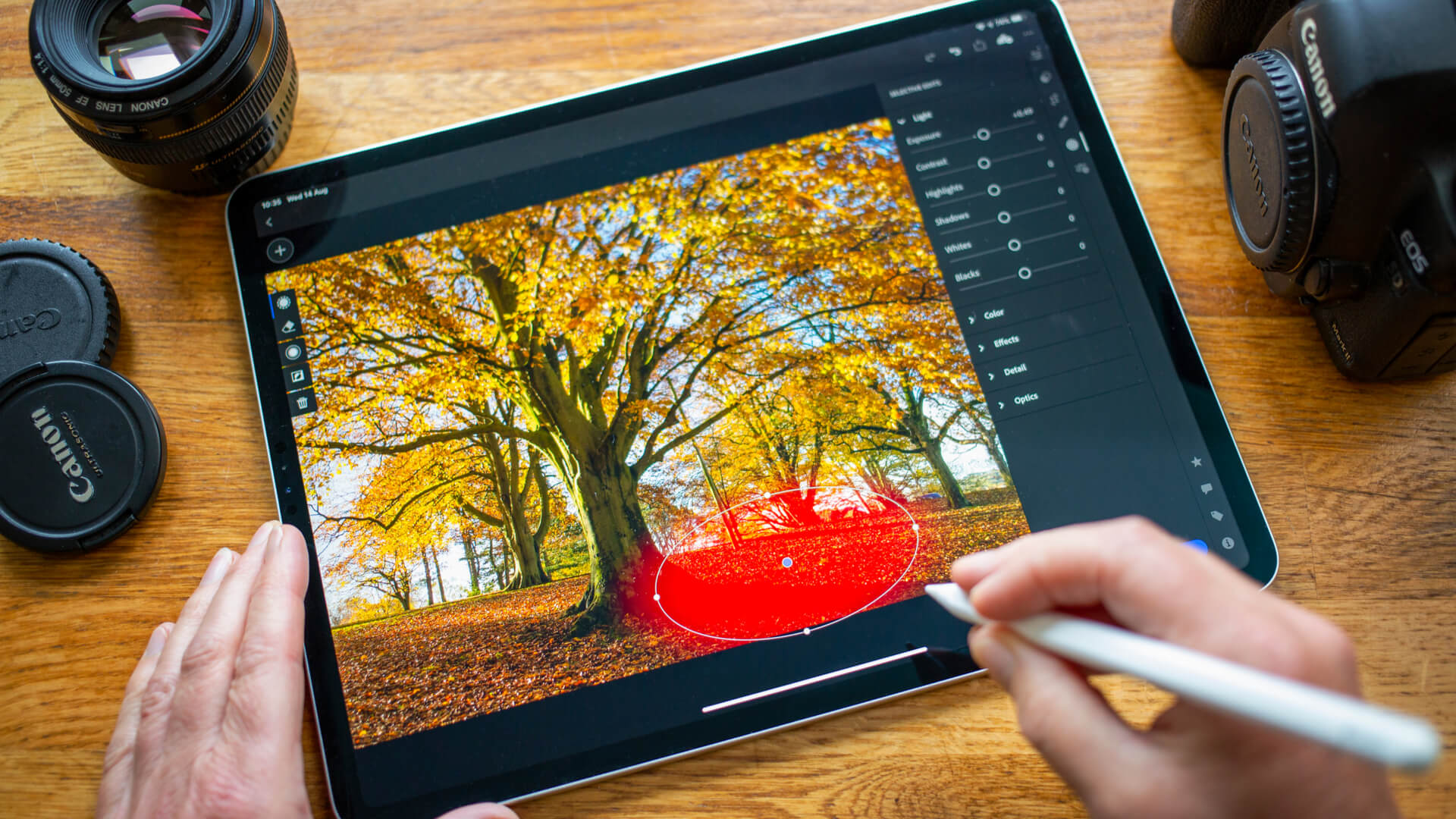 Anything more intense than that, I recommend you to look at the higher-end options, such as iPad Pro, Samsung Tab S series, or even high-end Windows tablet PCs. As apps get more complex, so does their resource requirement. For example, you can't expect to edit 4K videos smoothly on your measly Galaxy Tab A or Surface Go, right?
How Much Are You Going to Spend?
Now that you've (hopefully) identified your tablet's purpose and how much power you need, the most difficult question you'll need to answer is, how much is your budget? As your spec requirements increase, so does the price.
For media consumption, casual gaming, and light office workload, the basic iPad should get you covered. You're welcome to spend more on extra storage, but I don't recommend spending more on cellular, unless you really need it.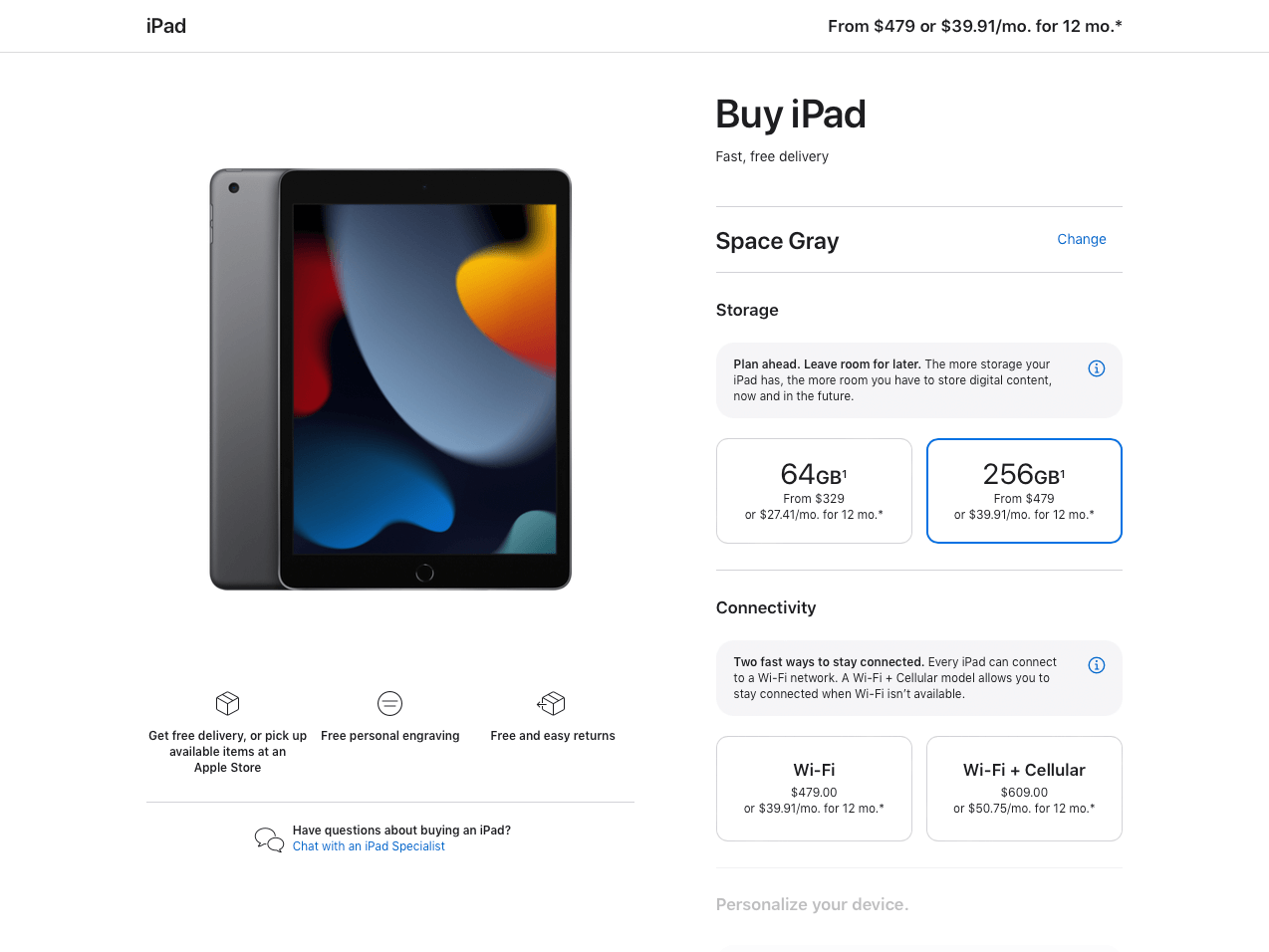 Things get tricky when you go up the price ladder. If you need iPad Pro level of power, but doesn't have that kind of money, you can go for an iPad Air. They have the same ridiculously-overpowered M1 Chip, but you lose on starting storage, display, and camera. The same applies for Samsung's Tab S lineup. Each of them has the same latest-and-greatest Snapdragon 8 gen 1 SoC, with difference in screen, camera, and battery. If you're looking for a more affordable alternative, the Xiaomi Pad 5 is also very tempting, with a still-very-capable Snapdragon 860.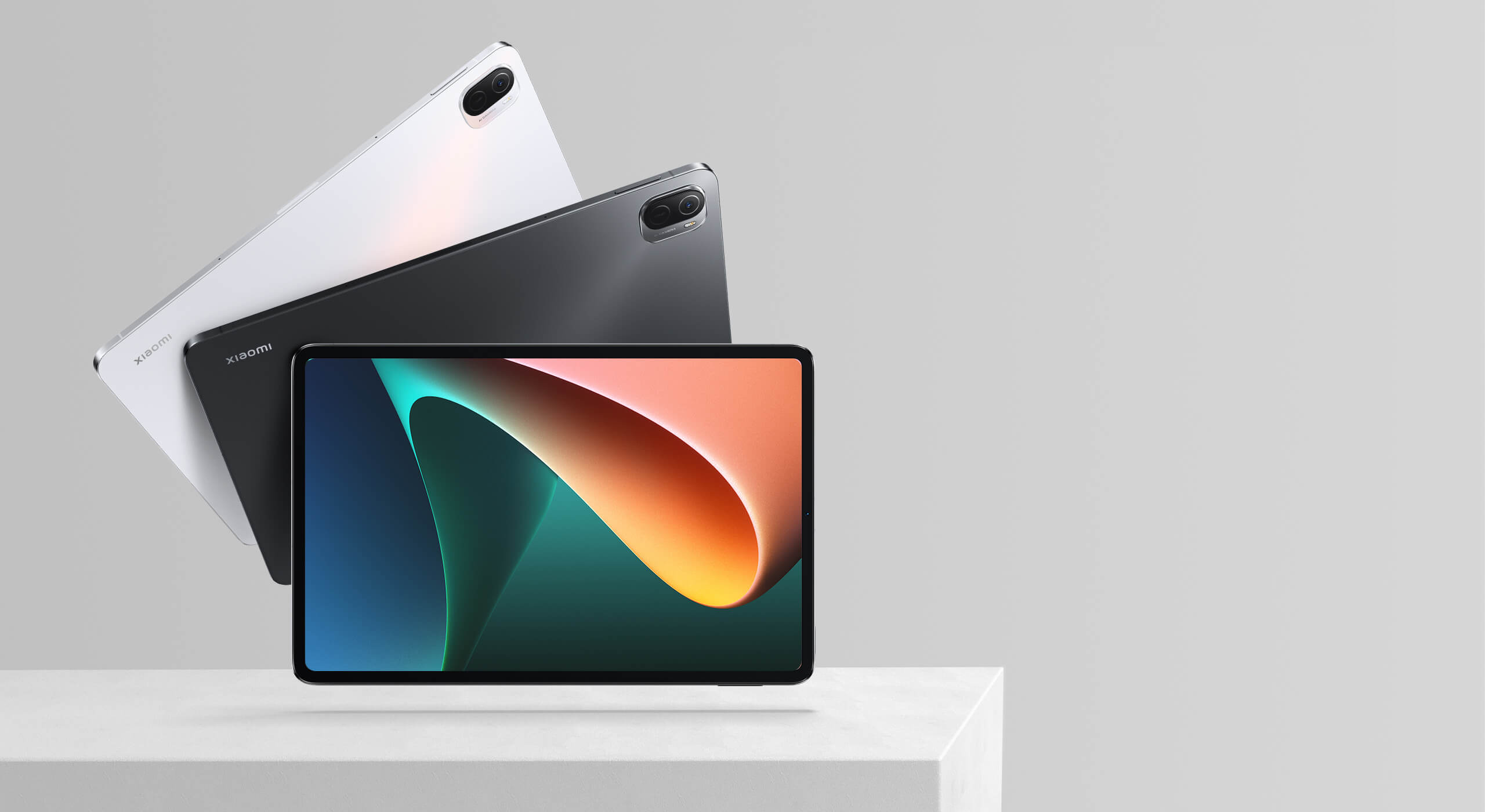 You Sure You Don't Want A PC / Mac?
This is an optional question. If you've identified that you're going to use your tablet for intensive workload, ask yourself this: "Are you sure you don't want a full-fledged PC / Mac instead?"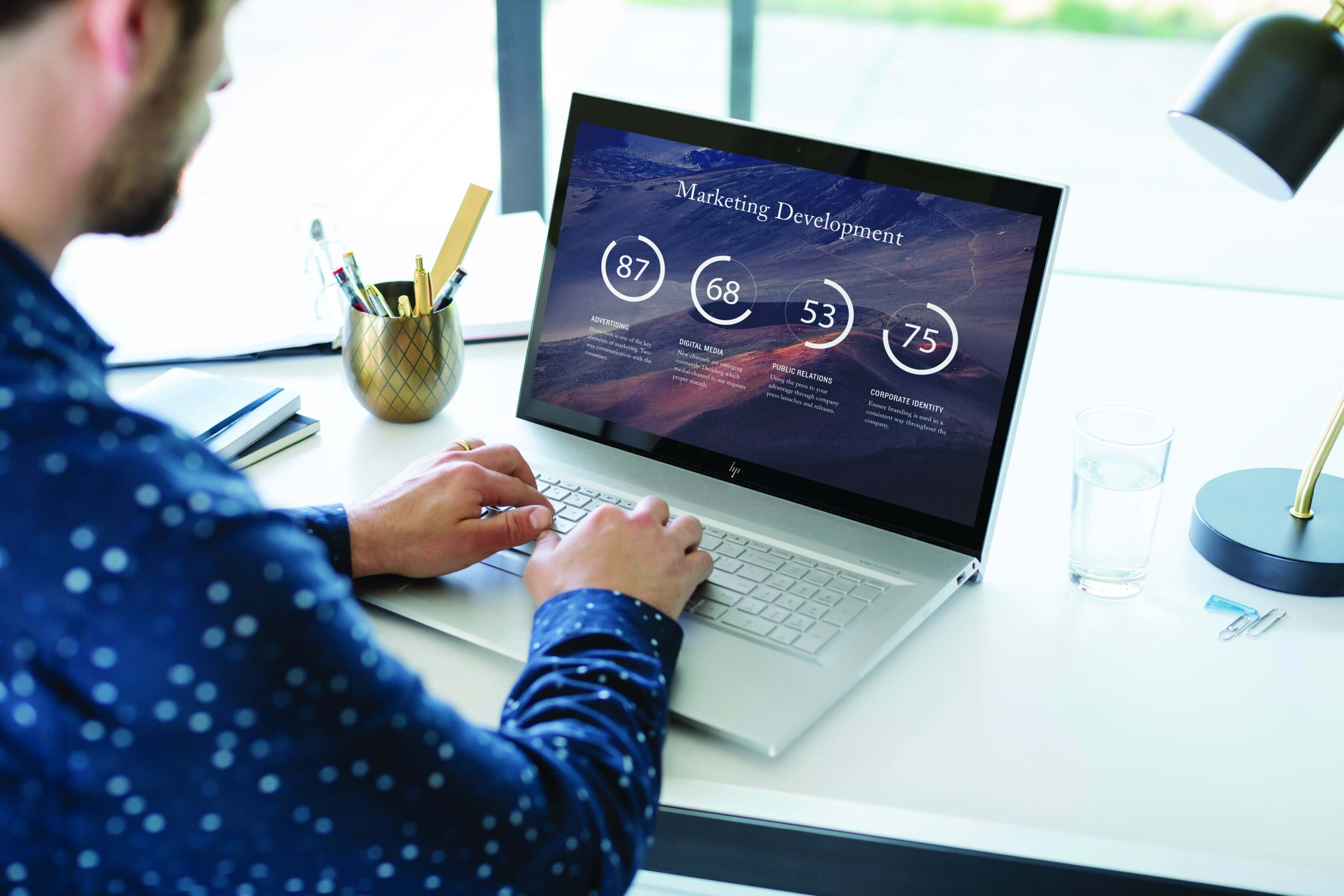 Why, because having a PC / Mac is much easier. It certainly supports professional apps, it's much easier to navigate (with mouse/trackpad and keyboard), and is generally more powerful and suitable for work. Unfortunately, while tablets are getting more and more powerful each year, the general consensus is still that they're either "companion" or entertainment devices.
Which Tablet to Buy
Currently, there are 3 popular kinds of tablets in the market: iPads, Androids, and Windows. We're going to look at each kind's pros and cons. Hopefully, this will make it easier for you to make a choice.
iPad
There's a reason why iPad has been dominating the tablet market in the last few years. It's been updated very consistently, has a solid lineup (from low-end to high-end), and there's the ecosystem of accessories and devices, either from Apple or other manufacturers.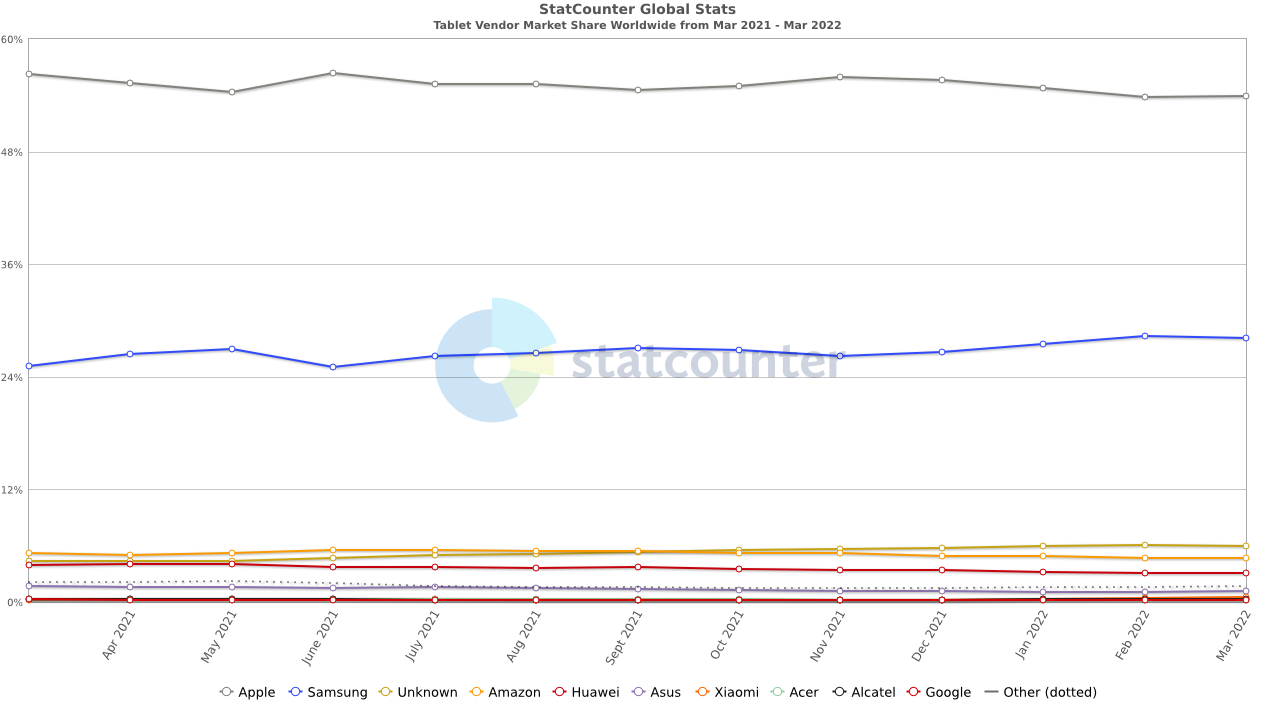 Even the cheapest iPad is very powerful for everyday tasks like content consumption, casual photo editing, and office workload, like editing spreadsheets or a few Word documents. If you need something more powerful, you can step up to the Air or Pro lineup, though I'm sure even the vanilla iPad should meet most people's expectations.
iPad is also the safest choice in my opinion, because of its long software support. My Mother is still using the iPad Air 2 from 2014 for casual web browsing and office work, and she never complains. Additionally, like most Apple products, the iPad has a strong resale value.
The downside? Well, of course price and storage. For the base model, you only get 64GB, and that much storage is a challenge for media consumption. You'll have to shell out additional $100 for extra storage, and another $150 for cellular connection. In addition, Apple's iPad Pro lineup can get very, very expensive if you max it out, and please be minded that its essential first-party accessories (Apple Pencil and Magic Keyboard) are sold separately, and equally as expensive.
Android
While Android has been a very fierce competitor to iOS in the smartphone industry, it seems less so in the tablet space. Android first tried competing with iPads with version 3.0 (Honeycomb) in 2011. Unfortunately, Android tablets only went downhill from there. Today, there are only a handful of large brands that consistently releases new tablets: Samsung, Xiaomi, Amazon, and Huawei. Unfortunately, the last two don't use Google Services.
Frankly speaking, for me personally, Android's tablet experience is not as smooth as iOS. Its interface is more like a phone's UI, then stretch it to fill the larger display. This also apply to many apps. Not many developers optimize their Android apps for tablets, probably because the market share is not worth the development costs.
There's also the matter of software support. Only recently, large Android manufacturers like Samsung and Xiaomi pledge to prolong their products' software support, promising up to three major OS updates and four years of security updates. Only time will tell if those manufacturers will really fulfill their promise.
However, despite their downsides, Android tablets are known to be more affordable and its open ecosystem makes app development easier. That's probably why some businesses would rather invest on Android tablets than iPads.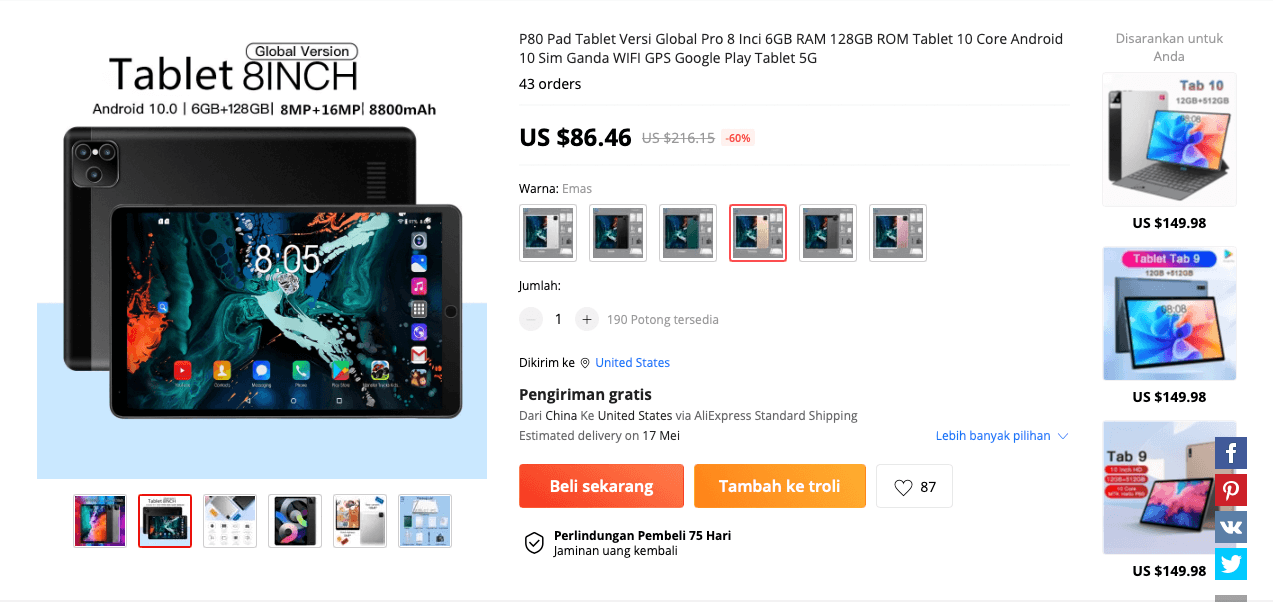 Windows
Yes, Windows is still trying to penetrate the tablet market, and frankly, their Surface Pro lineup is quite popular among businesspeople and office workers. Some manufacturers also try their luck in the tablet PC space, like Lenovo with their YOGA Duet lineup, and HP with their Spectre Folio lineup. Unfortunately, decent tablet PCs are usually in the higher-end spectrum of the market.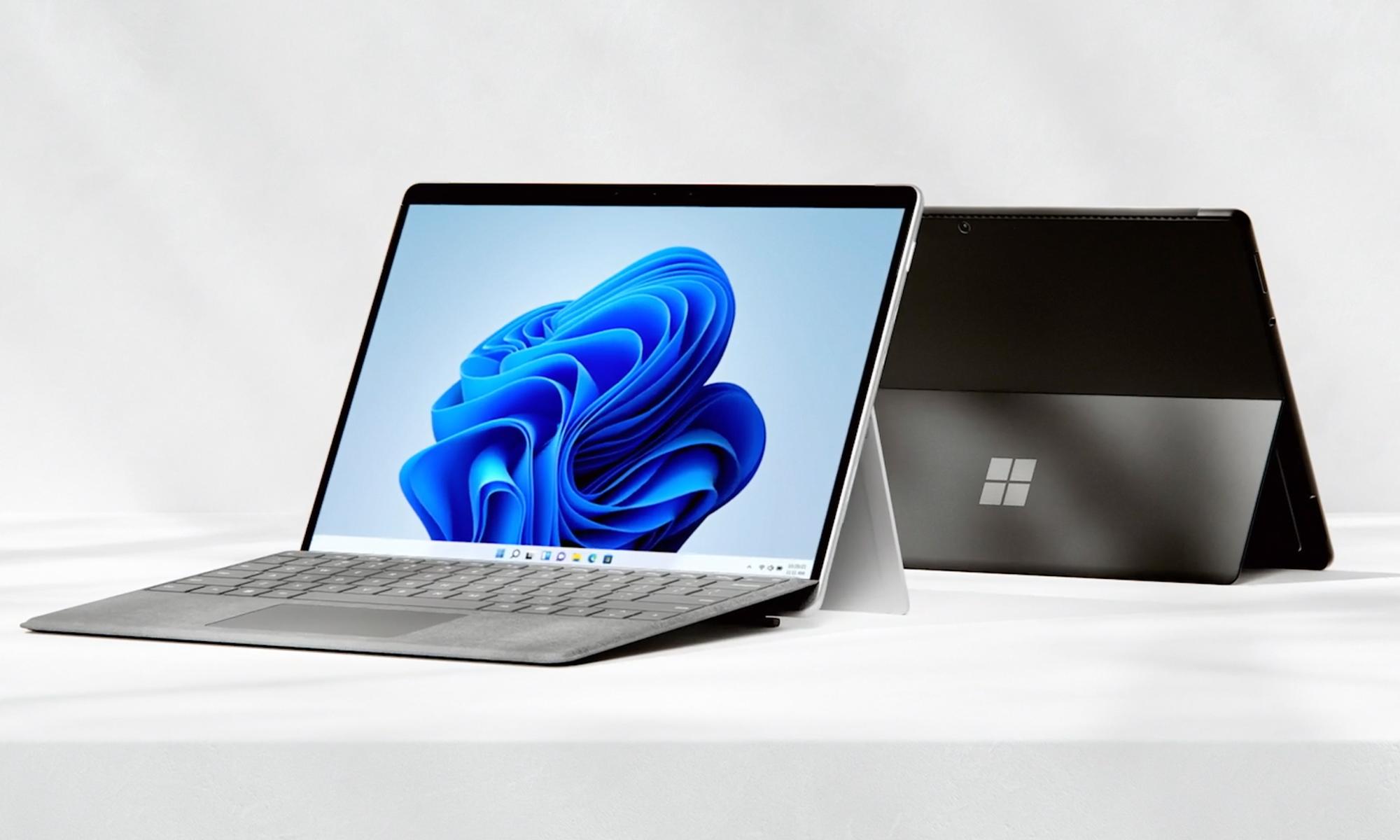 Based on my limited experience, Windows' UI is still not as optimized for touchscreens like Android and iOS. Yes, they're getting better, but I don't think it's good enough to challenge Android and iOS. The last time I tried it with my already-sold HP Spectre x360, I never want to use the tablet mode for long. Besides the uncomfortable handling of a convertible, the touch-friendly UI wasn't that good.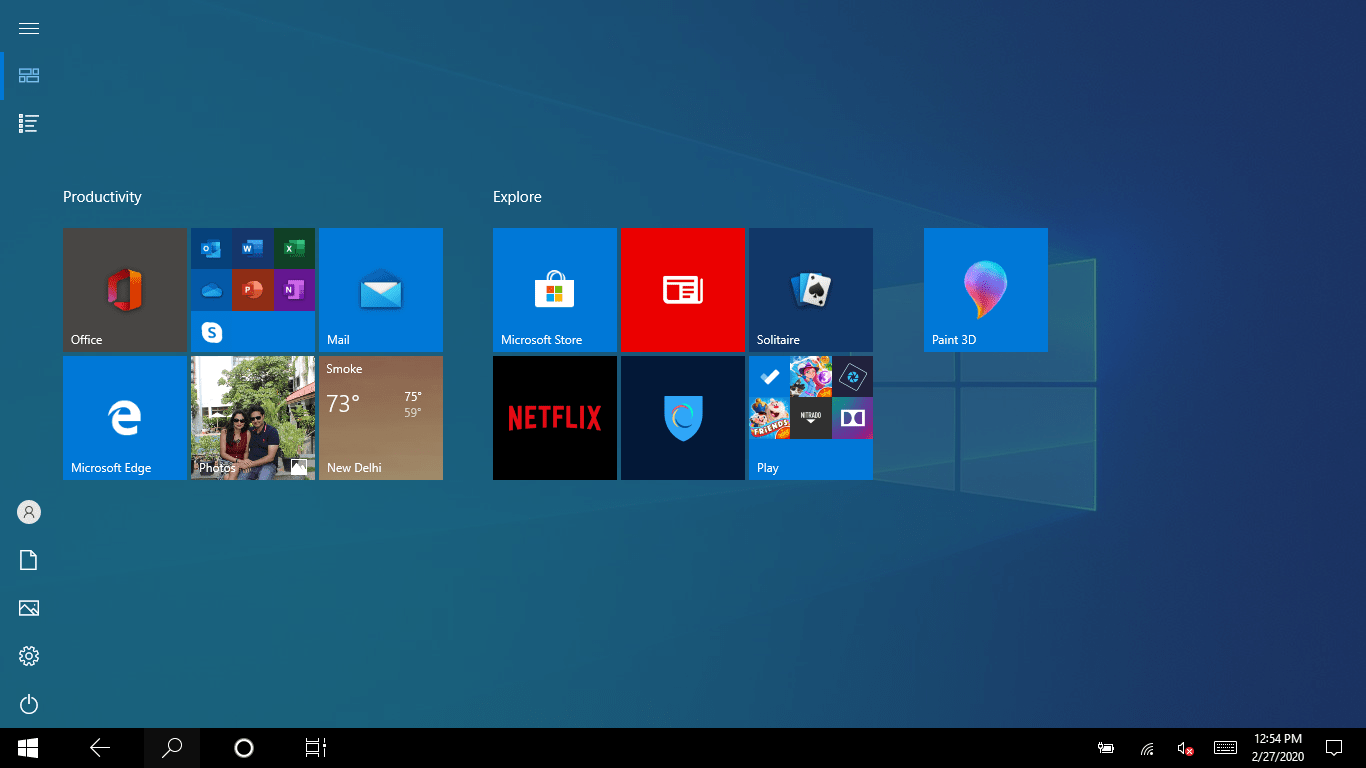 But, if you only need portability and don't mind the UI limitations, Windows tablet PCs are a decent productivity-oriented option. It runs on x86 architecture, which allows you to run all Windows apps. Just don't expect it to run as fast as a proper desktop or a gaming laptop, since tablets have much smaller fans (if any). Oh, and of course, you might need to invest on a keyboard and a mouse, if they're not included in the package.
Additional Tips on Finding Your Perfect Tablet
Watch Reviews on YouTube or Other Sites
Nowadays, YouTube is my go-to place to watch reviews. While I'm more of a reading man myself (hence, this blog), I must admit that watching YouTube videos is much faster than reading through articles when you need to look for something in a hurry. If you choose a tablet from a reputable brand / company, chances are, there's at least one review about it.
To maintain neutrality and gaining more feedback / information on the product you want, it's strongly recommended to watch more than one videos, since the other reviewers may cover the stuffs that the first one doesn't.
Spend Some Time Trying Demo Units in Stores
At the end of the day, no matter how good the product is on paper, if you don't enjoy using it (like my sold HP Spectre x360 in tablet mode), you will never want to use it. That's why I strongly think (or hope) retail stores will not go away any time soon. So, if you really want to buy something, if you have a chance to try it out in stores, then by all means, please do.
Trust me, once you've tried the devices yourself and imagined living with it, making a buying decision should get much, much easier.
Conclusion
Buying a tablet, depending on your necessity, may not be a simple task. You'll need to carefully consider your workload, the specs you need, and most importantly, compatibility with the apps you use. Hopefully, this article will assist you in making that decision. If you have further questions, don't hesitate to ask away in the section below. Finally, as usual, good hunting, and see you guys in the next article! 😄