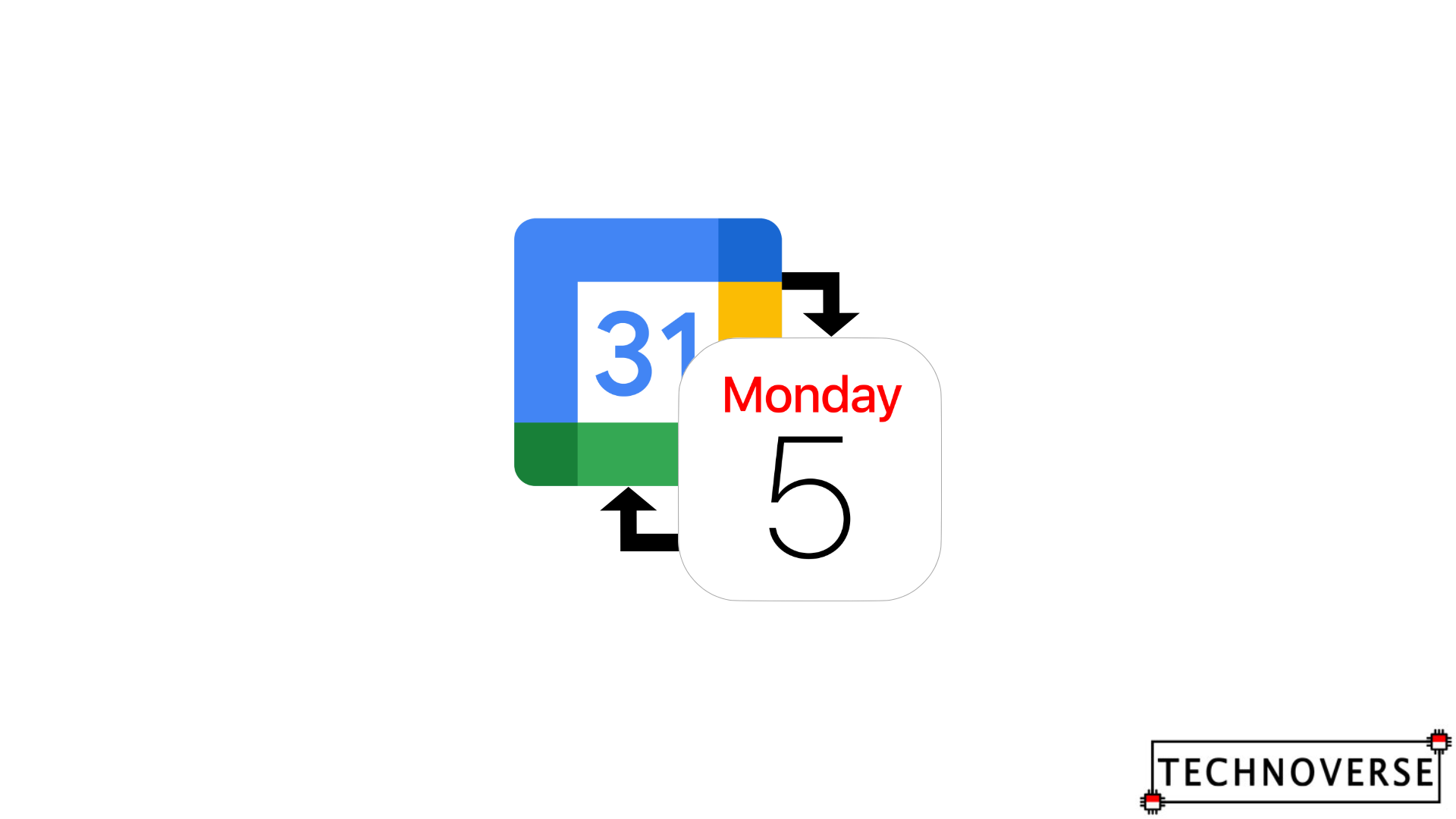 Anda bisa berbicara Bahasa Indonesia? Baca artikel terjemahannya di sini!
This tip also works on macOS!
Working in an organization, we often have multiple calendars in our work account (in my case, it's Google Workspace), such as holidays or other teams'. A few days ago, I realized that an important company calendar was missing in my native iOS calendar app (it's our Holiday calendar!), but not in the Google Calendar app or even in the native Android calendar app.
After digging through the settings in my Google account, I didn't see anything related to "sharing" these individual calendars (though it's already weird that it appears on Android but not iOS). It turns out that Google has a separate settings for iOS (and perhaps different calendar sharing protocol too), and today I'm going to share this in case any of you encounters this issue in the future.
Sync Google Calendar to iOS Native App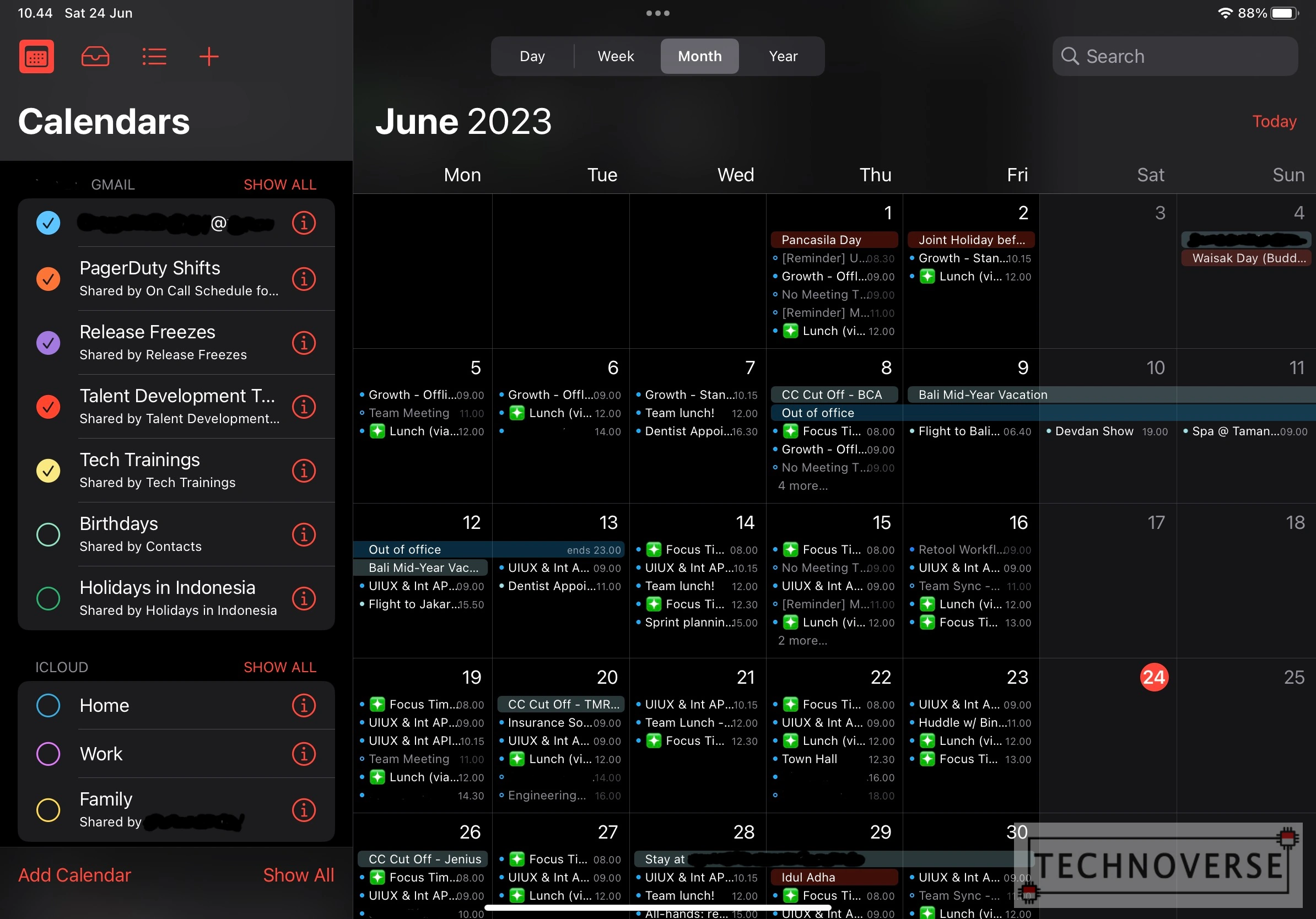 First, access the following link: https://calendar.google.com/calendar/u/0/iphoneselect?pli=1, if it doesn't work, you can search "google calendar iphone sync" in Google, then click the first link that goes to calendar.google.com.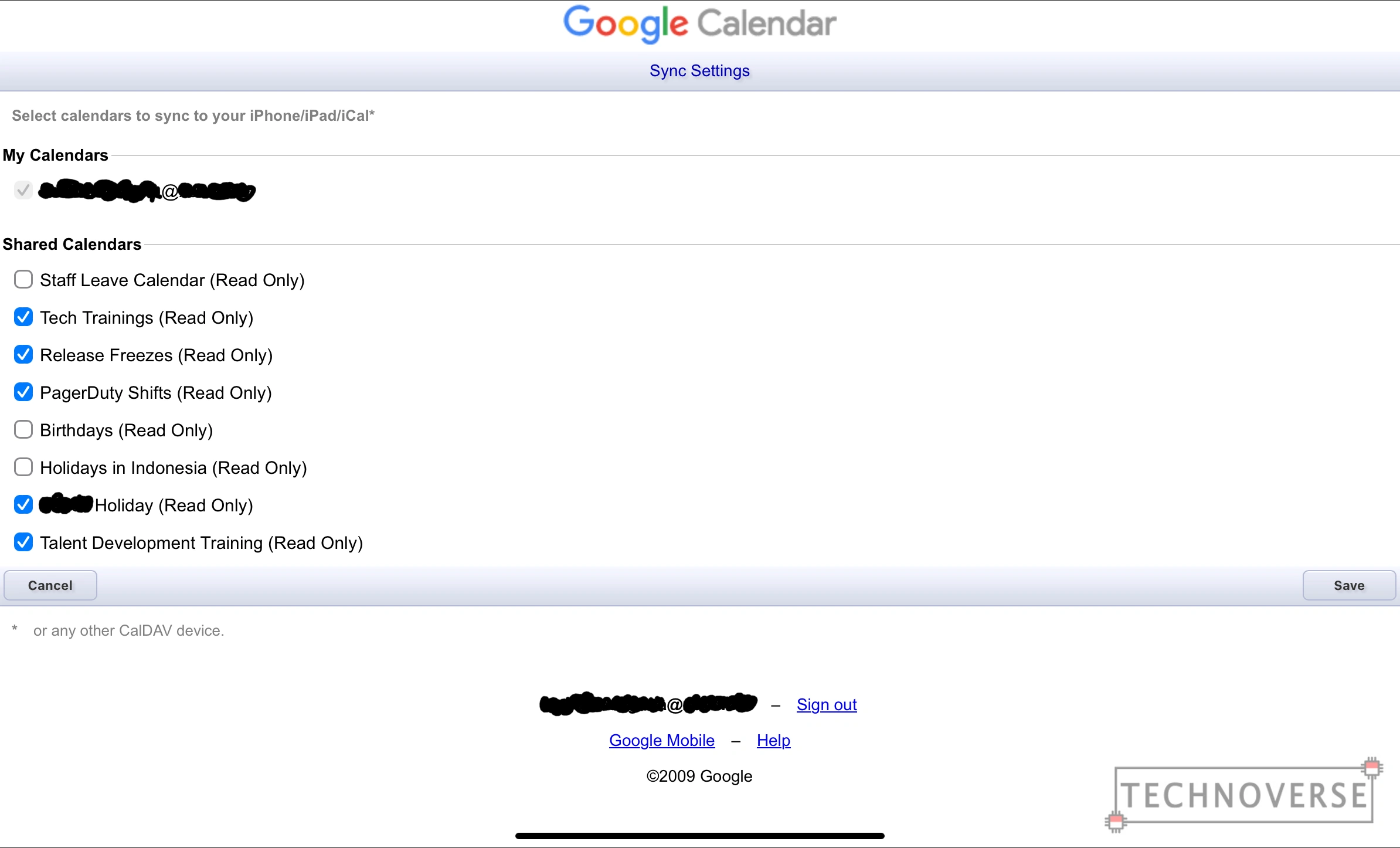 After signing in, just check and/or uncheck the calendars that you want to sync, then click save. It may take a few minutes for the changes to be synced, or you can manually refresh your app to see the changes immediately.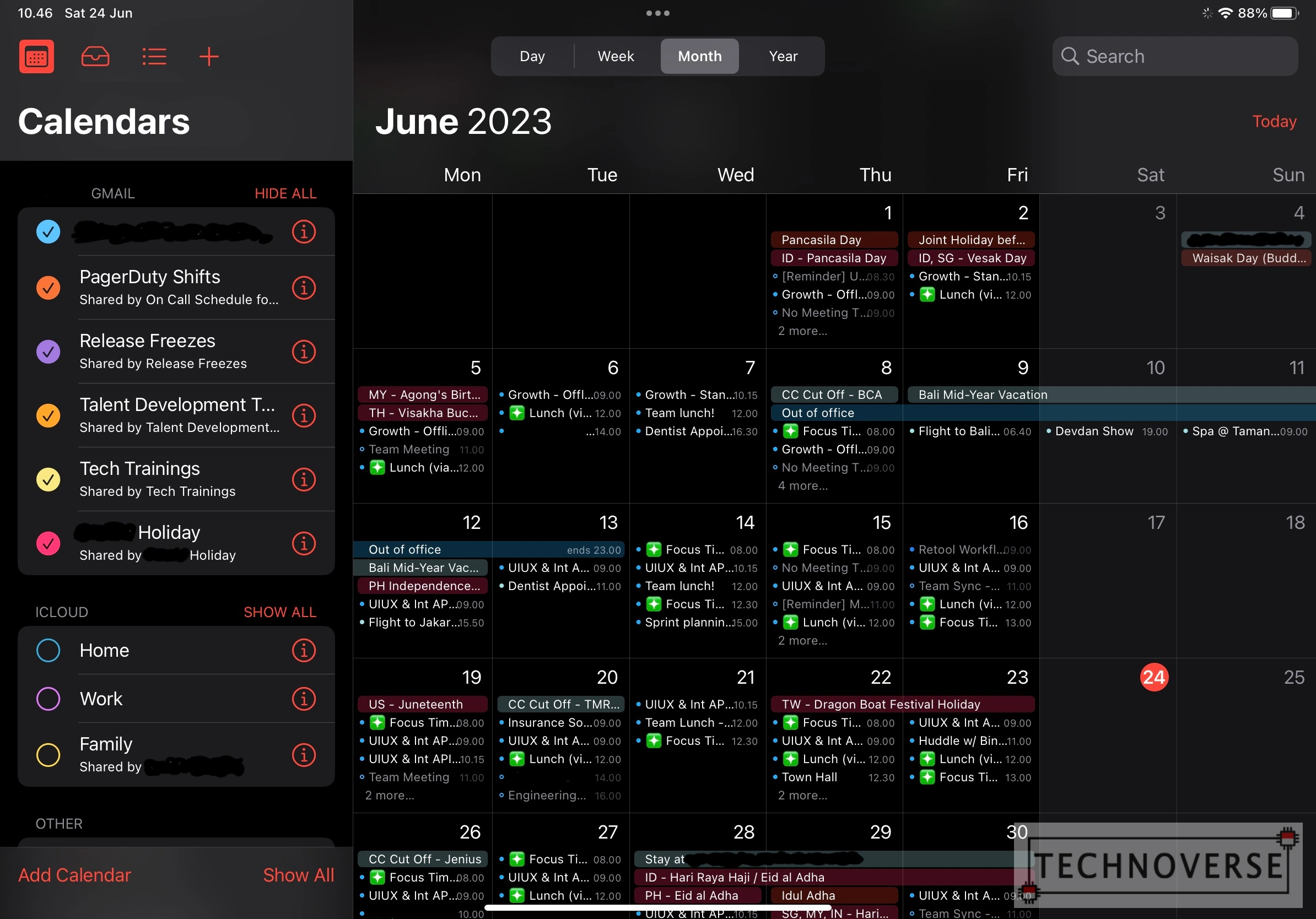 Conclusion
Well, that's it, Folks. Simple enough, right? Hopefully this little tip can help you when you don't see calendars from your Google account in your native iOS app. Though this issue can be mitigated by downloading the dedicated calendar app from Google, I don't want to do that, since I feel that the native calendar app in iOS is already good enough for my needs. Anyway, if you have comments or questions, don't hesitate to sound them off the comments below, and finally, as usual, thanks for reading and see you in the next article! 😃